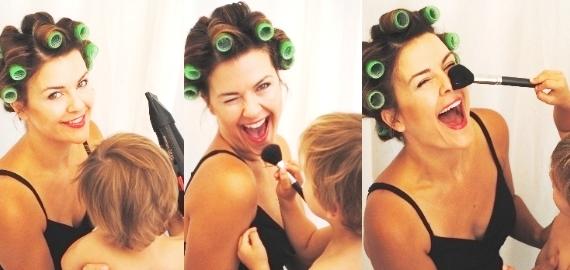 It's been nearly two years since I first hesitantly clicked the 'Publish' button on Fox in Flats.
The idea for the site came after I was out with my two little boys and I noticed a mum in the reflection of a shop window. She was pushing a pram with one hand, her other hand was being yanked by a shaggy-haired child, and she was wearing a grey velour tracksuit. Her hair was scraped into a quick pony-tail.
We locked eyes for a moment… and then I realised it was me.
My reflection left me feeling as deflated as the sagging knees in those tracky dacks.
Things had to change. So I promised myself I'd find a way to dig myself out of the motherhood-induced fashion rut I'd found myself in. As part of my mission to do that, Fox in Flats was born.
I soon found out that an incredible 60% of women with young children felt they were in a style rut too. I wasn't alone!
So I decided to create a place where we could all share tips, ideas and inspiration to make it easier to look and feel better while we're wrangling our kids.
Since Fox in Flats first began, there's been a lot of different articles posted about all sorts of handy stuff. But if Fox in Flats were a school, the following articles would all be part of the 'cool group', because they are the top 21 most popular posts published on Fox in Flats, ever:
…closet classics from $200 – $2.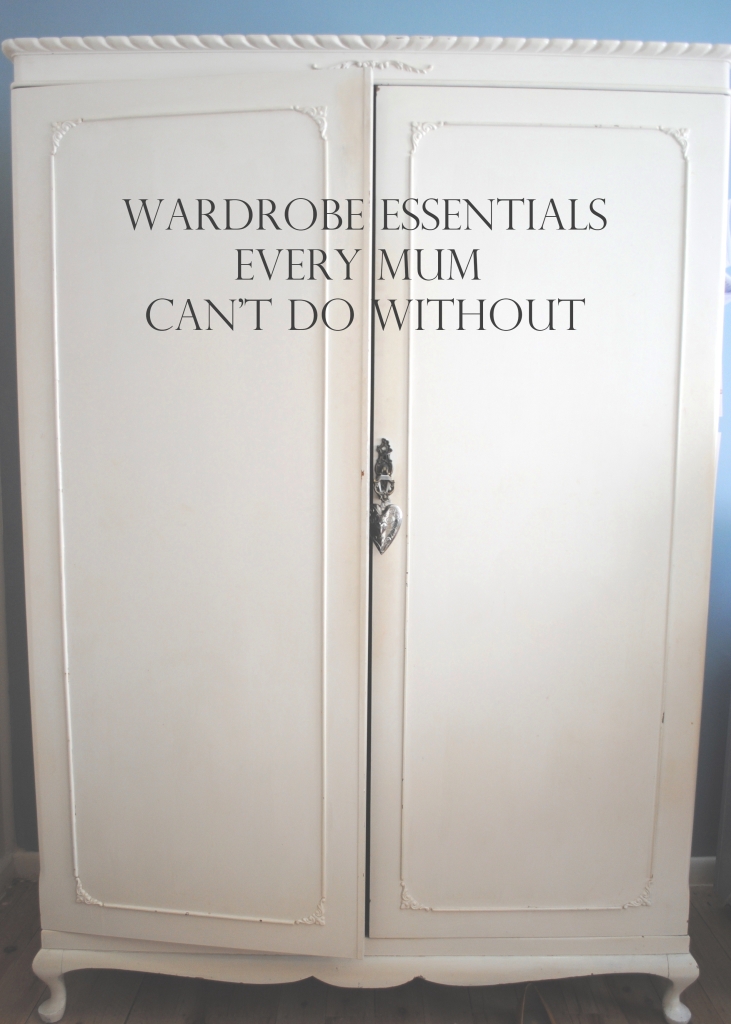 There is something so fresh and innocent about pigtails. Yet as a grown up, if you're not careful, wearing pigtails can make you look like either a porn star or like Mary-Ann from Gilligan's Island…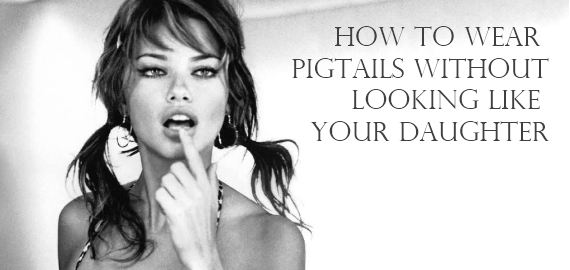 Mothers share what really makes a difference.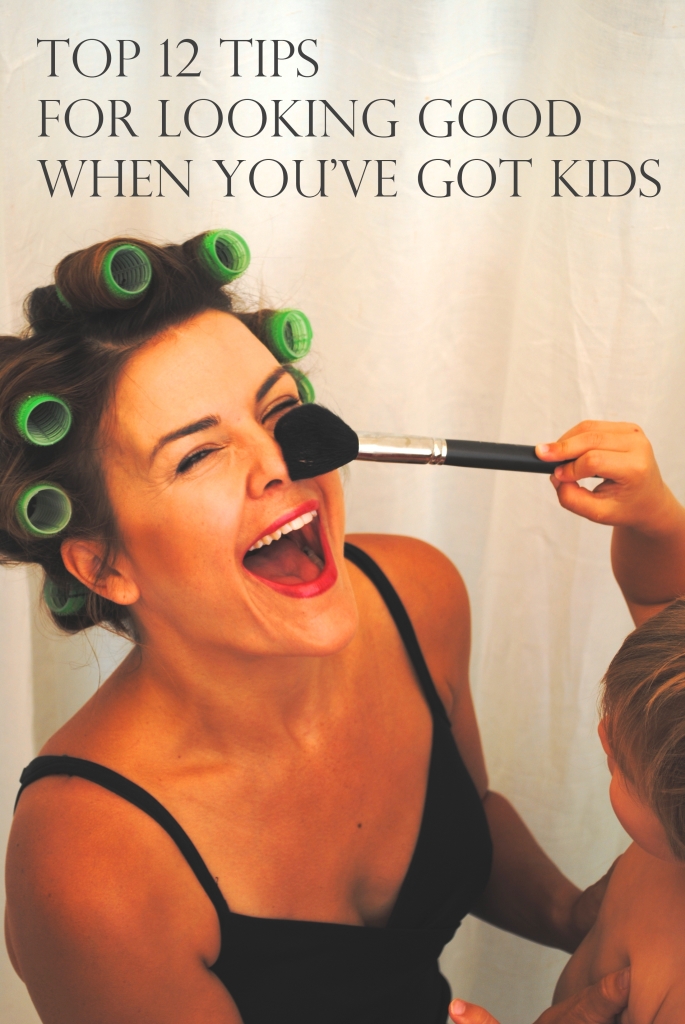 We showcase mothers who are rocking the suburbs!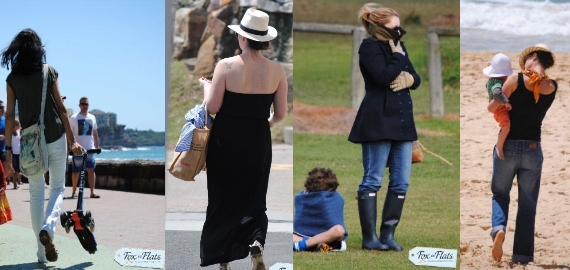 The debate continues. Are you for or against?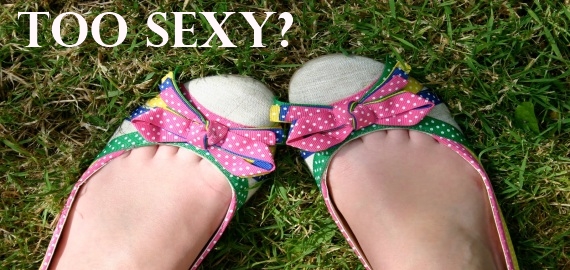 Easy, fast do's that look better when your hair needs a wash.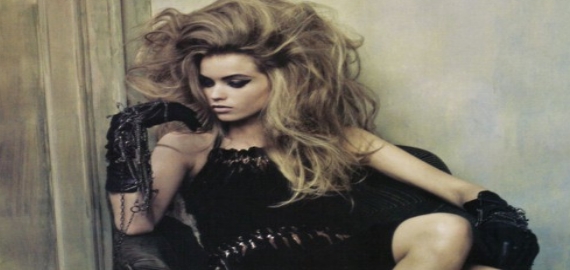 150 women share their biggest fashion challenges since they became mothers.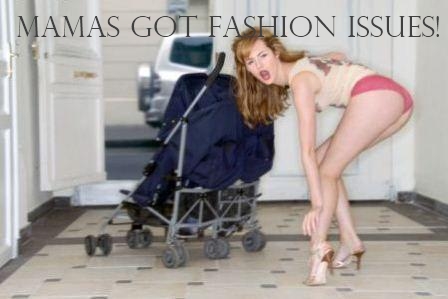 We know they can be stretched, lined, puckered, marked and saggy, yet it's rare to see another mother's tum. Until now.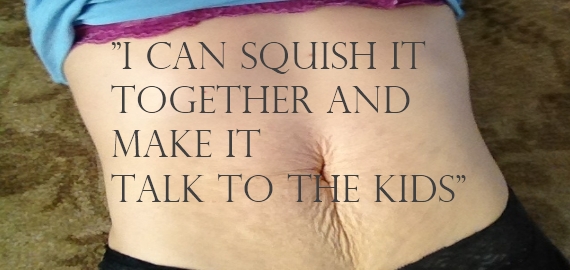 Could you wear red lipstick every day, from when you get dressed in the morning till you brush your teeth before bed at night?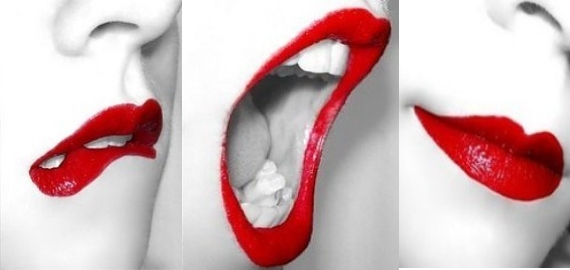 My mum Jan, and the mothers of my dear friends Bec and Jackie, all had Ovarian Cancer. And they all found out about it after it could be successfully treated. This post aimed to raise much needed funds for the Ovarian Cancer Research Foundation so they can continue to find a way to develop an early detection test.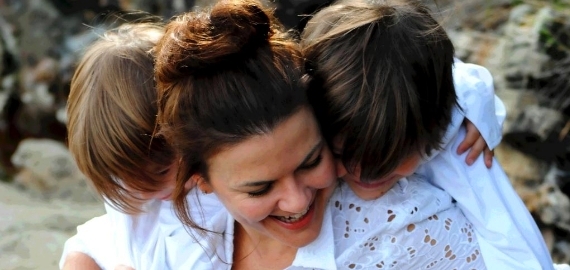 Pene Turner demonstrates how you can do it in your own backyard!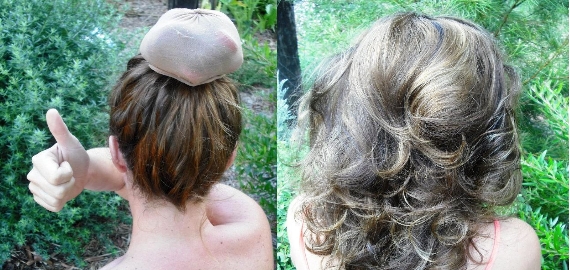 In Part 1 of our special series on breastfeeding, a group of women share their tips and advice to make it easier for the rest of us to transform from milk machine to style machine.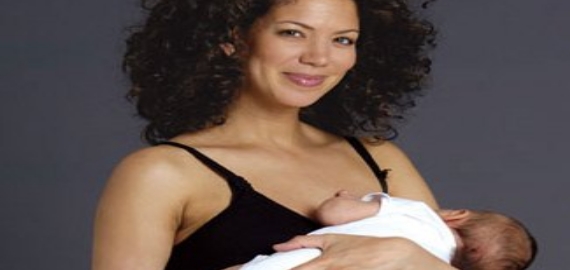 Disgruntled with the condition of your post-baby breasts? You're not the only one.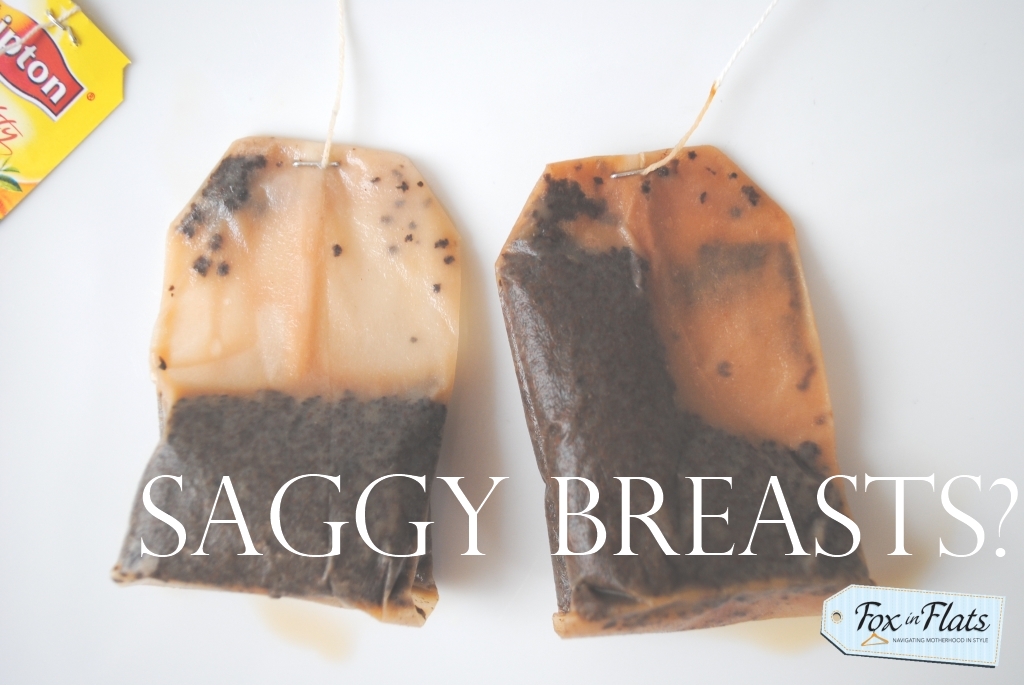 Fox in Flats gets ranty on discovering that yet another name has been coined to describe the way certain mothers dress: 'The Muttony Mummy.'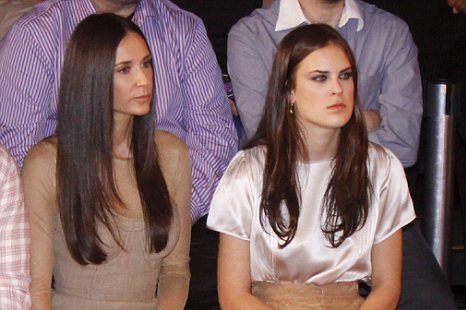 Struggling to keep your eyes open after yet another fitful night's sleep? Try these tips for looking good when you're tired, by mothers who know.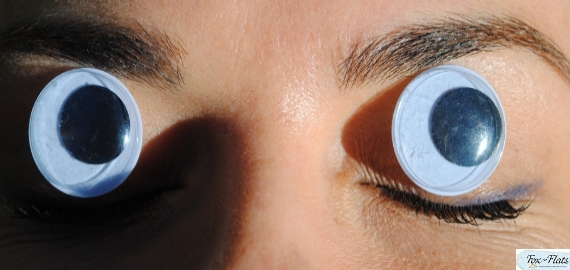 The top 10 excuses mums make for not exercising, PLUS a truckload of fitness inspiration tailored especially for you.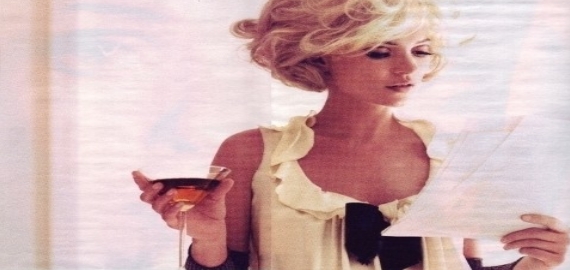 Foxy finds to have you sartorially sorted for your return to (paid) work.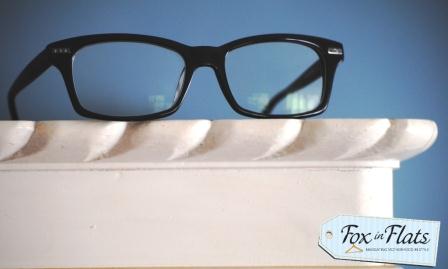 Tips from other mums to help you look your best, regardless of whether you have a sweaty 40 hour marathon birth, or a neat scheduled caesar.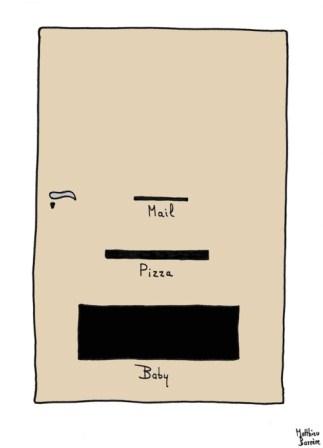 Want more? Check out the Top 5 posts of 2012.