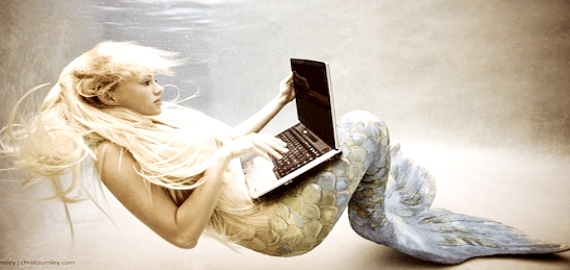 237 posts filled with 1,751 tips, fueled by 711 cups of coffee, and countless chats with women around the world. And as we call it a year, we're looking in the rear view mirror to see the greatest hits on our road to navigating motherhood in style.
The two biggest themes? Making the most of what we've already got, and brushes with celebrity.
Here's the five most clicked posts published 'round these parts in 2012: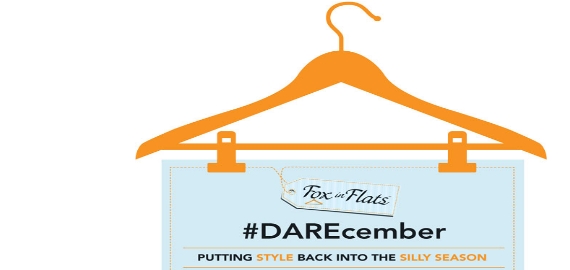 The idea was simple: follow the daily style challenges as a fun way to put the focus back on you, in little ways, each day throughout December.
Over 3,400 fabulous pics of women experimenting with fashion have been shared already on Instagram, with still a week to go! The appeal was perhaps summed up by Style Darer Sandra Gale who said: "It's been great for forcing me to wear the clothes I normally ignore, or at least style the regular ones differently." Check out the pics at #DAREcember and be ready to smile.
"OMG Dannii Minogue! Dannii Minogue!" Yup that was me crying out and running around the house like a loony when Dannii agreed to be interviewed for Fox in Flats this year. One of my sons simply rolled his eyes at my antics, and obnoxiously said "Dannii Minogue? Who is she and what's so good about her?!" before burying himself back in his pile of Lego.
Well duh! We all know who she is, and why she's fab. And those sentiments were succinctly summed up in the Comments section of the post by Beth who said: "Great stuff. Dannii is the BUSINESS." Amen.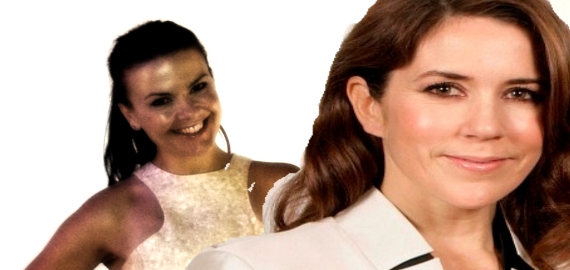 It's not every Tuesday night that you find yourself in Copenhagen in the presence of royalty, but it happened to me.  A key learning we can all take away from Mary is her strict 'No photos at the table rule.' For anyone who's been snapped with their mouth hanging open about to bite into a fork-full of pasta, this rule makes all kinds of sense.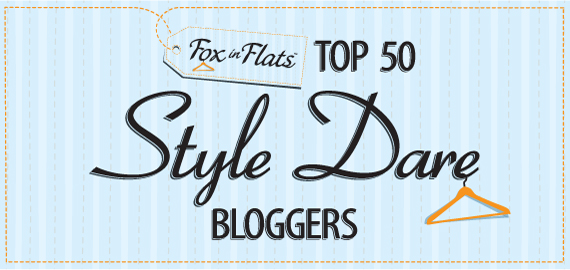 Response to the Style Dares has been huge, and at times, overwhelming.
Inspired and inspiring women have sent us a flood of photos on Facebook, Twitter and Instagram, and many have also written about their experiences on their blogs. So we thought it would be a fab idea to highlight that participation in the Dares by introducing a Top 50 list.
Each woman who has joined in and shared their Style Dare journeys has had something well worth learning from – and in the spirit of what Fox in Flats is all about, we really wanted to share their tips, ideas and inspiration around the 'net. Great holiday reading!
Australia's Next Top Model's Josh Flinn shared 3 great tips, and his perspective on all things fashion – including wearing tracksuits in public:
"Unless you're J.Lo and your name's encrusted across your bottom, or you're a track-star and you're getting paid to wear them, tracksuits should remain at home."
Gotta love a man who tells it like it is.
What was your biggest style learning for 2012? And did you have a favourite post 'round these parts?

Want more Fox in Flats?