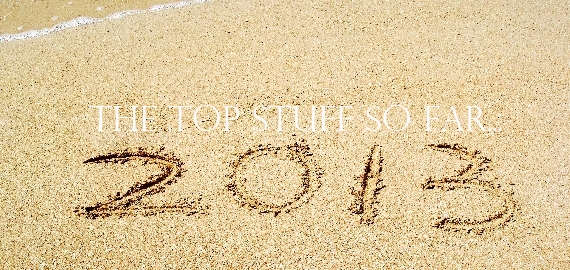 We're sprinting toward the halfway mark of the year already, and while I always say "never look back," sometimes it's fun to see just how much ground we've covered.
So in the spirit of those mid-year reviews corporate-types find so necessary for June/July, here's the Fox in Flats Top 13 posts (so far) of 2013*: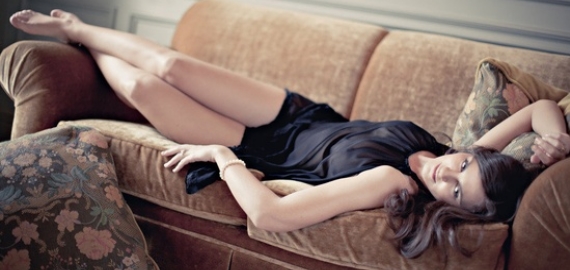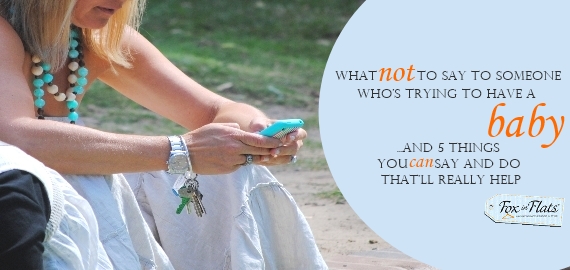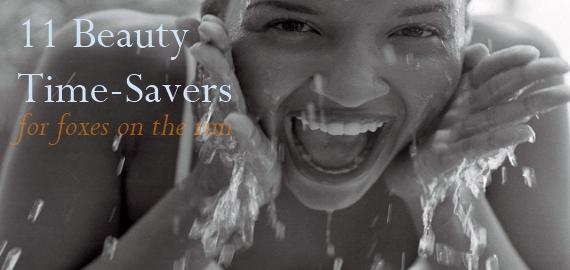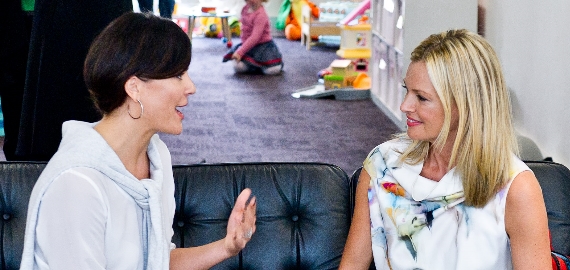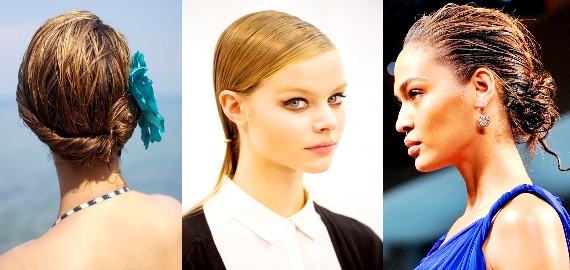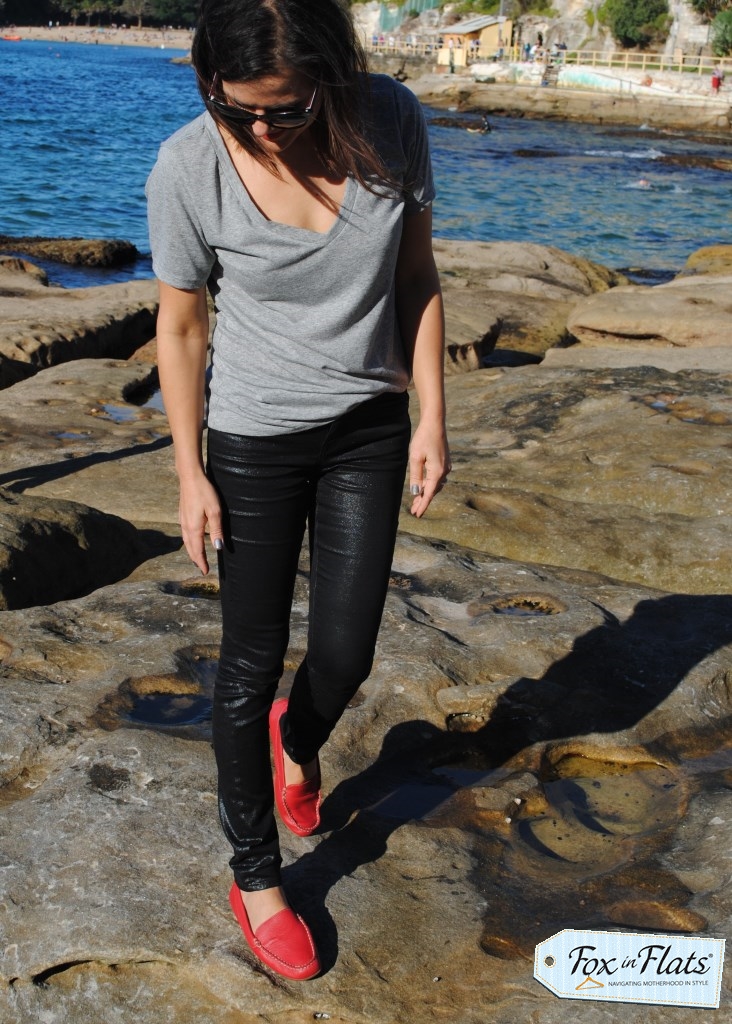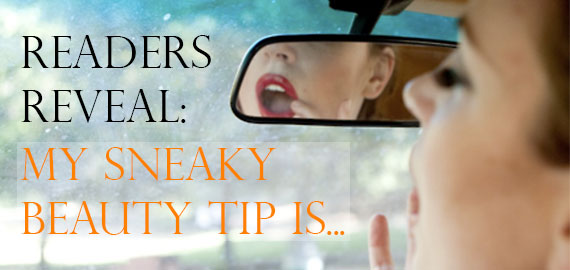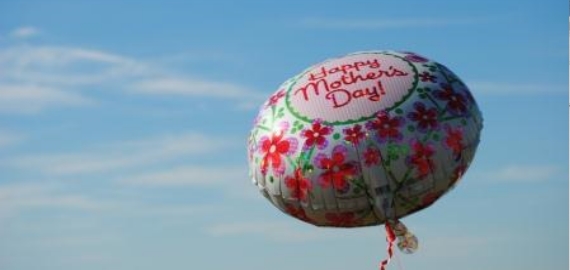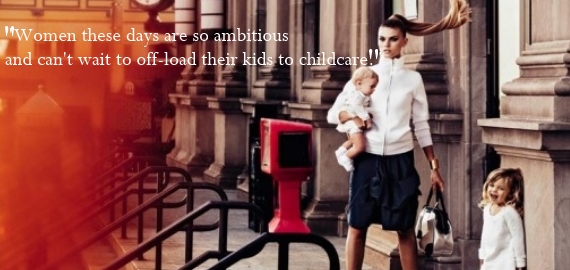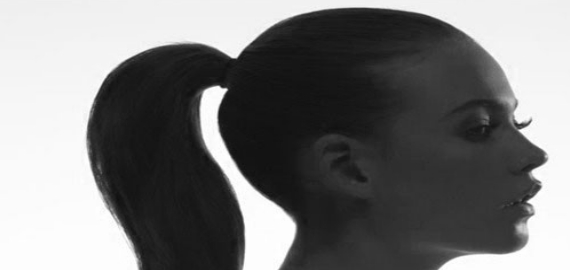 Want more?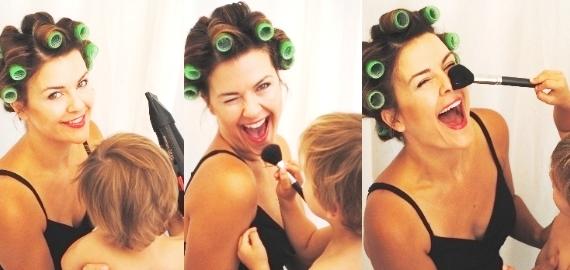 * These were the most-read posts published on Fox in Flats since we cheered "Happy New Year" on Jan 1st 2013, not counting the Style Dare a Day posts or giveaways which both go kinda nuts. 
Have you had a favourite post 'round these parts?
And what would you like to see more of on Fox in Flats? 

More Fox in Flats: