Ponytail Day, AGAIN?!"
78% of us say we wear a 'uniform' of sorts every day, and that standard go-to combo is most often topped off with a ponytail.
But it's easier than you'd think to change up the same old ponytail that you've been swishing, and turn it into something special, with minimal time and effort.
Here, 3 Australian bloggers share their quick, easy, ponytail tips.
It's fast, it's polished, and it looks like you've gone to loads of effort.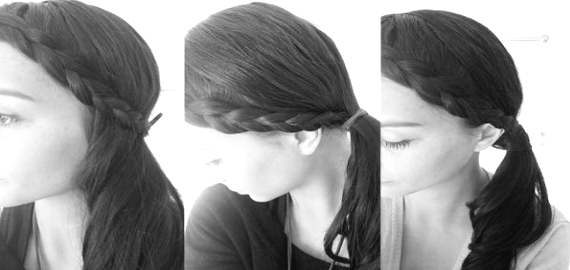 Melinda from Shop Me Chic shares her 5 step hair how-to here.
This pretty side pony works best on messy hair.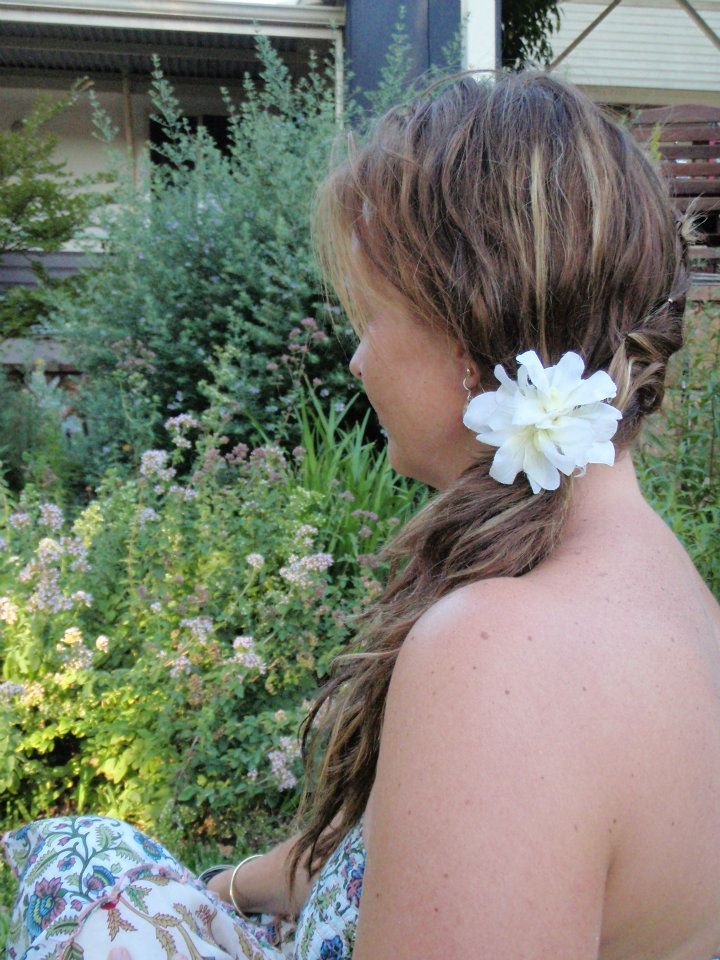 Pene's 5 step how-to – shot in her gorgeous Western Australian garden – is here.
Try a Herve Leger inspired sleek ponytail like Christina from Hair Romance.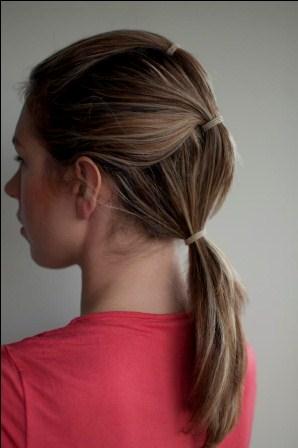 Her four step tutorial is here.
Or, add extensions like I do when I'm wanting to make a big, swishy pony from my super fine hair.
 I used these extensions for this Angelina inspired pony.
For more ponytail inspiration check out our Pinterest board Foxy Ponys.
How do you turn a standard ponytail into something extra-ordinary?

More Fox in Flats: