Fox in Flats shares tips, ideas and inspiration to make it much, much easier to navigate motherhood in style.
Created by experienced marketer Andrea Michelle in 2011 and based on research with 150 mothers, Fox in Flats fills the gap for fashion and beauty advice tailored specifically for women with young kids.

Fox In Flats provides practical fashion inspiration that's all-original, always fun, never judgmental, and highly engaging for women aged 25-45.
It's like a couple of friends getting together over a glass or two of wine for a girlie chat and sharing their style tips, finds, short-cuts and secrets."
Fox in Flats at a glance
Established 2011
Best Beauty Blog, Star Beauty Journalism Awards, 2013
Beauty Writer of the Year, Star Beauty Journalism Awards, 2013
Top 5 Style & Beauty Voices of 2013, Kidspot, VOGUE
Best Beauty Blog, Star Beauty Journalism Awards, Finalist 2011
Over 68,000 Unique Visitors per month*
Up to 170,000 page views per month
The average length of each visit is a staggering 23 minutes
Over 35,000 engaged followers and subscribers across social media platforms including Facebook, Twitter, Pinterest, Instagram, and our Weekly Newsletter.
Extensive press coverage across all media including TV
 Presents a regular radio spot.
Interviews high profile international celebrities like Dannii Minogue and Roberto Cavalli
* Google Analytics, June 2015.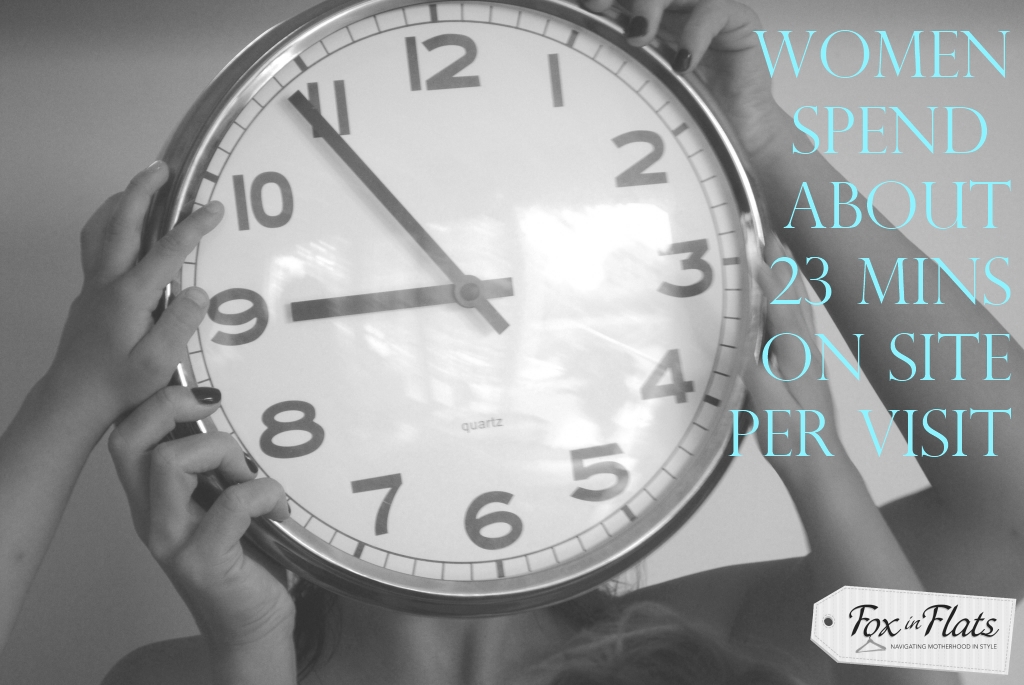 Fox in Flats loves to work with relevant and aligned brands
Some of the brands we've collaborated with: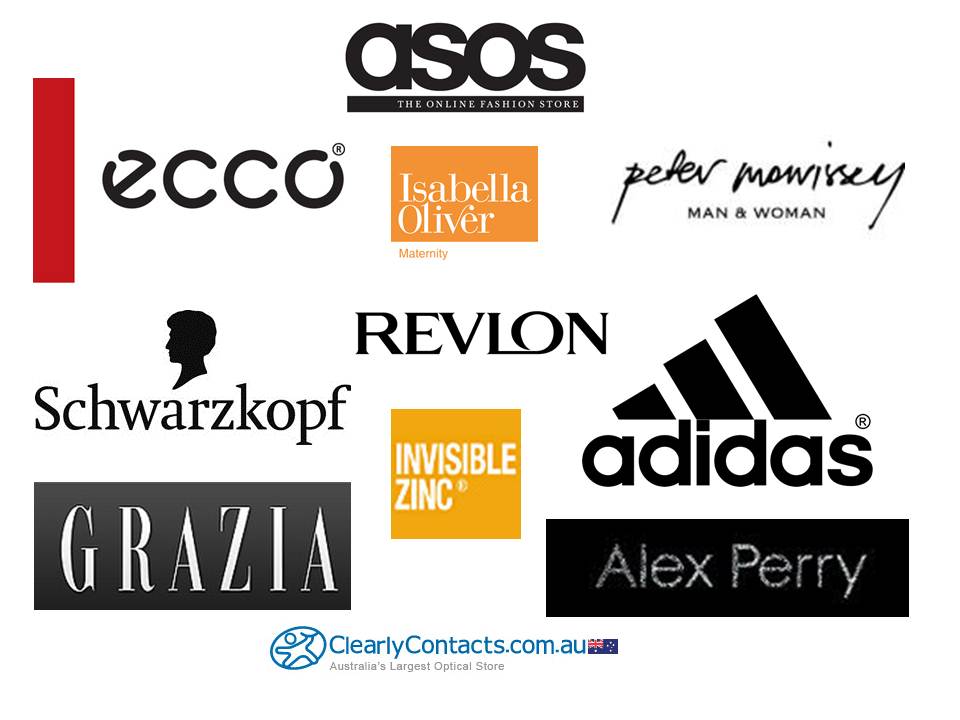 We've achieved the best results by working together with companies to develop communication packages and campaigns that are tailored to their needs while being fun, entertaining and relevant to the fab women who visit Fox in Flats.
Want to collaborate with Fox in Flats, and connect with smart, savvy women aged between 25-45?
Brand collaborations on Fox in Flats have been described on Campaign Brief, September 2012, as:
"…an ideal example of the result of a successful relationship between brand and blogger and how both can be fused together to create content that is beneficial for the consumer."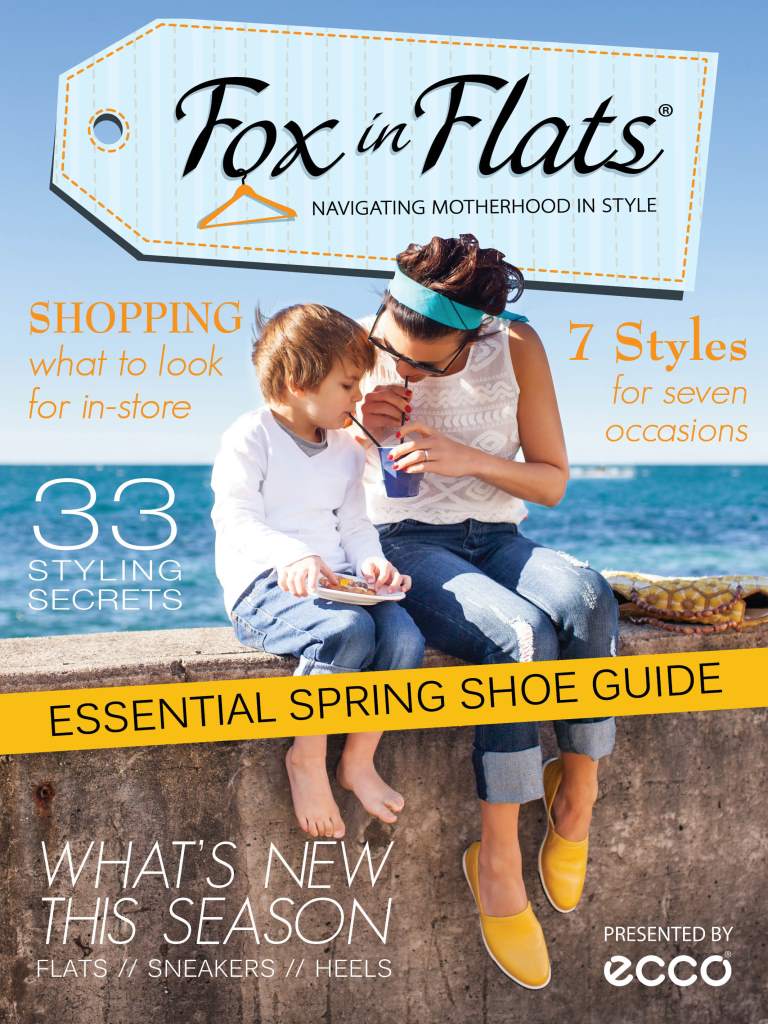 Click here to see the Fox in Flats eMagazine, a collaboration with ECCO Shoes.
For more information on how to work with Fox in Flats,

contact Andrea Michelle at FoxinFlats@hotmail.com
Advertising
Banner advertising is available on the right-hand side bar of Fox in Flats. Because we limit the number of advertising units on site, you'll achieve great cut-through with our engaged audience. All units rotate on page load, and given our readers average four pages per visit, you're guaranteed that their mascara framed eyeballs will see your ad. Advertising starts at $350 per week.
For more information on spot sizes or to advertise in our Weekly Newsletter, 
contact us here
 for rates and availability.