Andrea Michelle is a regular commentator about style, beauty and women's issues on national TV programs, glossy mags, radio and newspapers, and has appeared in the following media: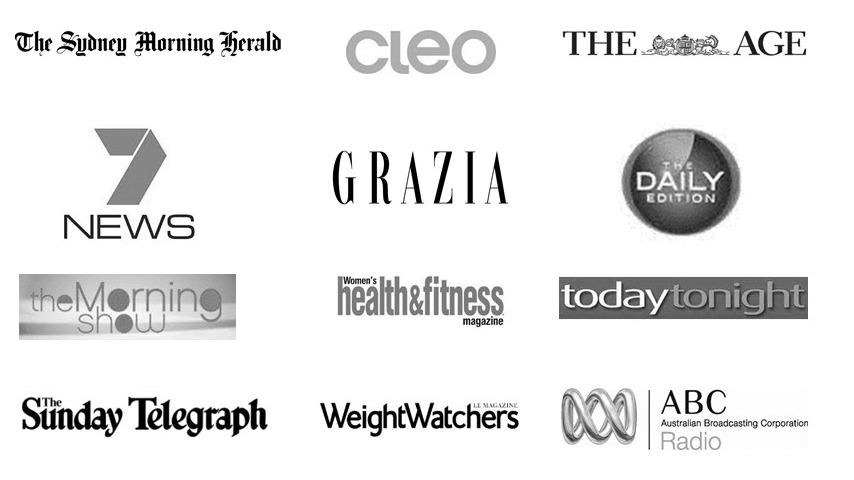 ONLINE
"What a difference a month makes" Sydney Morning Herald
"The power of the 30 day challenge" The Australian Women's Weekly
"When did boobs become a fashion statement?" The Daily Telegraph
"Missing Mum on Mother's Day" ABC Radio
"FABruary" Dannii Minogue Tumblr
Stylaphile: 3 'real' beautiful women worthy of a magazine cover
"Fast Five with Fox in Flats – Talking Bargains" Pretty Chuffed
"How to spend less and still get a brilliant blog design" Successful Blogging
Interview about the role of Child Care / Open Colleges
"10 bloggers share favourite corners of their homes" Interiors Addict
"Fashion Bloggers' Christmas Wish List" Yahoo 7
Barnardos Australia Mother of the Year Awards Ambassador
RESCU.com
Freelance Writing
GRAZIA Magazine: Regular style commentary in 'Fashion Jury' pages since 2011, fashion related opinion pieces, and celebrity interviews.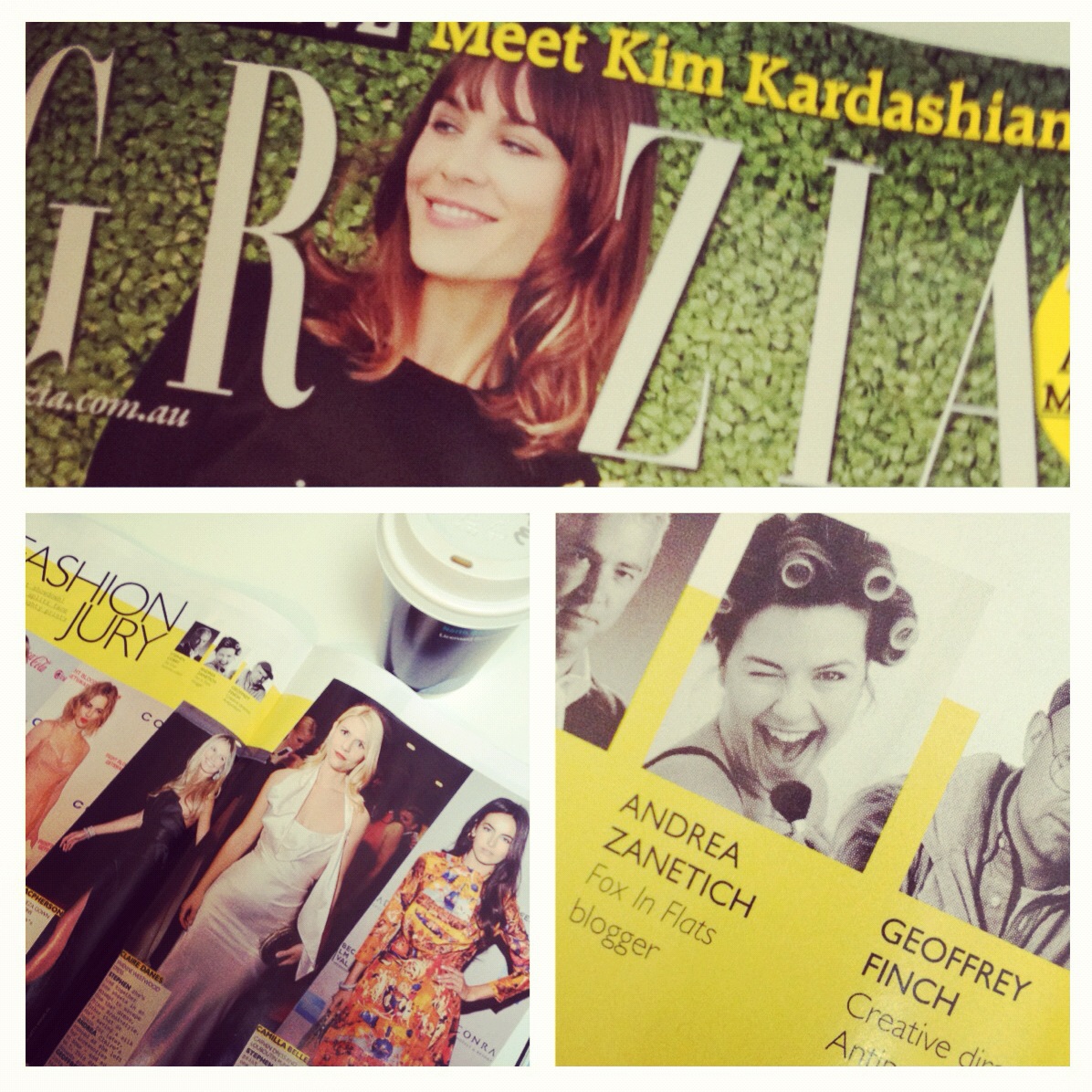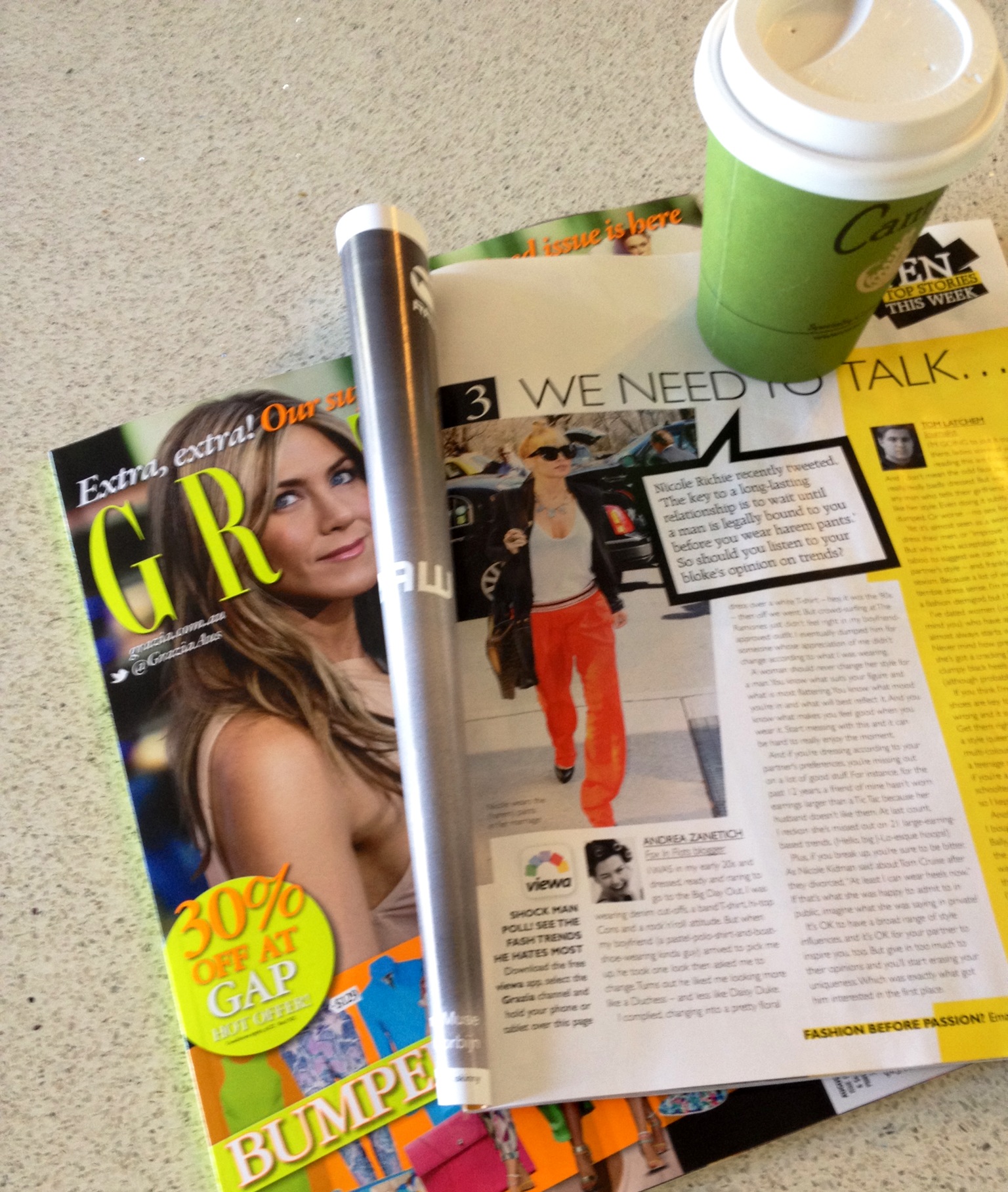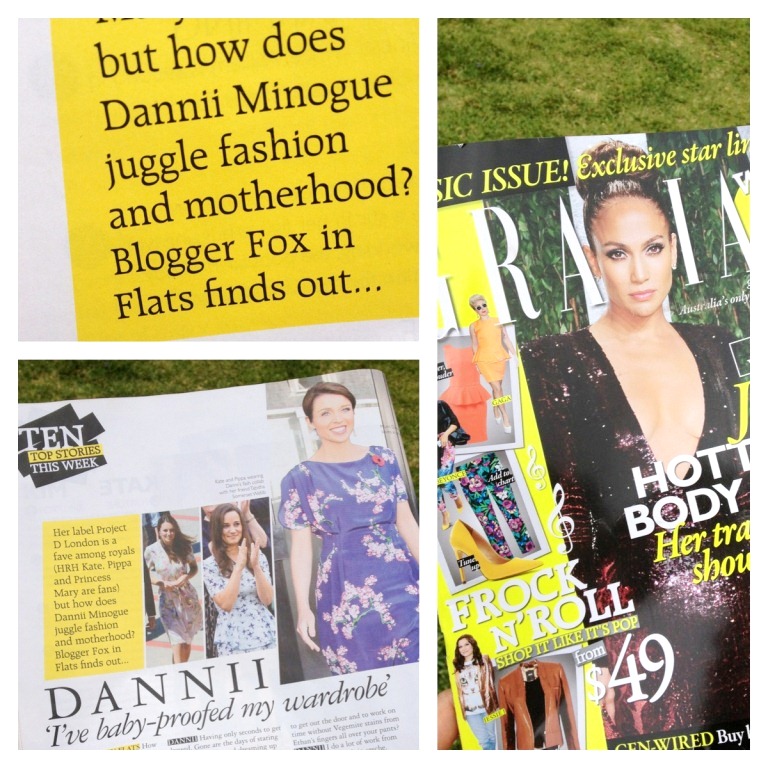 Find out more about Andrea Michelle here, or drop her a line here.

Want more Fox in Flats?