By Andrea Michelle
If you had to choose one season to live in for the rest of your life what would it be?
For me its summer.
The feeling of the sun dancing on your skin.
The scent of frangipani in the air, and Gauguin style in your hair.
Juicy watermelon, salty prawns.
An icy cold beer.
Bare skin.
Bare feet.
And trails of sand through the house.
For me, summer equals simplicity. A time to pare back the beauty routine, and relax with friends and family without the fuss.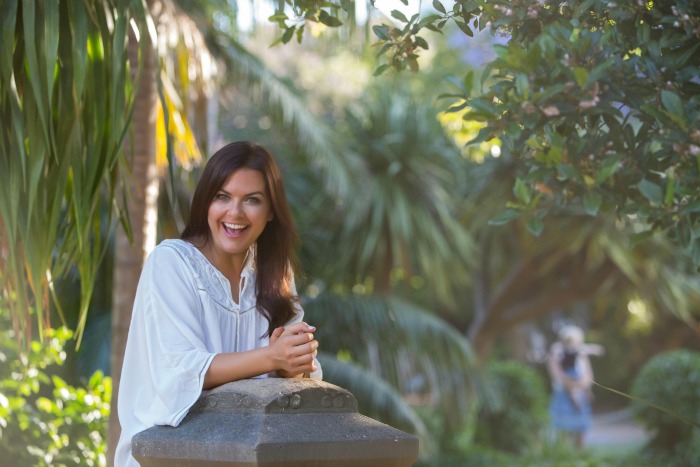 Dye your eyes
Pandas are super cute, but 'Panda eyes' from running mascara or melted eyebrow pencils ain't. Invest about 15 minutes at your local beauty salon every few weeks for an eyelash and brow tint to frame your peepers without the gunk.
Scrub it off
Zinc, sunscreen, and fake tan can easily build up on skin and block pores. Exfoliate twice a week to remove dead skin cells and debris from your face and body, and to allow serums and moisturisers to penetrate more easily.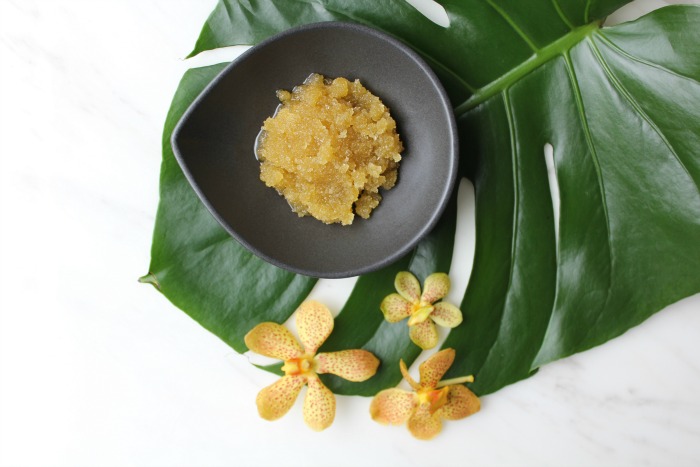 TIP: make your own with a simple mix of raw sugar and olive oil 
The slap
The final important member in the "Slip, Slop" sun safety ménage et trois, is the right hat. One with a tightly woven UPF (ultraviolet protection fabric) will protect your face and hair from the impact of harsh summer rays. Simply read: less wrinkles, and less dulling of your hair.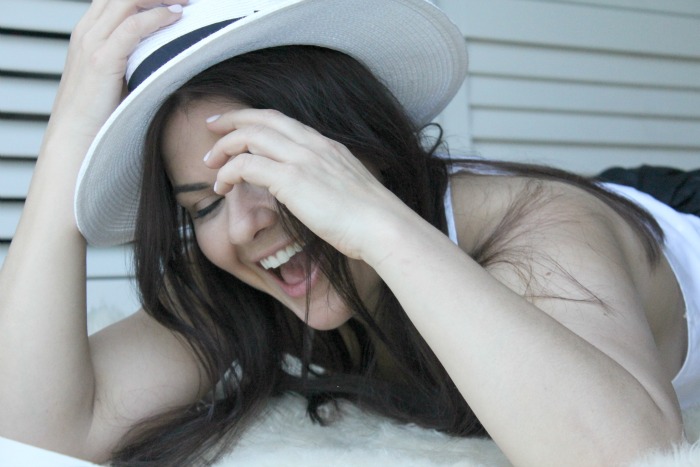 Keep 'magic hair' in check
Don't let your natural beauty be upstaged by the type of hair you didn't even know was there. Hair that suddenly appears in the bright summer sun. You know, the ones that you only happen to notice when you check yourself in the rear vision mirror at the traffic lights on the way somewhere special (long black hair that appeared like magic under my chin, I'm looking at you!)
Keep on top of your waxing and tweezing during summer by making it part of your routine (diarise it if you need to!) and stash a spare pair of tweezers in the car to make those nasty 'magic' hairs disappear immediately.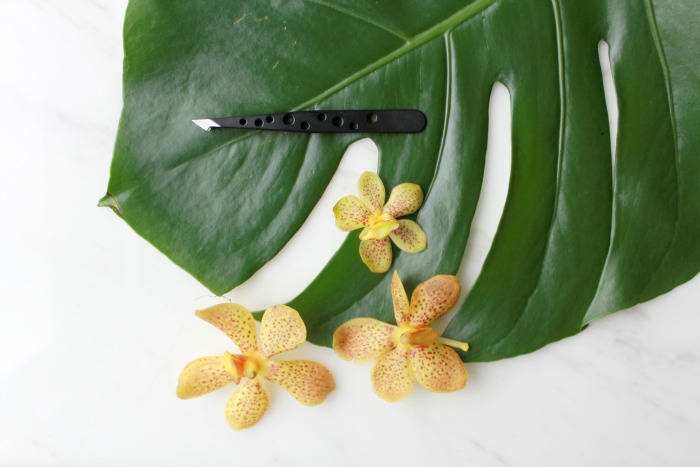 Protect and repair
Heat from the sun damages the protective protein in hair, which can leave it brassy, dull, and brittle. Plus, UV rays, humidity, chlorine and salt-water are moisture-sapping monsters that can parch your locks. Lay off hair-dryers and flat-irons and let your hair air-dry as much as possible to reduce further damage. Or try styling when wet like these easy hair tutorials.
If you had to choose one season to live in for the rest of your life what would it be and why?

More Fox in Flats: