If you've heard the word 'expensive' thrown about on shows like Project Runway and Australia's Next Top Model, it'd probably be coming from the mouth of Alex Perry. The designer of arguably Australia's most glamorous gowns (seen here on little 'ol me!), Perry is often found encouraging women to look more "expensive', and deriding those who don't.
But how can one look expensive when your extra cash is being spent on school shoes, swimming lessons, and those rides at the shop that cost $2 to rotate your child around and around for 3 ½ minutes accompanied by loud tinny music (money well spent for nearly 4 minutes of peace, and those little milky grins)?
We posed this question to Josh Flinn, fashion commentator on Channel Nine Mornings, mentor to the models on Australia's Next Top Model, and publicist to designer Alex Perry. Here's what Josh had to say:
"You don't need money to look expensive. Looking expensive is about 3 things:"
Fit
Fabric
The way you wear your outfit.
"For instance, add a thin belt to an LBD."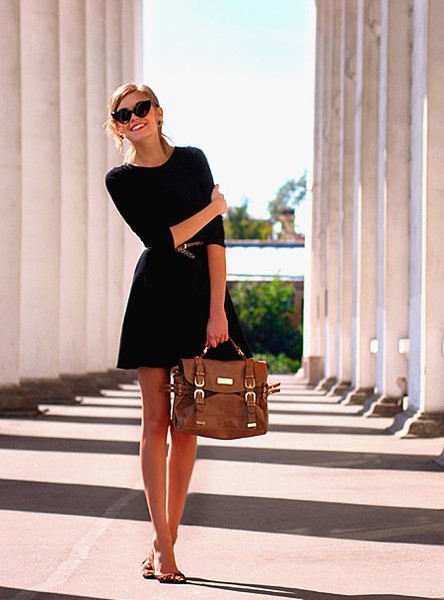 "Add great sunnies to a plain white shirt and jeans."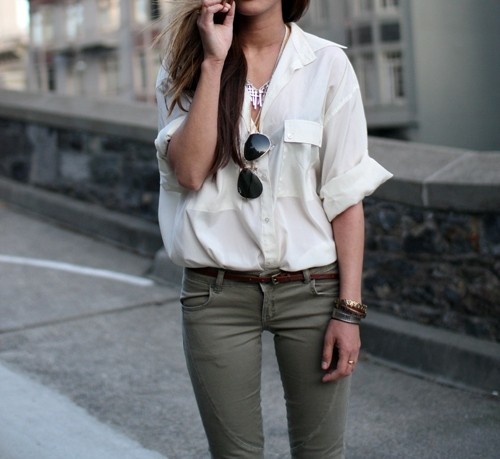 "Look at Elle MacPherson. She doesn't always wear expensive clothes, but she really knows how to put a great look  together. She does have expensive hair though. Those extensions! That blow dry!!"
Fox in Flats: So Josh, what should we spend our cash on?
Josh Flinn: "Shoes. They make such a difference to your outfit. Plus a good, classic pair of trousers. They will outlive you."
FiF: What can or should we skimp on?
JF: "White t-shirts and moisturisers – Cetaphil does the same job as the really expensive stuff."
FiF: Complete the sentence: Tracksuit are….
JF: "For home. Unless you're J.Lo and your name's encrusted across your bottom, or you're a track-star and you're getting paid to wear them, tracksuits should remain at home."
"Adidas pays the biggest stars $20 mill. to wear their tracksuits in public. No-one pays Jenny from Doonside to wear a tracksuit.
And remember, velour can be a fickle mistress."
FiF: Right, thanks Joshie! (said with a wave over my shoulder as I race home to burn my grey velour Country Road trackie once and for all.)
For more great tips from Josh, see what he says we can ALL learn from models, and click here to find out the two surprising things he's seen stashed in makeup artist's kits!
What do you splash out on? What do you save on? And do YOU wear a tracksuit in public?