How much of your pre-baby wardrobe do you wear now?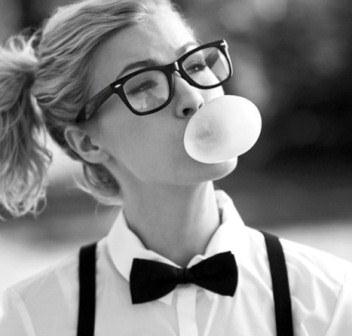 And nearly 1/4 say they wear nothing from their pre-baby days.
So when you think about it, there is a truck load of clothing sitting around in our wardrobes right now that is not seeing the light of day.
There are probably a few reasons for this:
1) they don't fit any more (they will, in time ;))
2) I forgot I even owned it (take some fish-oil ;))
3) it's not 'appropriate' for wearing now, when I'm out and about with the kids (you've come to the right place ;))
Over the next few weeks our new Fox in Flats contributor A.J. will be looking at some typical B.C. (Before Child) clothes, and sharing some ideas and inspiration on how you can wear them now. Starting with your office attire.
Shes's been scratching her head and asking:
"How can I wear my office-clothes now in my new role as a mum without looking like some demented sleep-deprived executive?!"
7 ways to wear your white work shirt now you're CEO of a household:
1. Natural and nice for a playdate, mothers' group or just picking the kids up from school.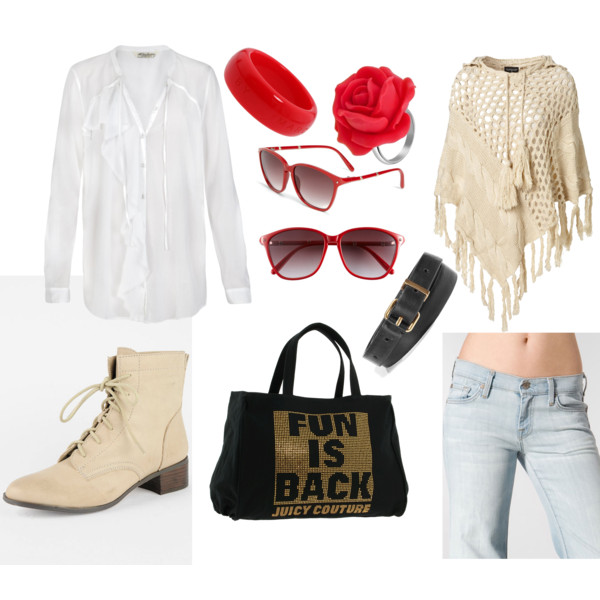 TopShop Knitted Poncho $76,Juicy Couture Bag $98,
Seychelles Gallium Lace-Up Ankle Boots SALE $52, Forzieri Rose Ring $98. 
2. Chic and stylish for the kid friendly café lunch.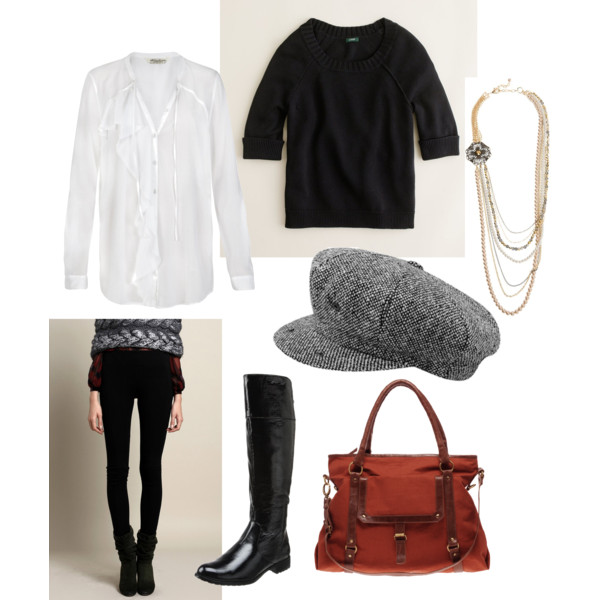 JCrew Shortcut sweater $ 44.99, Calvin Klein Boots $95.37,
Ponte skinny pant $73.50, Tweed newsboy hat $46.
3. Flirty florals for browsing for fresh produce at the farmers' markets.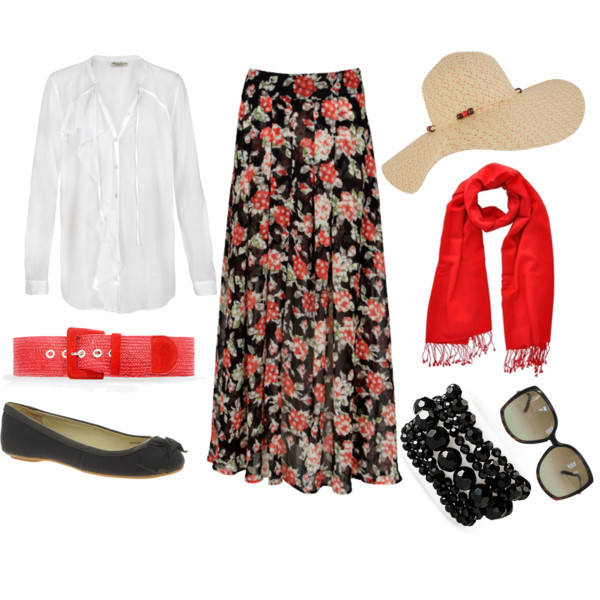 Alice in the Eve Rhiannon Maxi $99.95, Mango Raffia Ballet Flats $49.99
4. Winter warm for a stroll to the local bakery for takeaway newspaper, croissants and coffee.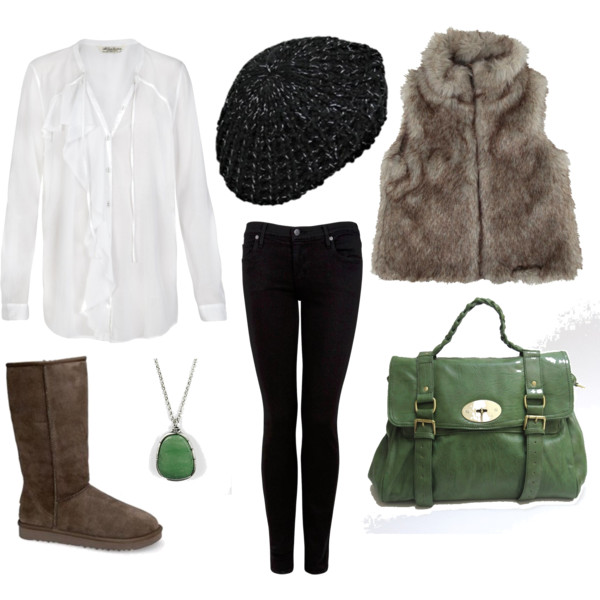 White Shirt $95, UGGs $180, Citizens of Humanity Jeans $323
5. Funky and fun at the playground.

Red Jeans $69, Converse Chuck Taylors $74, Big Buddha Hobo $89,
Timex 'camper' resin watch $47.
6. Effortless style for a trip to the library.

Cashmere wrap $88, Deep blue Lucite ring $100, Buckle lace up boot $73.
7. Casual and cool for a stroll along the esplanade for ice-cream.

Stripe Jersey Trapeze Top $75, GUESS studded dog-tag necklace $19.50,
Converse Original $53.
Stay tuned as A.J. rolls up her sleeves to work-shop some of the more common items lurking in our wardrobe from our pre-baby days!
"I'm a kid-wrangling Kiwi, a bit of a Greenie, love being a mummy and have a slight obsession with clothes and jewellery" x A.J.
How much of your pre-baby wardrobe do you wear now?
What would you like to see A.J. workshop next for us at Fox in Flats?

Subscribe for email updates here, become a Fox in Flats Facebook friend here, Tweet with us here, and Vote for us as a cool blog for mums here. x