Going back to work post-maternity leave, or after taking extended time off to raise kids, is filled with oh so many challenges. Arranging childcare, re-shuffling household duties, and negotiating flexible work hours with your employer are a few of the more obvious examples.
But after months or years of wearing comfy, practical and stain-friendly clothes while caring for kids, there's one challenge a lot of mums simply do not see coming: the shift back into workwear.
Having navigated this territory a couple of times myself, here are my 5 foxy back-to-work essentials for every working mum. Some of them may surprise you.
1. A pair of specs.
Whether you need them to see or not, glasses can be a handy addition to your office wear wardrobe, for a couple of reasons:
a) The reflection on the glass can be a handy veil over your eyes to disguise a lack of sleep or tears at childcare drop-off.
b) They'll make you look smarter. Seriously. We haven't made this up – research does actually support this. Especially useful if you have colleagues who believe staying home with the kids may have dulled your edge.
A smart pair of specs is also a great prop that allows you to say so much in meetings without uttering a word: slide them down your nose, push them up with a finger, peer over them in a strict librarian kind of way, polish them thoughtfully, whip them off with a dramatic flourish…  and watch everyone else try to figure you out what the hell you're saying. So much fun!
Mine are Sonia Rykiel that I bought years ago so I can see (I'm pretty blind!). You can find a similar pair at Specsavers for $249. Or if you're faking it, head to a Typo store where you can buy an almost identical pair with a clear lens for around $15.
2. A pencil skirt.
A fitted style is universally chic, and will coordinate with most tops. Shop around for a hemline that flatters, or try having it altered to suit.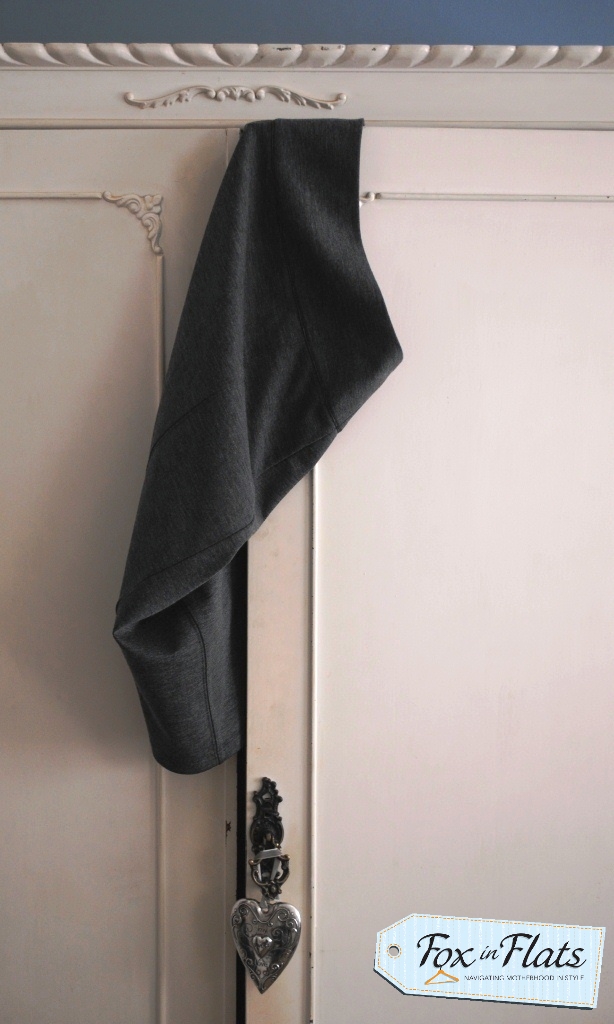 This pencil skirt's from the new Peter Morrissey for Big W office wear range, $34.72, and is in-store now. Check out the rest of the back to work range here, and his Spring/Summer 2011 range here.
3. A roomy satchel.
Essential for transporting your laptop and work papers, this time around you'll also need your satchel to be big enough to fit a full pack of baby wipes. Any woman who's experienced the multi-tasking wonders of these babies for things other than wiping little bottoms will attest that it's hard to head out without a pack.
Bag: ECCO Lubeck $189.95 (available in black and navajo brown, pictured) In store now.
4. Classic black pumps.
These will go with absolutely everything in your wardrobe, and will add instant polish. Shop around for a pair that are really comfortable, and buy the best quality you can afford. If they've got a leather sole, consider getting them re-soled before you wear them to extend their longevity. Waterproof them too, and keep them clean and buffed. It'll make all the difference.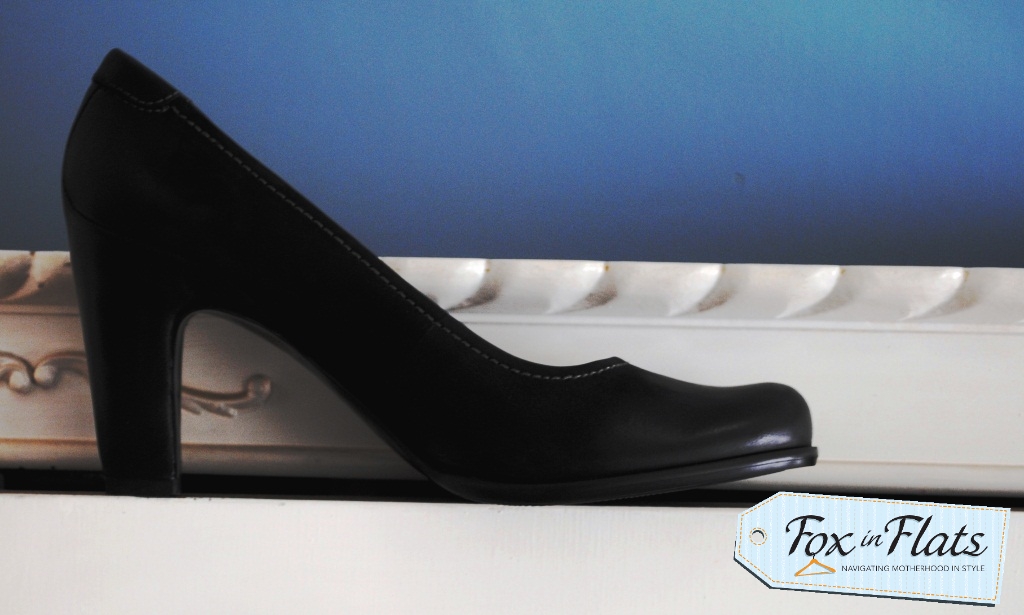 Classic pump: ECCO Kiev $199.95 (comes in black and wild dove)
5. A new, pretty (and padded!) bra.
It's estimated that 80% of women are not wearing the correct bra size, and if you don't get re-fitted after you've had kids you'll inevitably be in this group. The fact is, our breasts change shape, texture and size after pregnancy and breastfeeding, and they simply won't look their best under clothes if we're not wearing the right undergarments.
Head down to the local lingerie store and get fitted by a professional to determine your correct size, and then invest in the prettiest, most fun and cheeky padded bra you can find specifically to wear to work.
Pretty, fun and cheeky? So that no matter how conservative your work outfit is, you'll know you've got something special on underneath as a little treat for yourself. Padded? To disguise the erect-nipple high-beaming that can occur in an overly air-conditioned office.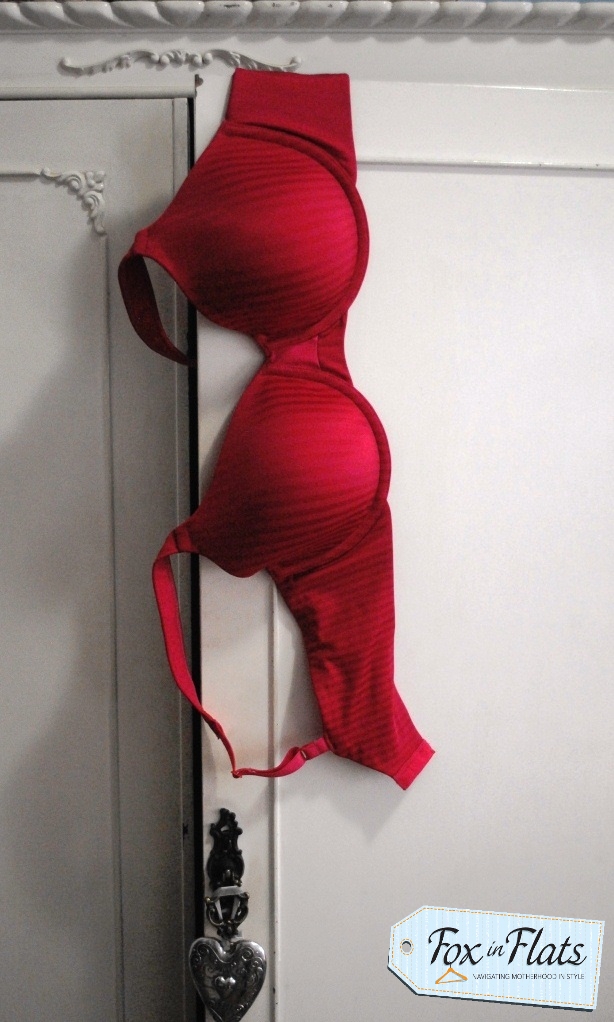 Playtex T-Shirt Bra, RRP$54.95
Team these 5 workwear essentials with the 13 wardrobe essentials every mother can't do without and you should be sartorially set.
What are your working mum essentials? 
What advice would you give to those heading back to work after time out with the kids? 

Need to update your work shoes and bags? Be sure to pop back to Fox in Flats over the next couple of weeks as we'll be giving away a $500 gift card to update your wardrobe at ECCO. To make sure you don't miss out subscribe for email alerts each time we publish a new article, or subscribe to our weekly newsletter.