It wasn't just any old public holiday around Australia. The October Long Weekend was one that lots of people have really been looking forward to. There were Grand Finals for both the AFL and NRL – and that meant boisterous gatherings of family and friends in team-colour coordinated outfits. There was also a welcome day off work (nice for some!), plus the fact that Spring is in full swing and daring us to whip out our summer frocks.
I've been looking forward to this long weekend for ages too, so I could finally catch up with 43 of my kind, generous and bloody funny relatives in the idyllic Barossa Valley, share my milestone birthday with them, and be presented with my familial birthright: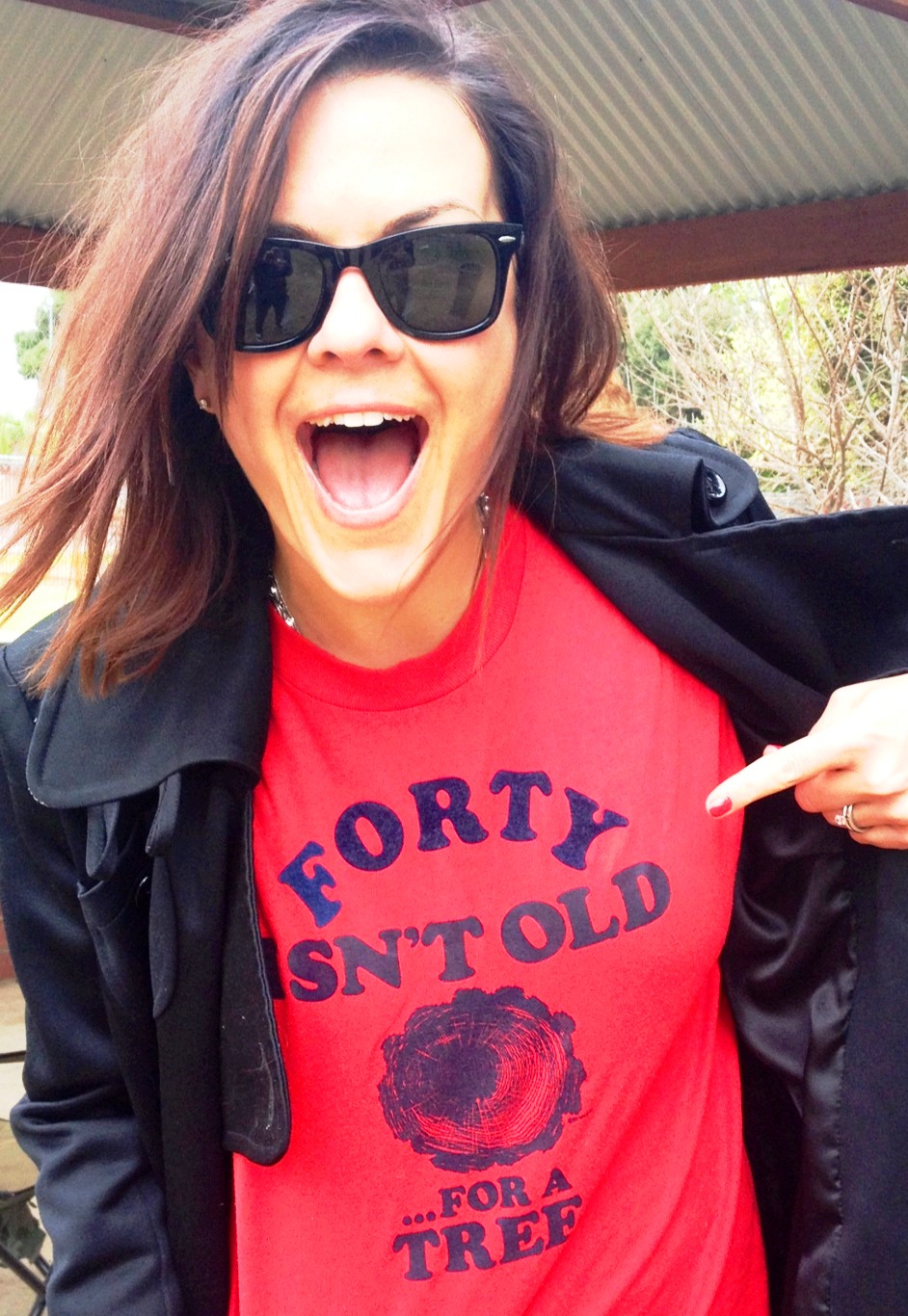 This T-shirt has been in our family since 1984, and has been passed on to each person turning the big 4-0 for them to wear on that special day.


Now that I'm apparently categorised as having reached "the old age of youth, and the youth of old age," it's time to reflect. I've reflected that I simply do not have enough handbags, and I seek to rectify that over the next 40 years.
And in the spirit of reflection, this post is dedicated to revisiting some of the stuff published on Fox in Flats over the last three months that seemed to hit some sort of "hands in the air, singing out loud when no-one's around" kinda vibe.
So grab yourself a champers, make a toast to yourself and whichever stage of youth you are at, and enjoy this little trip down memory lane.
Fashion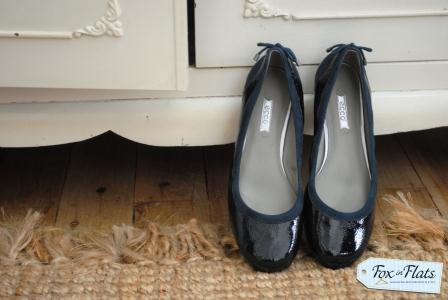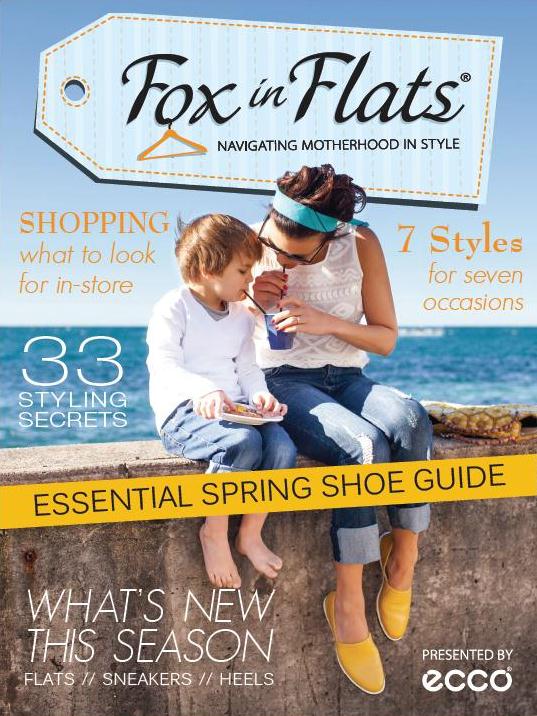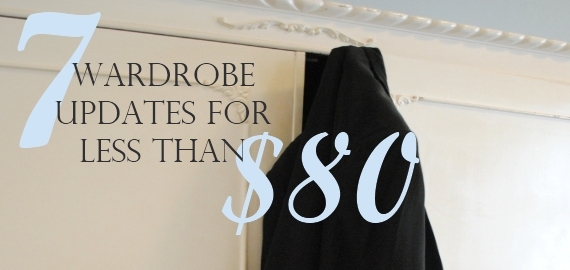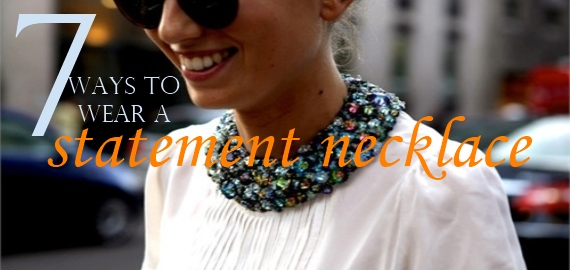 Hair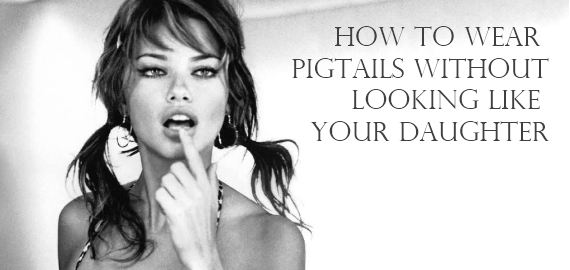 Style Dares
If you've not jumped on board for a fun week of a Fox in Flats Style Challenge, you are missing out!
See some of the jean-ious ways women rocked their denims that week in this gallery.
Could you braid your hair every day for a week? Hundreds took up this challenge, and we shared over 150 braided hairstyles from that week here.
The Style Dare that started them all, this challenge remains a firm favourite. Look out for a huge gallery that'll be uploaded on site in the coming days. And our other lipstick challenge – The Hot Pink Lipstick Dare – was amazingly popular over recent months too, despite being published back in February. Goes to show, you can join in with a Style Dare any time it takes your fancy!
Beauty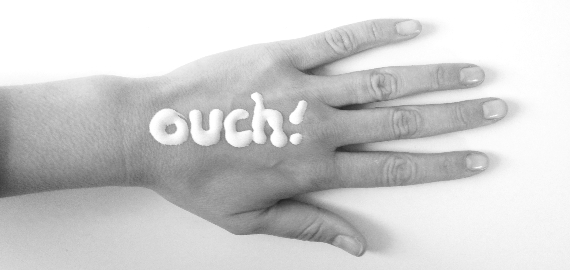 Style in Stages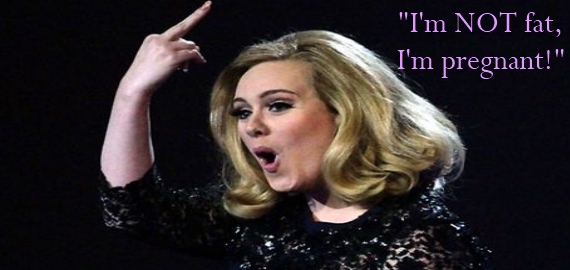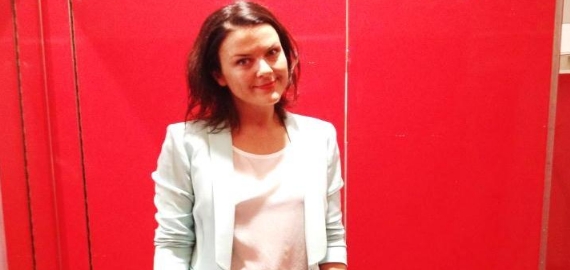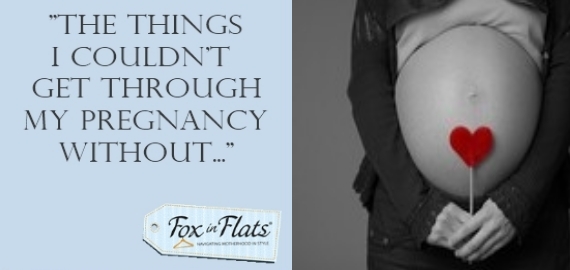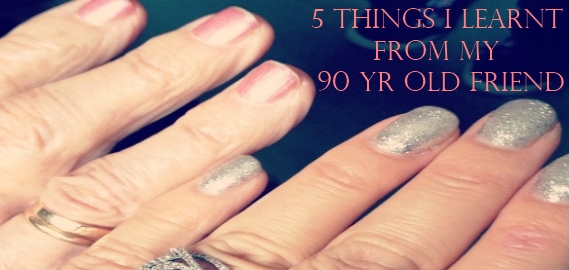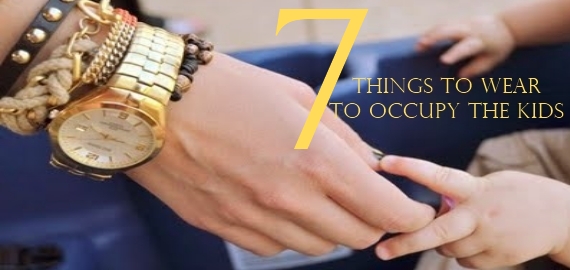 What's been the highlight of the last 3 months in your world?
And does your family have any quirky traditions like mine?