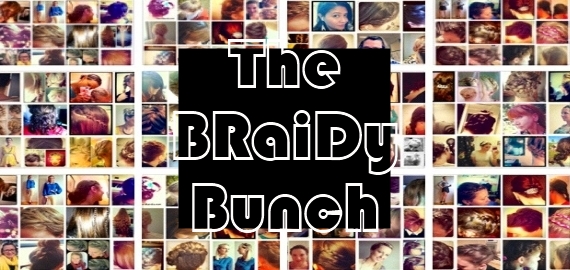 Last week, we laid down a challenge to the readers of Fox in Flats:
Well clearly, the answer from many was "yes!"  Check out this collection of over 150 braided hairstyles with thanks to the following dare devils:
Rita @RitaAzar2 @MissPink_TMA Sandra @s_gale Corinne @CorinneReneee Natalie @NatsNatterings Sydney @SydneyStone Allira @glutenfreeranga Robyn @slightly_deep Rosemary @rosemaryslade Tamsin @TamsinHowse Christina @HairRomance Lauren @Surprise_Begin Katie @matiekorgan Sonia @ShesSonic Jessie @jessiemorris Sabby @SuperStyleSabby Naomi @NomiePT Norlin @Norlinm Mel @me_and_e Katy @Katy_Potaty Kate @KatePiasecka Karen @Yellow_Dandy Cate @KeepCateBusy – if I've left anyone out please let me know so I can add you in – sorry! It's hard to keep track 😉
I like to call them 'The Braidy Bunch'.

Keen to try your nimble fingers on a week of pretty plaits and bitchin' braids? Check out the 7 day Braid Dare here for the rules on how to play – plus it's full of fab of tips and ideas to get you through the week.
What's your favourite braided hairstyle?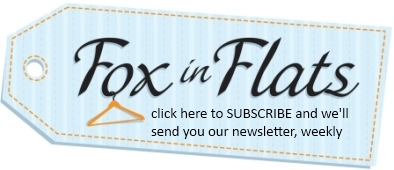 Missed out on the fabulous Style Dares we've run in the past? It's not too late to try them. Click here, browse away and select a challenge that'll take you out of your style comfort zone. Five bucks says you'll be happy you did!
x Andrea