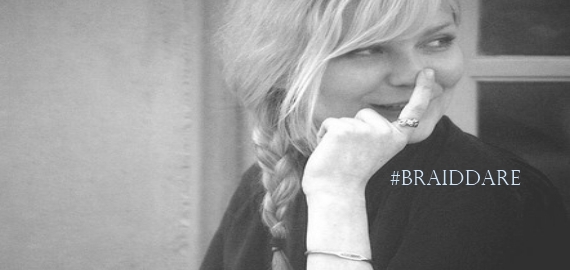 The fantasy of the catwalk is, more often than not, vastly out of sync with the reality of  my sidewalk. 
And one of the hottest hair-trends trotted out during the recent Spring/Summer 2012 collections was no exception.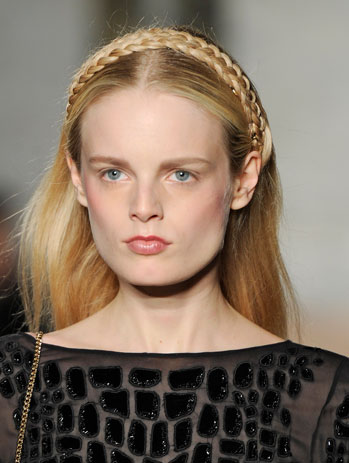 PO'd at Pucci A/W2012: "How could this hairstyle have possibly taken so long?"
Braids and plaits were featured in Valentino, Moschino, Giorgio Armani and Alexander McQueen's Spring/Summer runway shows, and continue to be one of the hottest hair trends of the year.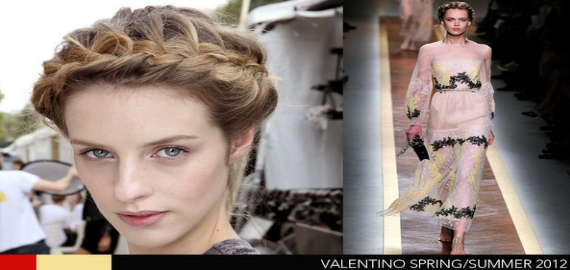 Guido, hairstylist for Valentino's Spring Summer 2012 collection stated of the look:
"…it's beautiful and romantic, it's about a woman with an ease to her beauty. The look we created is a French braid wrapped around her head, it's the kind of beauty that is timeless."
But c'mon! That kind of 'timeless beauty' takes time. Time I simply don't have each day to interweave, interlace and intertwine my strands. Oh, and given I've got the world's thinnest, finest hair, braids or plaits tend to look like tiny 1 cm threads on my noggin' instead of luxurious weaves of locks.
Then again, anything that makes me squirm this much is worthy of a style challenge. Perhaps a week committed to trying braids or plaits each day will get me out of my fall-back hairstyle rut? After all, the messy bun is sooooo 2011, right?! 😉
Who's unafraid of a week in a braid?
The rules for The Braid Dare:
Your hair must be braided (or plaited – really, let's not get technical here) in any style of your choosing.
Join in whenever you like, but to fully complete The Braid Dare, you need to do it for 7 days straight.
Tell us all about it as you go.
The Braid Dare is the continuation of nine months of Style Dares on Fox in Flats, where we've been challenging ourselves to step out of our style comfort-zones, haul ourselves out of  our motherhood-induced fashion ruts, shake off our day-to-day uniforms, and spice things up a little.
And yes, in keeping with the standard rules of any good dare, if you're too afraid to braid, we'll call you 'Chicken'!
Need inspiration?
Check out our Pinterest board filled with over 50 brilliant braids for all kinds of hair types.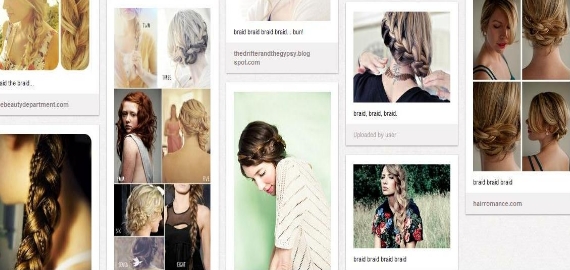 Got less than 3 minutes to do your hair? Check out 6 of the quickest braids in town, here.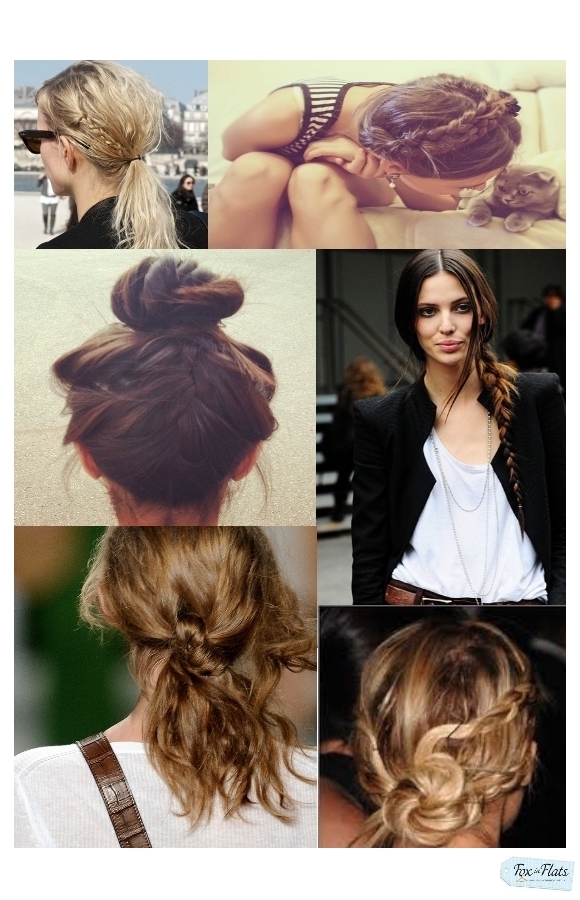 Only got 60 seconds? See how I recreated Blake's braid in my backyard in less than a minute.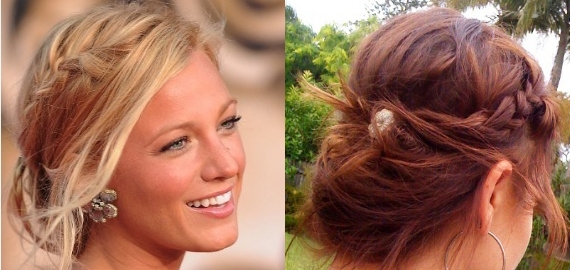 Never quite learnt how to French Braid? This video tutorial makes it look pretty easy (just be prepared for aching arms!)
Check out how to re-create these fast, fab braids from Fox in Flats Contributors.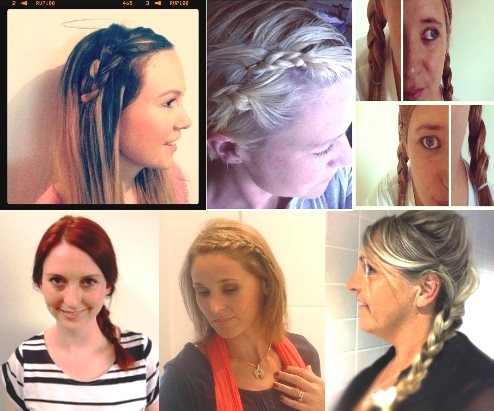 Clockwise L-R
Kate's Messy Plaits for Short Hair
By all means, experiment with pigtails like Jennifer Love-Hewitt did, but read this first to make sure you don't end up looking like your daughter.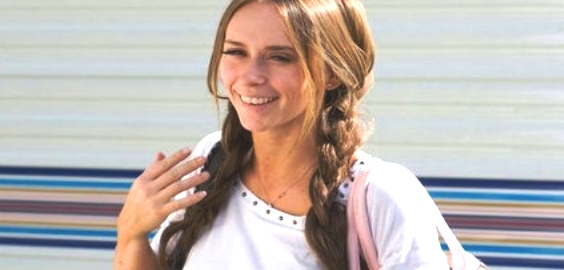 Or why not try this dreamy 'do, one of our Top 10 fast favourite hairstyles.

What's the point of doing all this fancy stuff with your hair if you don't brag share your efforts around?
We wanna see your week of beautiful braids!
It's so fun and inspiring to see how everyone interprets a style dare, and you'll no-doubt get some great ideas on how to wear your hair too.
So upload your photos in the Comments section below, or share them on Facebook, Twitter, Instagram  and of course Pinterest using @FoxInFlats#BraidDare
If you're blogging about your week doing the Pin-Up Dare, let us know so we can share it around. Who knows, you might even make our next Top 50 Style Dare Bloggers list!
Here's to a week of pretty plaits and bitchin' braids!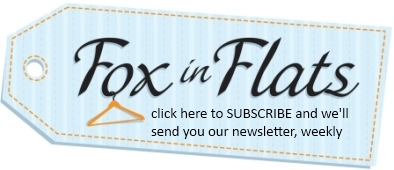 Missed out on the fabulous Style Dares we've run in the past? It's not too late to try them. Click here, browse away and select a challenge that'll take you out of your style comfort zone. Five bucks says you'll be happy you did!
x Andrea