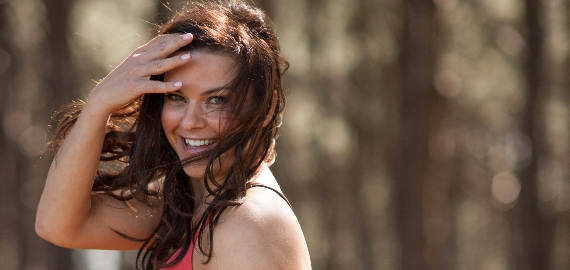 Don't get me wrong, I adore Christmas songs. But this time of year it's good to have a bunch of fall-back options at the ready to boost your mood. Here are my faves at the moment:
Because it's all around us:
Serve this one with extra cheese:
Don't hate me, but I STILL love this…
It's either this burning, or the BBQ…:
Because the bridge in this song is the best of the year:
What song is your go-to smile-maker right now?  

More Fox in Flats: