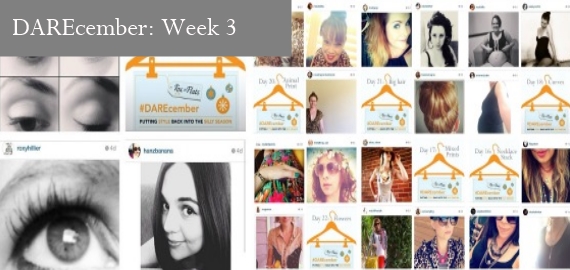 The Silly Season has never looked this good, as thousands of women around the world have joined DAREcember, our month-long style challenge that encourages us to step outside of our comfort zones and try something new or different each day.
Here's just a small selection of the photos shared on Instagram last week. Check out all of them using this hashtag: #DAREcember and prepare to be inspired!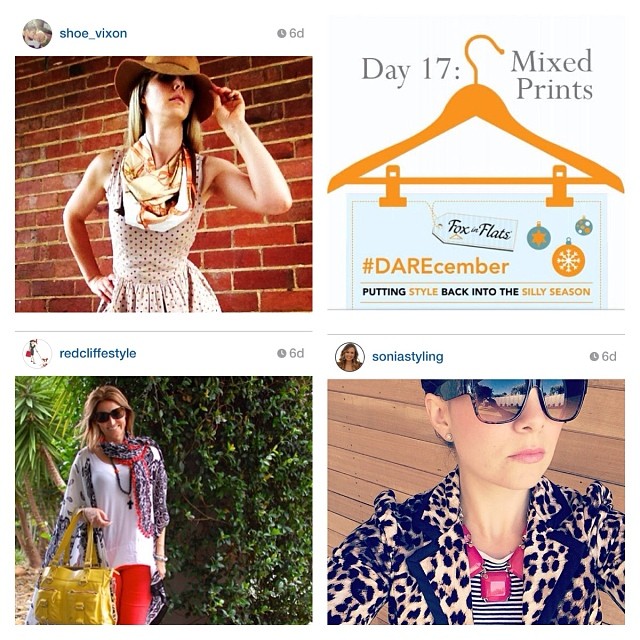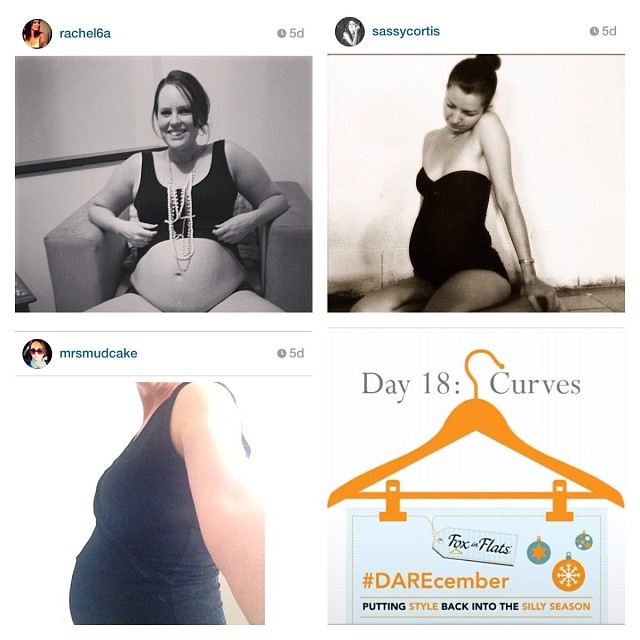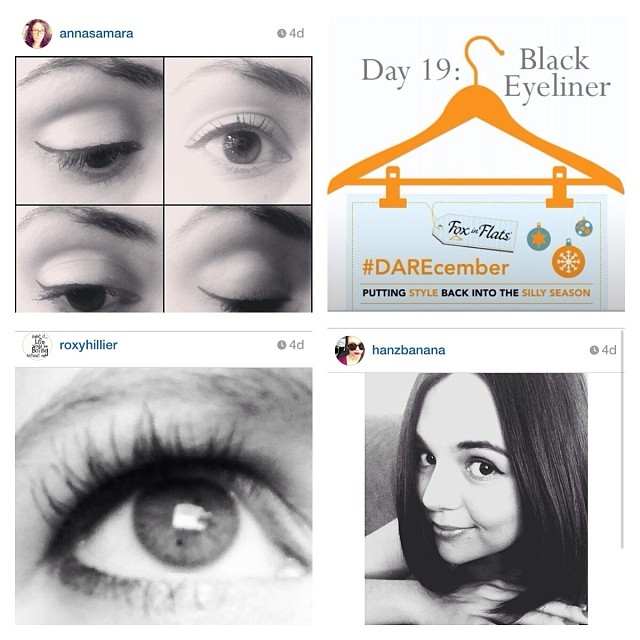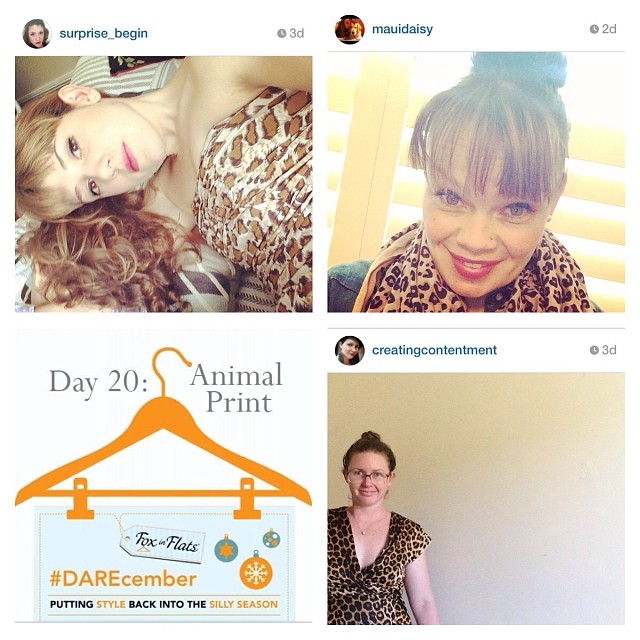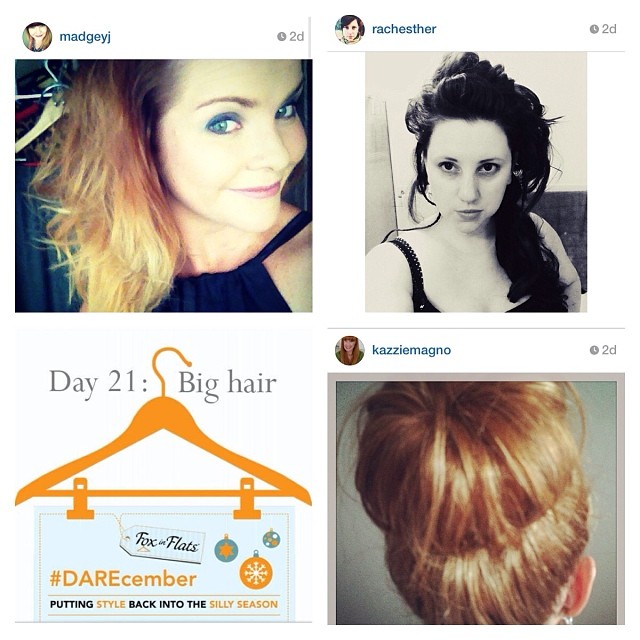 Get a look inside the wardrobes of some of the fabulous women who've joined DAREcember by checking out these blog posts:
And it's not too late to join in with the fun of DAREcember. Click here for all the details.
More Fox in Flats: