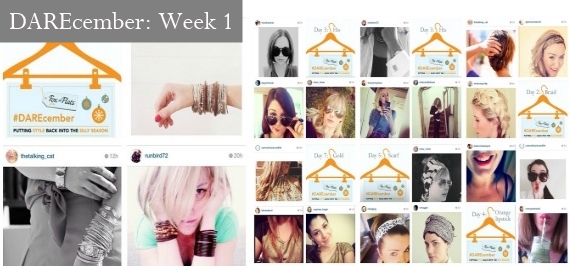 By Andrea
One of the things I love the most about the Style Dares we run on Fox in Flats, is the inspiration gleaned from seeing how everyone interprets each of the daily challenges.
Here's just a tiny selection from the 2,000 photos shared so far on Instagram during the first week of our current challenge, DAREcember.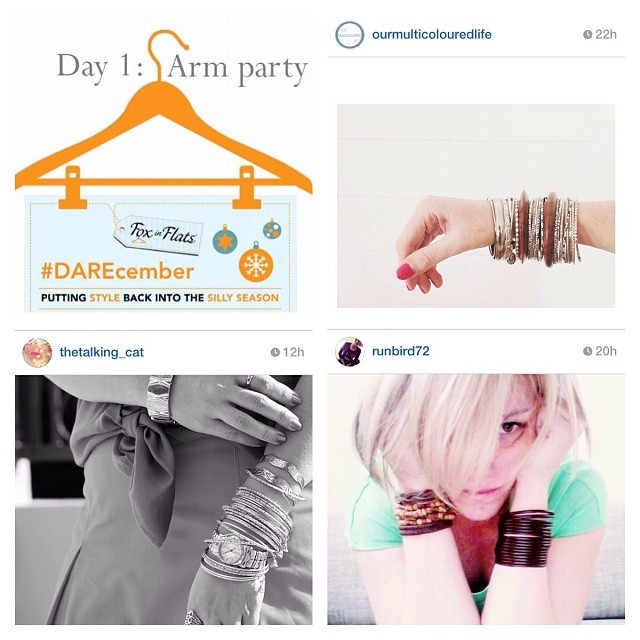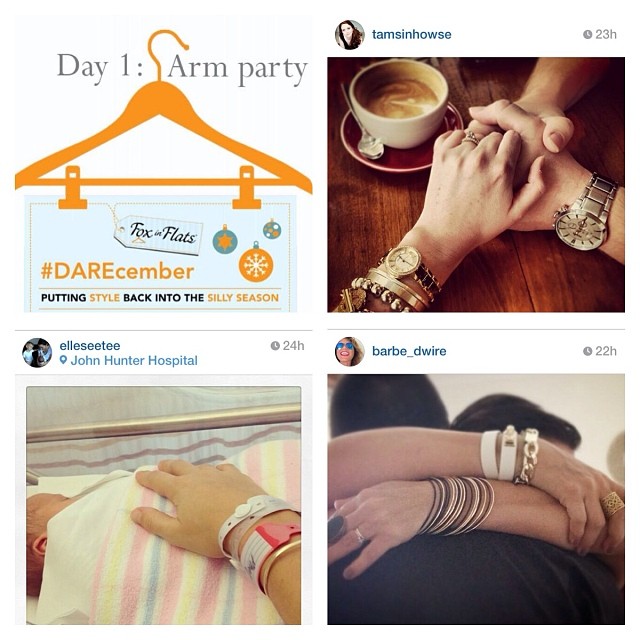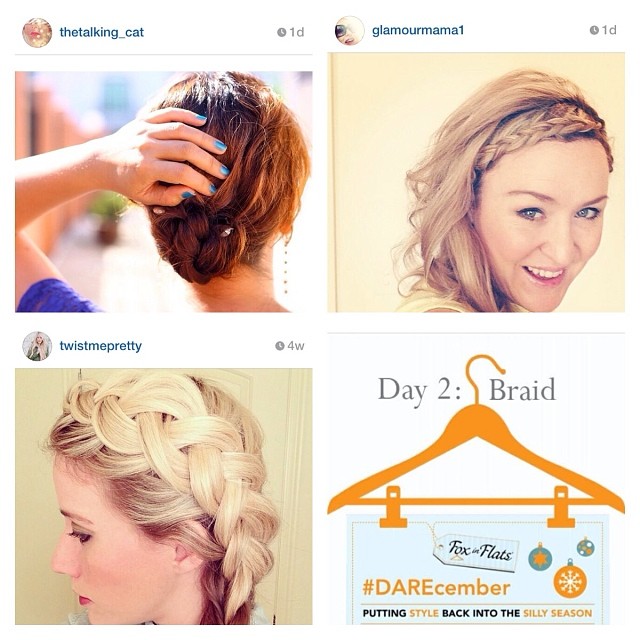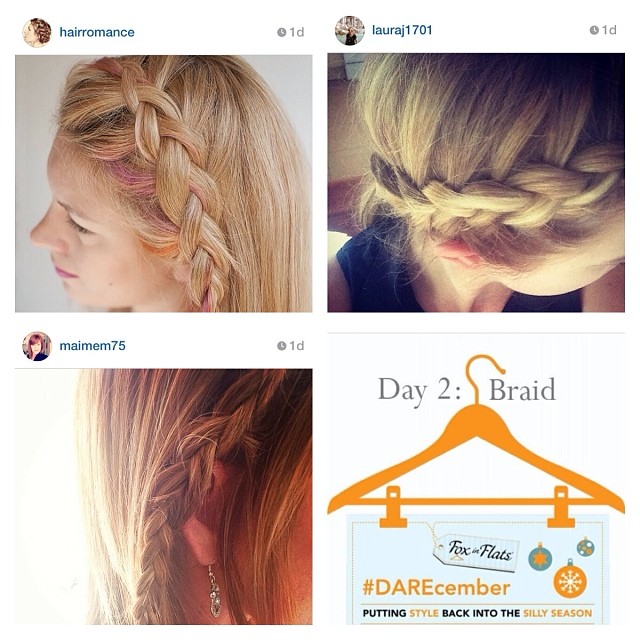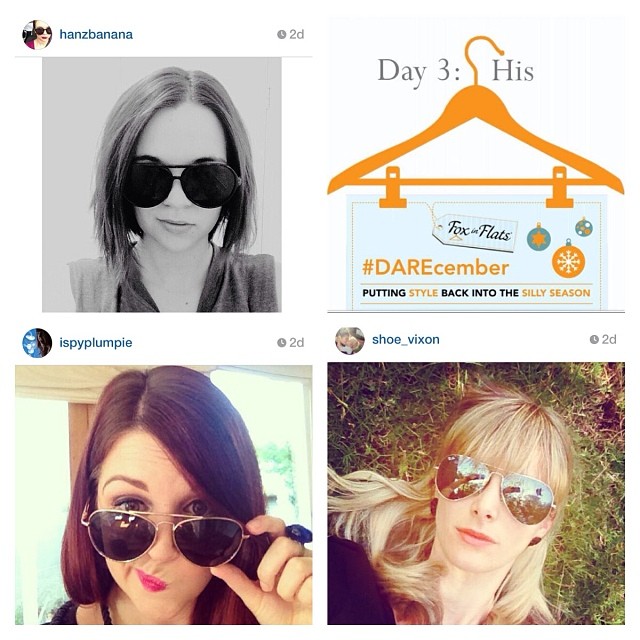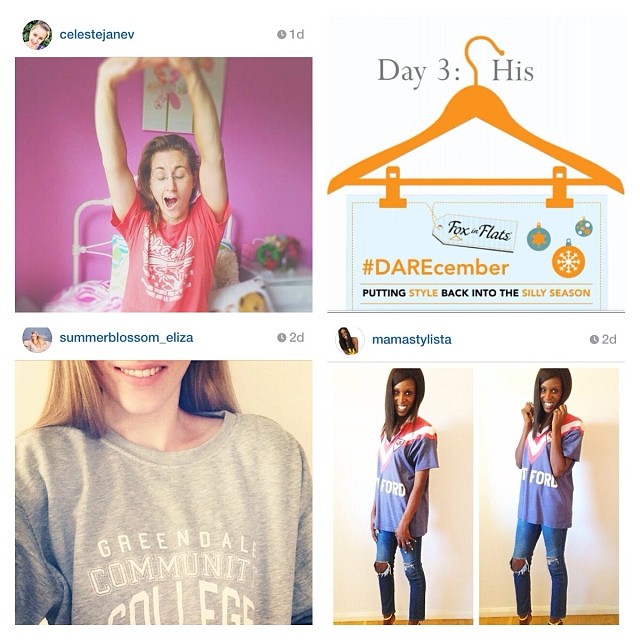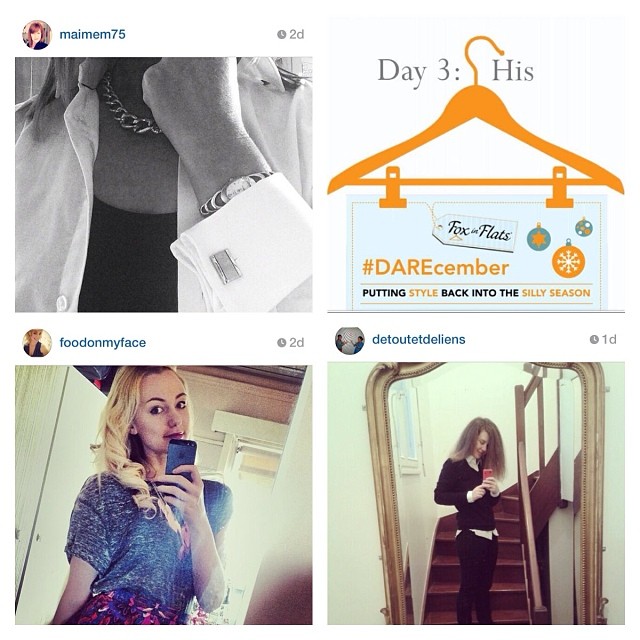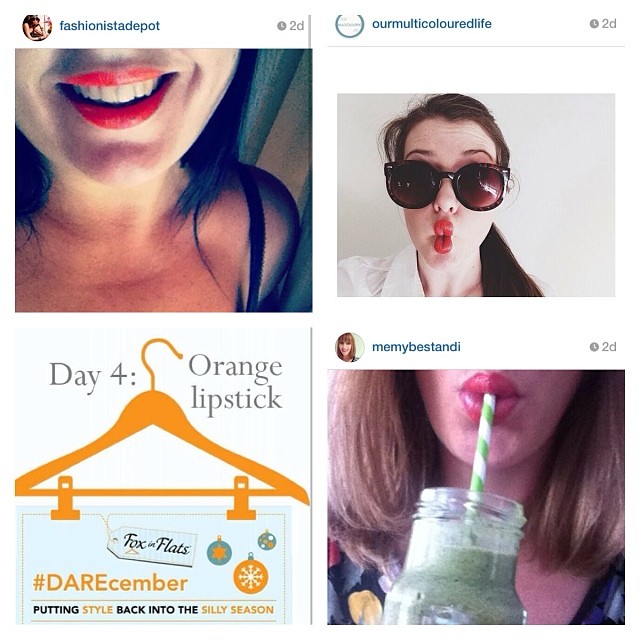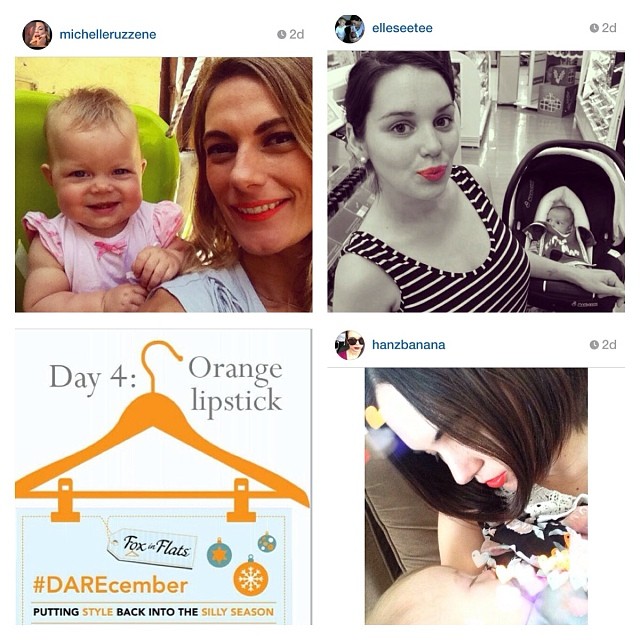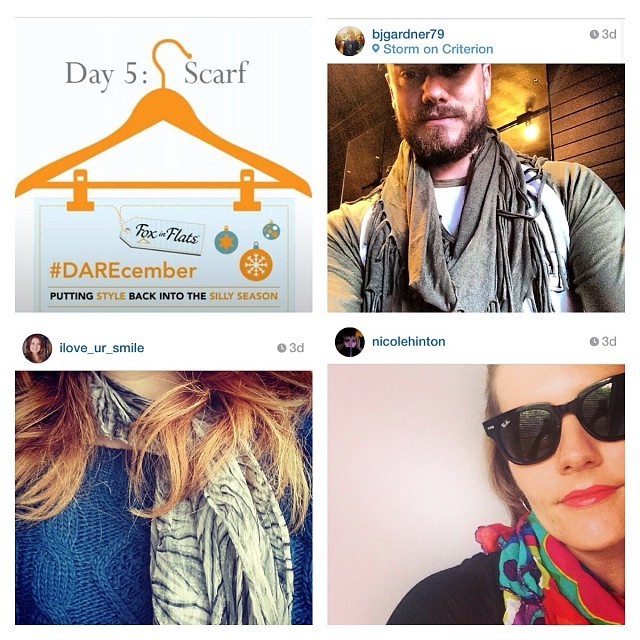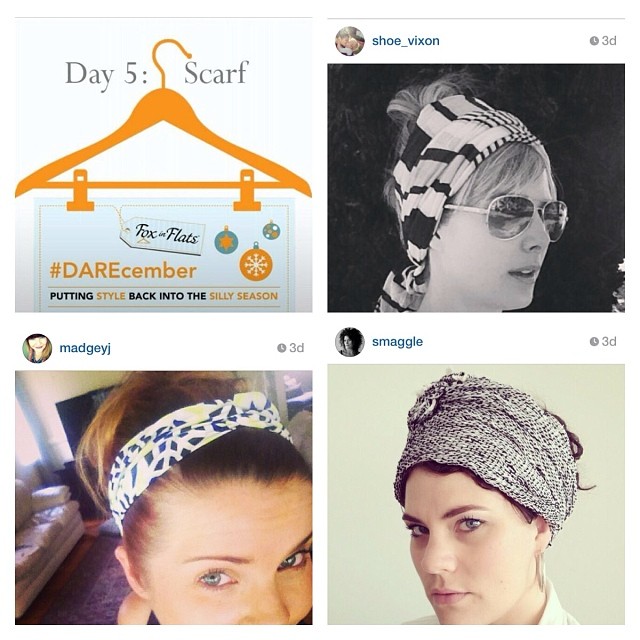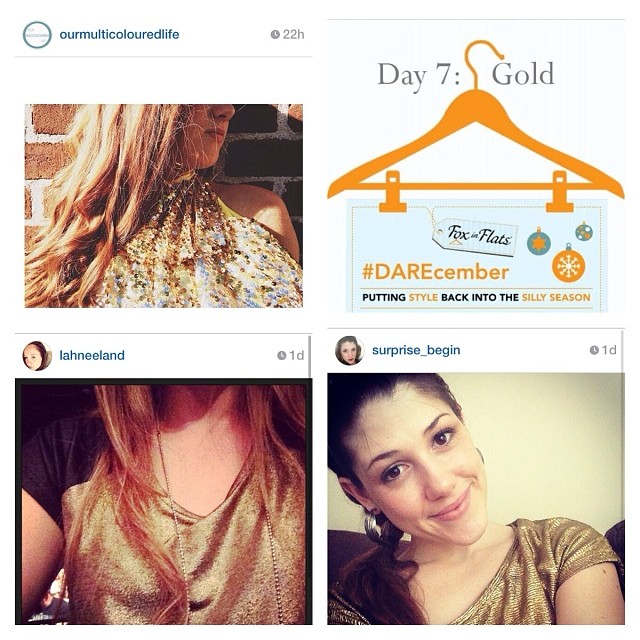 Thankyou to everyone who has joined in so far. It is really so amazing to see so many of your beautiful faces on Instagram each day. Special mention has to go to @bjgardner79 – one of the few guys who's joined in with our Style Dares – who has proven that with a bit of creativity you CAN pull off EVERY single challenge. Go BJ!
To see everyone's pics, check out #DAREcember on Instagram. And to join in with DAREcember, click here for all the details.
More Fox in Flats: