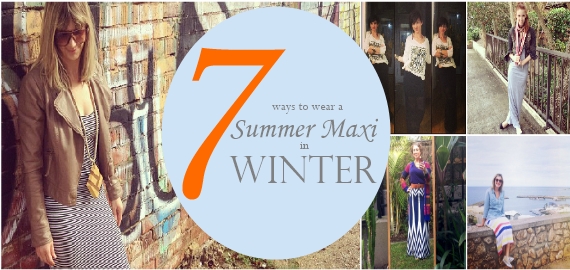 Baby it's cold outside! But before your summer maxi slinks into hibernation for the winter, got some real-life inspo from some of our Instagram friends who've been doing the Fox in Flats Style Dare on how to keep wearing your summer maxi dress right now.
Team it with a long-sleeved T like Erin.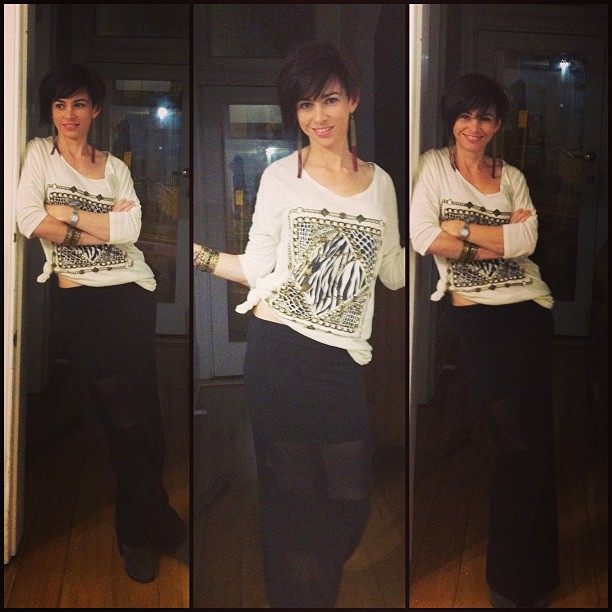 Top it with a denim shirt like Sandra.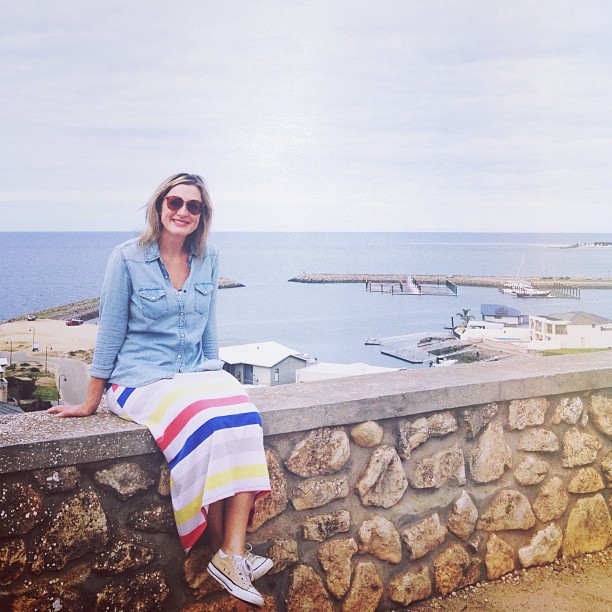 Shrug on a long-line cardi and belt it like Kim-Marie.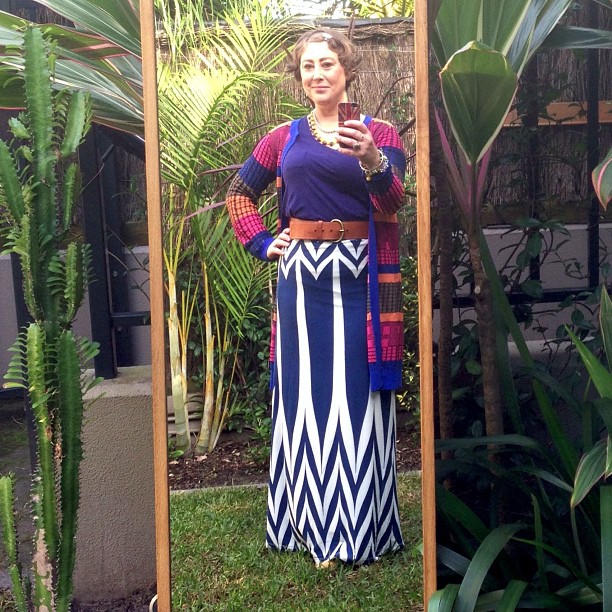 Add a leather jacket like Lisa.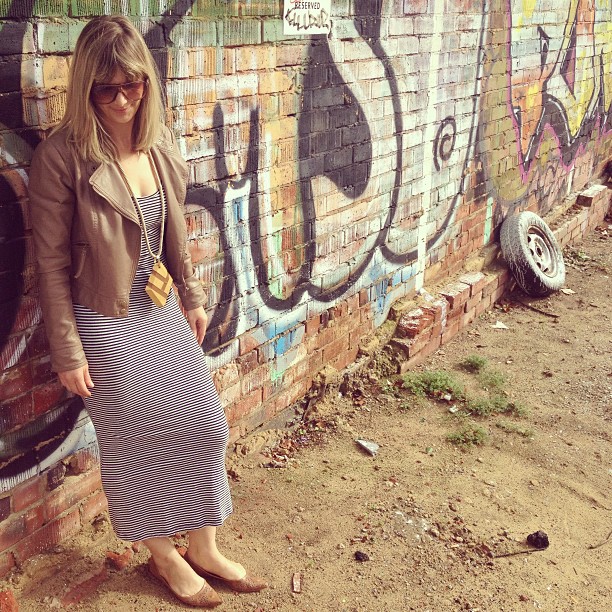 Bang on a denim jacket and wrap up with a scarf like Rachelle.
Fold yourself into a warm knit like me.
And if you're needing extra snugness to keep you warm, layer a thin long-sleeved thermal top and leggings underneath it all. No-one will be any the wiser and you'll be as toasty at that marshmallow you're about to turn into a gooey, crispy mess in the fireplace.
What's your favourite way to wear a summer maxi in winter?

More Fox in Flats: