If you subscribe to Gwyneth Paltrow's blog, Goop, you would've already received an email with her style picks for Spring.
I would add every single one of them to my new season shopping list – if I owned palatial estates on two continents, had won an Oscar in my 20's, shagged Brad Pitt, and enjoyed a lifestyle where I could wear heels and 'dry clean only' garments on a daily basis.
Yet the reality for this blogger is slightly different.
So with the help of my buddy A.J., I've trawled the 'net to find the Fox in Flats take on Gwyn's Spring basics. Last week we Foxified her $6000 Denim Skirt set, and were able to find a similar (and more practical) outfit online for less than $600.
This week, we've tackled a gorgeous set that features a stunning Stella McCartney Maxi. Check it out:
The Long Nude Dress, Gooped. Approx. $2,500
And here's a set of similar finds, Foxified. Approx. $238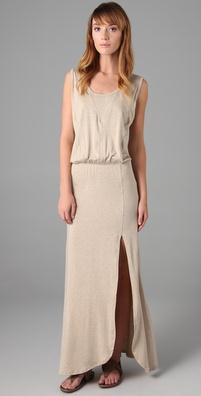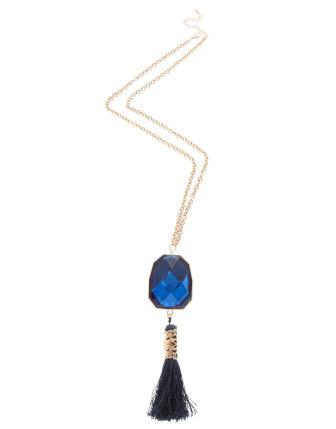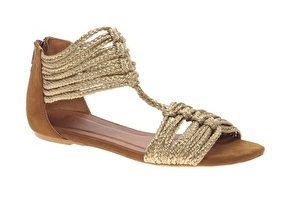 Want more Gwyneth? Read what she thinks about boob jobs for mums, then juxtapose it with our interview with a mum like us who has actually had one.

Subscribe to Fox in Flats for weekly updates and special offers straight to your inbox.