If you subscribe to Gwyneth Paltrow's blog, Goop, you would've already received an email with her style picks for Spring.
I would add every single one of them to my new season shopping list – that is, if it were me last week who was whisked from Paris via London for a quick play with my kids before heading on to Los Angeles to get sewn into a Pucci gown, adorned in Neil Lane jewels, and then chauffeur driven to the Emmys to present – and subsequently win – an award.
Yet the reality for this blogger is slightly different.
So my buddy A.J. and I trawled the 'net to find the Fox in Flats take on Gwyn's Spring basics.
This week, we've tackled a gorgeous set that features a stunning Etoile Isabel Marant silk-chiffon dress.
Printed Dress, Gooped. Approx $1,660.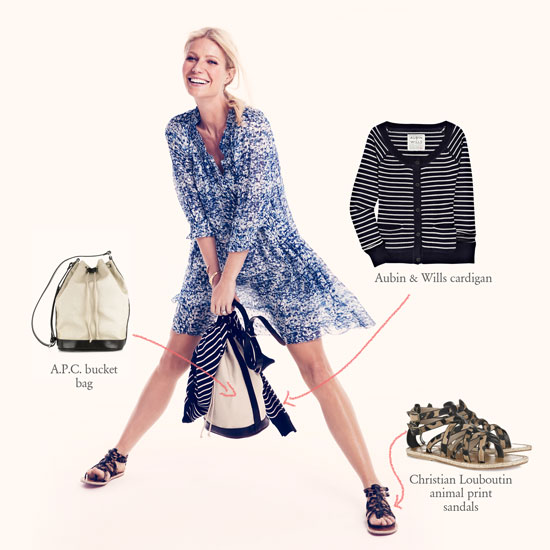 Printed Dress, Foxified. Approx $345.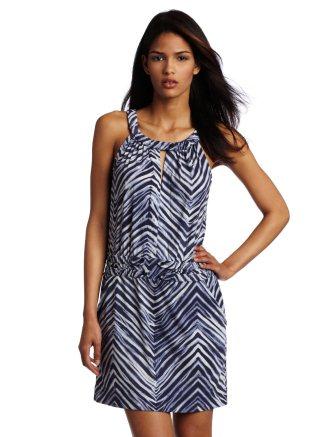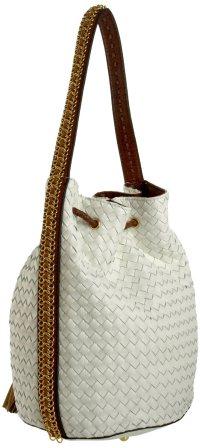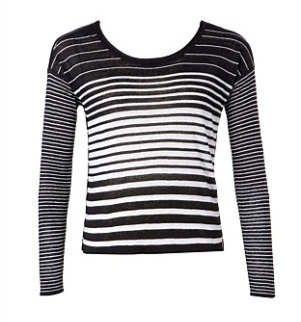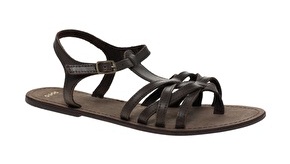 And for more Gwyn-spiration, take a look at how we Foxified her Denim Skirt set and her Maxi Dress set.
Or instead, check her out, hungover and in her trackies 😉

Subscribe to Fox in Flats for weekly updates and special offers straight to your inbox.