A grab bag to be inspired by this week: From 21 to 65, hung over in tracksuit pants, dripping with skulls and a panda…
Helen Mirren proves yet again that style transcends age.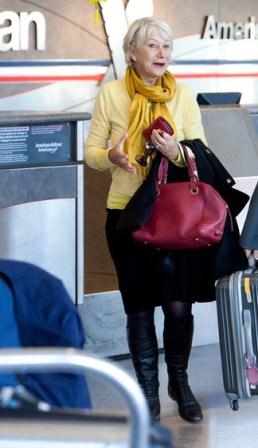 Taylor Swift shows how age emphasises cuteness.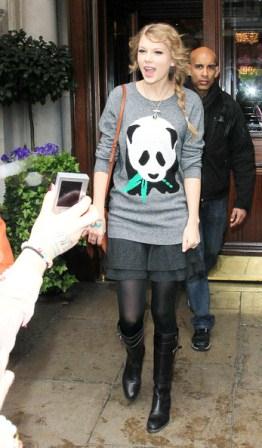 Gwyneth makes a statement wearing her tracksuit pants the morning after a night out with the girls in London.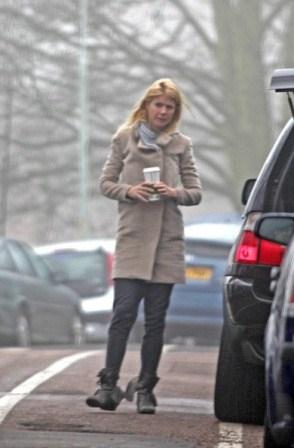 Zoe Salanda has moved on from her Avatar blue-period, into her purple-period with aplomb.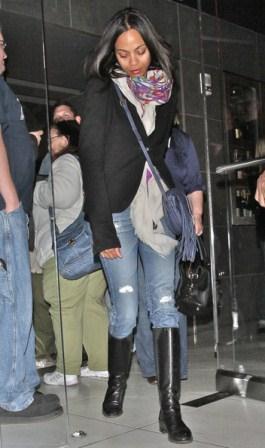 And Heidi Klum, known for her flamboyant Halloween Parties, tries to get some extra wear out of her scarf from last years costume.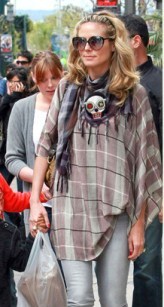 Got a favourite?