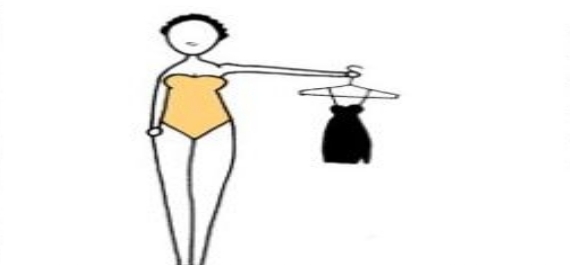 7 easy slenderising strategies for those days when you're going to have extra helpings:
1. Focus on fit.
Body-conscious – but not tight – clothes are always best, whatever your size. A figure hidden in metres of fabric always looks bigger.
2. Emphasize your waist.
In fact, emphasize all your strongest features. Use colour and pattern to shift the gaze onto shoulders or good legs (and divert it from other areas). Not sure what your strongest feature is? Click here for inspiration.
3. Keep your fabrics fabulous.
Thin, flimsy fabrics are not forgiving. Materials like gaberdine or stretch cotton – especially in tailored form – give the body structure.
4. Disguise thighs.
Minis tend to bisect the leg where it's biggest. Instead, choose skirts that end at the knee – where your leg is slimmer.
5. Balance your proportions.
Pear shaped? Offset a bigger lower half with details that broaden the upper body (eg. flutter sleeves, boat necks). Well-endowed? Downsize your bust with a simple, v-necked top.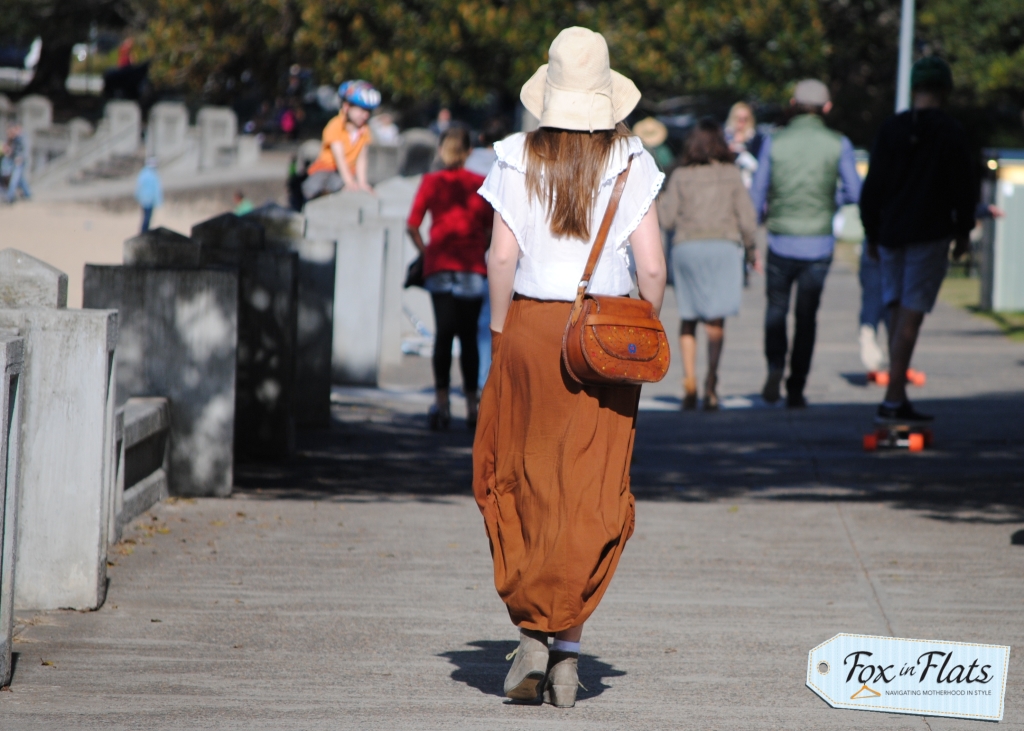 6. Invest in shapewear.
Suck-you-in lingerie can take off kilos. Try tummy trimming underwear, or a tank with built-in panels to smooth, slim and shape, like Yummie Tummie $99.
7. Think vertical.
Seams, stripes, piping, or a deep V-neck all stretch you out. Approach horizontal stripes with caution.
What's your secret recipe for low-fat dressing?