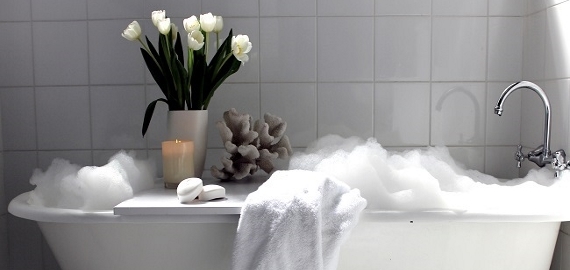 By Andrea Michelle for The Hamper Emporium
Valentine's Day is a funny one, right?!
It's easy to write this day off as on over-commercialised Hallmark conspiracy. And it can be stressful to try to live up to expectations. But the truth is, everyone – male or female – appreciates a thoughtful gift from someone they love.
So whether you've been married for decades, or have only been dating for a short time, it's a good opportunity to put a smile on that face you adore.
Yet it can be hard to come up with a gift idea that's not cheesy, or could be misconstrued as sleazy.
So I've compiled 5 ideas that'll work for either gender, and will up-level the standard chocolates, flowers – or god forbid – teddy bears, that'll be crowding the shop windows for the next two weeks.
All guaranteed to fan the flame of luuuurve.
DIY Frames
An inexpensive, thoughtful and beautifully sentimental idea is to frame treasures from times you have spent together, or items that conjure up memories of happy times.
For instance you could group together a bunch of matchboxes from restaurants, bars or hotels you visited together, and glue into a box frame. Up-level the gift by booking into one of those places for Valentine's Day.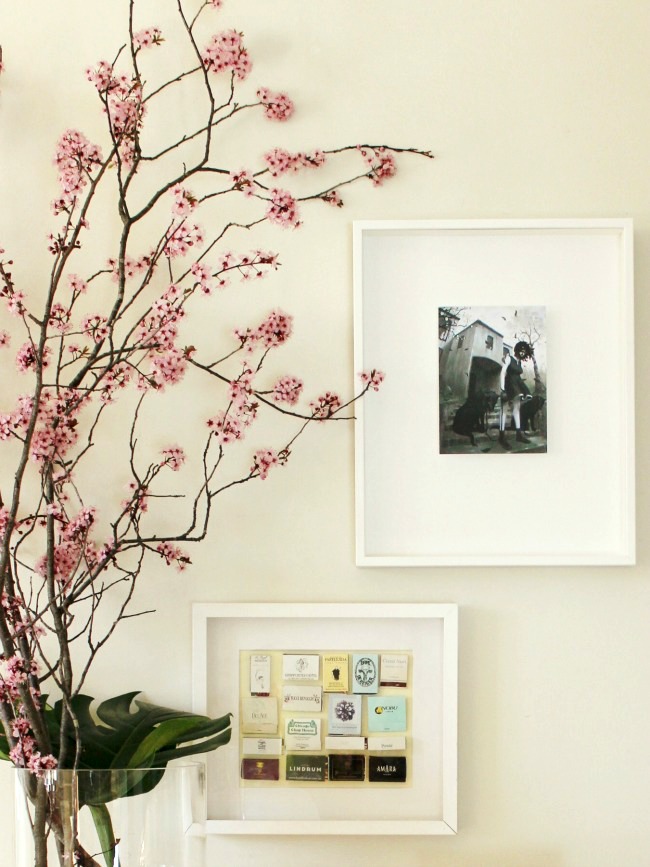 Do you have a song that is 'yours?' How about finding an old vinyl record cover, cassingle, or CD cover – depending on the vintage – and frame them?
Why not select a group of treasures in a similar colour scheme and mount in box frames? Like smooth pebbles or shells collected from a beach, a business card from a special restaurant, and a trinket from a holiday.
Or, if your budget doesn't extend to buying your partners favourite painting (whose does?!) how about sourcing an image of it, having it printed, and mounted in a frame. Extra points for finding a gorgeous coffee table book by the artist, or taking your partner to a gallery where the original is located on V Day.
Inexpensive box frames can be picked up from your local $2 shop, discount department stores, or Ikea.
A gift basket picnic
There's something kinda thrilling about receiving a delivery of a beautiful gift basket – whether to home or at work on Valentine's Day. And as a bonus, your partner will get to carry that baby through the office, trophy like, at the end of the day.
The Hamper Emporium has a great range of stunning gift baskets that go over and above in decadence, and it's easy to find one that your partner will love. For instance, if he's into premium beer, he'll adore the Premium United Nations of Beer Hamper $109. Got a keen chef on your hands? Check out 'The Home Chef' Seafood BBQ Hamper $99.
And the Pure Indulgence Hamper $249 is going to make any woman go ga-ga – Champagne, macaroons, cosmetics, oh my!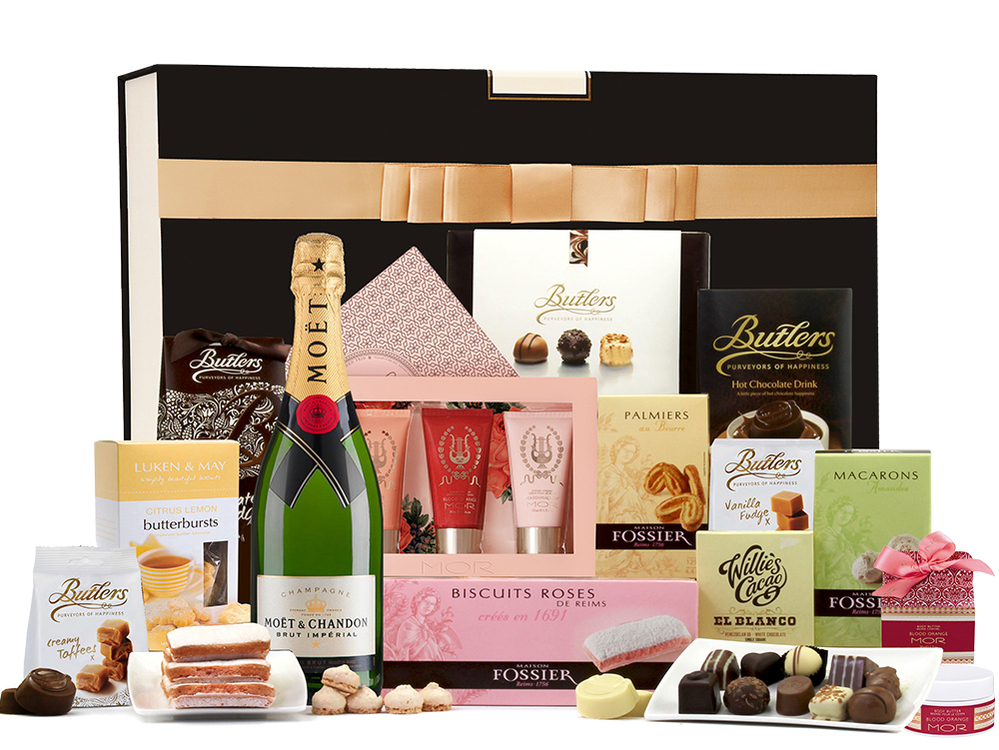 Dial up the romance factor on this gift by planning to share items from the hampers with your love that evening. How about arranging a surprise picnic in the local park, down near the beach, in your backyard, or even on the living room floor? Because special gifts are made even more delightful when they're shared.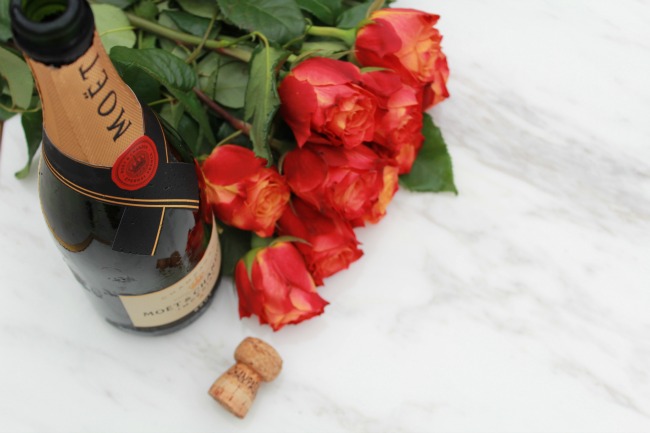 These exquisite hampers start at $69, and include free delivery in metro areas.
A fluffy robe and at home spa treatment
Run a deep bubble bath, surround it with candles, play some relaxing tunes and jump right in with your lover! A big white fluffy robe is the perfect accompanying gift (and one you can steal). Extra points if you get it monogrammed with their initials.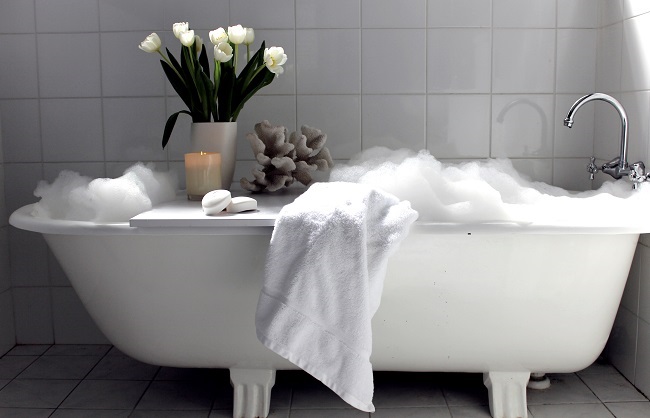 Personalised fragrance
Fresh bottles of your lover's favourite fragrance are always a popular Valentine's Day gift. But personalizing it by engraving their name on the bottle takes it one step further in the thoughtful stakes.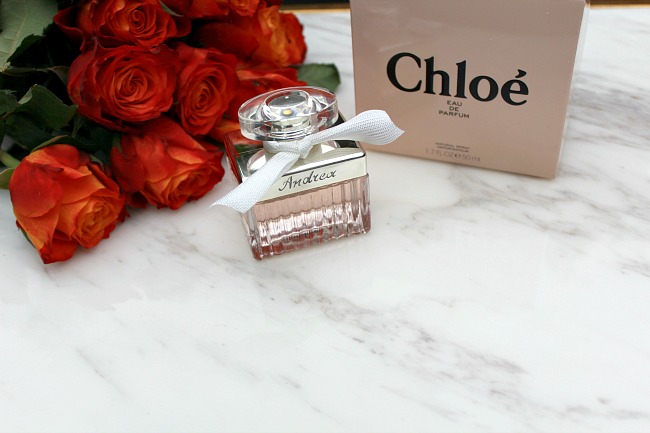 The potent 'lingerie white shirt combo'
A woman wearing her man's white shirt with nothing but some decadent lingerie underneath is, for a man, like seeing a sexy white flag of surrender.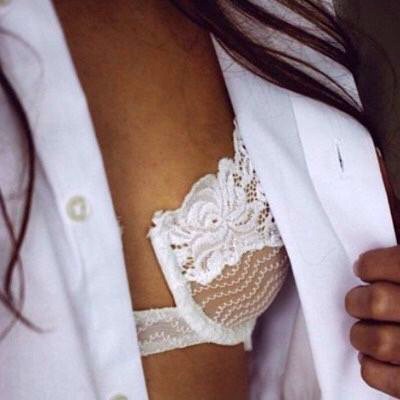 The perfect gift that either you can give to him, or he can give to you, that's a win/win any way you look at it.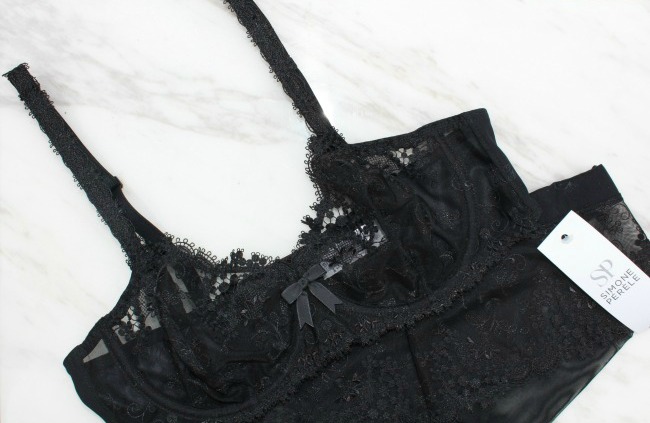 Simone Perele Wish half cup $114.95, Wish shorty $74.95, Witchery Men's White Shirt $99.95.
And finally, one of the most important things you can give your loved one on Valentine's Day is thoughtful words demonstrate how much you care for them. And best of all, that one is free.
Happy Valentine's Day lovers!
PS: If you don't have a partner this Valentine's Day, why not treat yourself to one of the ideas above too. Because the greatest love affair of our lives is, after all, ourselves.
xA
What is the most thoughtful gift you have ever received from a loved one?