The only thing better than watching a heart-melting movie is watching a heart-melting movie that has awesome outfits.
Here are our top 5 picks for romantic movies starring flats that set our hearts all a-flutter. Watch these with someone – or a shoe – you love.
1. When Harry Met Sally (1989)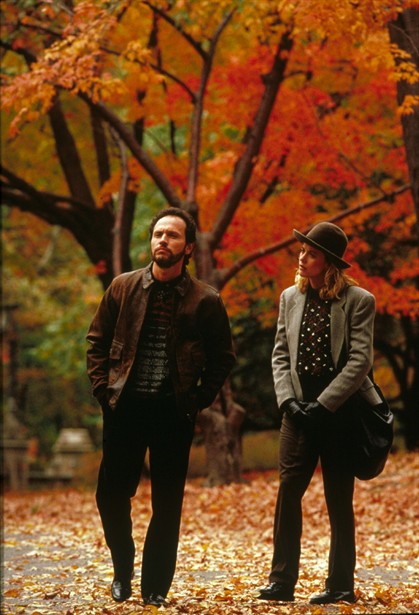 While this movie debates whether "men and women could ever really be friends," there's no debate that a classic loafer and tailored trousers are friends forever.
Ok, so it's kinda hard to notice these little red flats with Ryan Gosling and all, but they're (almost) as cute as he is.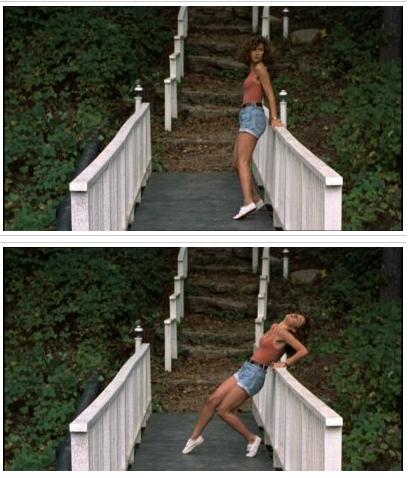 Baby (Jennifer Grey) had the time of her life wearing her canvas sneakers and cut-offs.
4. Breakfast at Tiffany's (1961)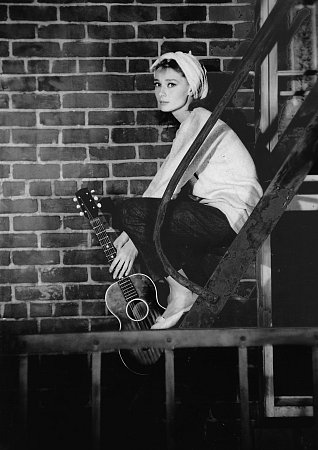 Breakfast at Tiffany's is usually synonymous with a black dress, pearls, and kitten heels. Yet the chic ensemble Holly Golightly (Audrey Hepburn) wears while singing her soulful rendition of 'Moonriver' is far more practical for climbing in and out of windows and navigating the steps of a fire escape. Bella ballet flats!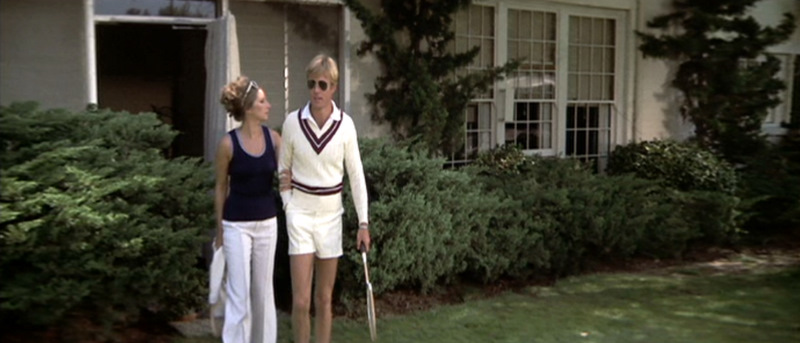 "So sue me!" as K-K-K-K-Katie (Barbra Streisand) would say in the movie – this screen grab doesn't actually show her in flats, but the crisp white flares and navy tank deserve a credit. Actually, I'll admit, I'm not even sure there's a pair of flats in the entire movie* but it's such an awesome film I'm willing to risk a lawsuit to include it.
What are your all time favourite romantic movies? 

More Fox in Flats:
*A good excuse to watch again.