When it's action-stations with the kids, you need affordable shoes that're comfy, chic, and that will withstand endless games of hide & seek.
Rockport have released their Spring/Summer range full of shoes ready to run, kick, swing and slip-off in a jiffy. Here are our picks from that range.
Sneakers
Voted the 2nd most popular shoe by women with kids in our 2010 survey, casual sneakers are perfect for pushing the kids along on their mini-trike or shooting hoops under a gum tree. 
These lace-ups feature white mesh inserts, giving a modern sports-luxe take to a perennial favourite. Yezenia Lace Up RRP$169.95.
Leather Flip-Flops
According to Lisa – a mother of two from Hunters Hill, Sydney – flip-flops are her all-time favourite shoe: "They're easy to put on and off, especially when you're holding a baby," she said. And 62% agreed that they're perfect for times spent playing with kids. Me? I just love the ease of slipping them off and dipping my toes into the water, preferably as often as possible.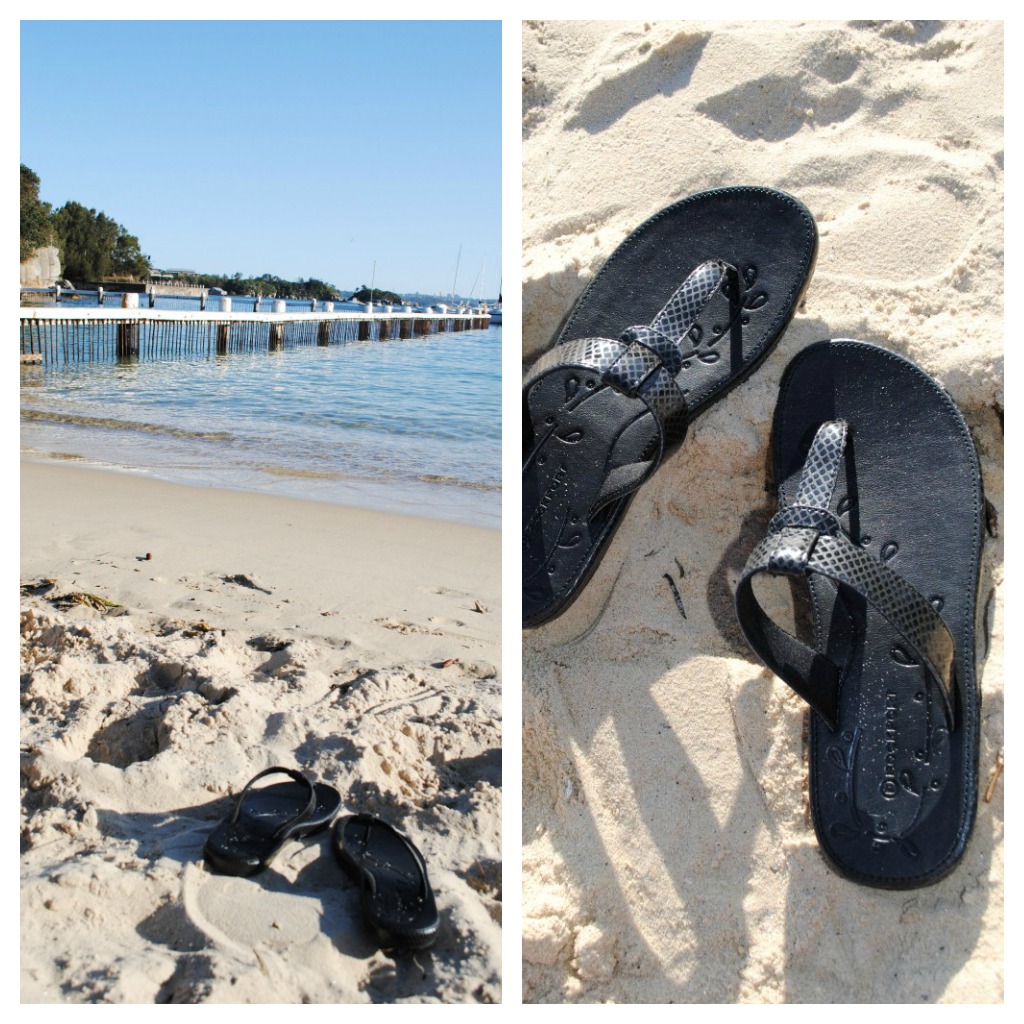 Leather flip-flops like these Zolina Loop Thongs, RRP $89.95 will take you from the beach to a brunch with style.
Boat Shoes
Don't be fooled by the name. Boat shoes are for land, park, and rock-lubbers too!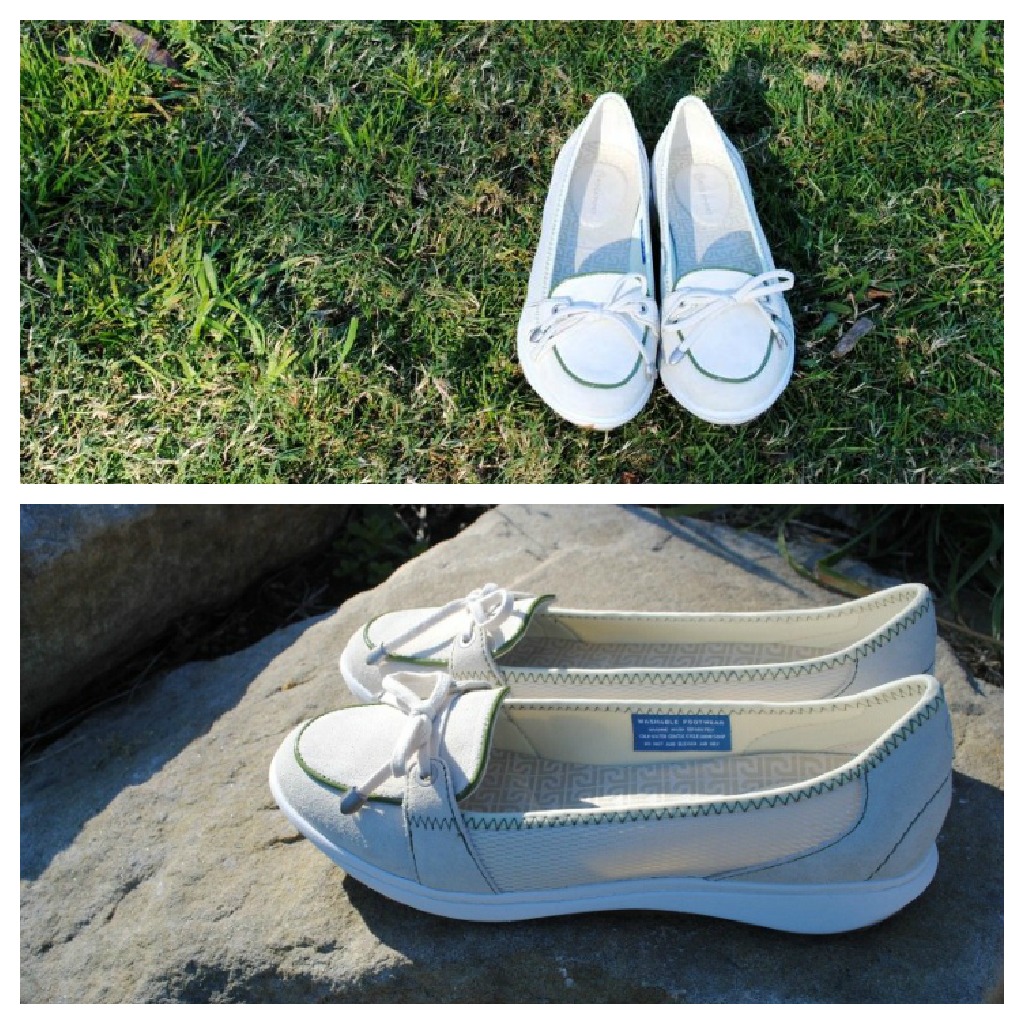 Fancy shock-absorption pads called adiPRENE by adidas in the heel and the footbeds of these Yezenia Bow Tie Slip Ons RRP $139.99 will keep your feet cushioned and protected while you're playing chasing games with the kids.
Ballet Flats
Ballet-inspired with on-pointe pink, these Faye Ballet flats RRP $179.95 are edged up with reptilian-style embossed leather and silver stud features.
View the entire range at www.Rockport.com.au and click here for stockists.