It's a sad fact that 65% of women with young kids claim to be unhappy about their bodies, and feel less confident as a result.
As one woman explained:
"Getting rid of the baby weight is hard, and no one really warns you about the massive change to your body post-baby."
Rightfully, this issue is given a lot of focus in the press, and online, where images of un-photoshopped bodies are welcomed – and increasingly being demanded – as they make us recognise and understand what's 'normal'.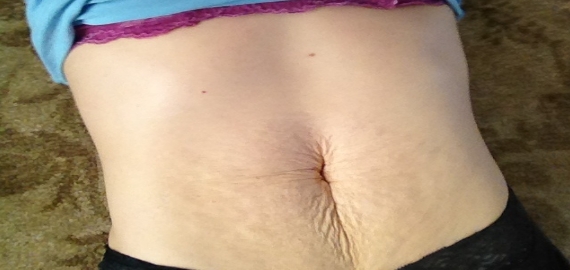 As a testament, this article on what real mummy tummies look like was one of the most popular on Fox in Flats over the last couple of months, and one of my personal favourites, due to the overwhelming number of people who said it had made them feel more confident about wearing a bikini this summer, realistic stretch marks and all.
But wouldn't it be great if more of us were happy about our bodies?
What would need to happen for this to occur?
What changes might we need to make?
And is it ever possible to be really happy about your body post-baby?
Or is this just one of those elusive fantasies played out inside the pages of glossy magazines?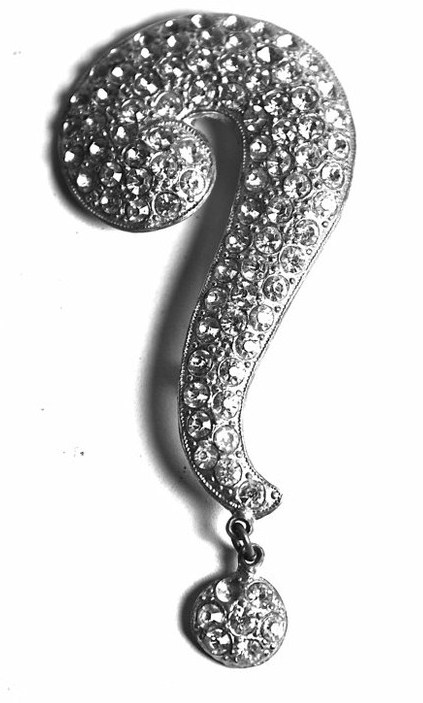 Delving deeper into the Fox in Flats research on Motherhood and Fashion, it seems we may have stumbled across a resource that can help, as there are in fact a group of women who are really happy with their bodies after having kids.
20% of women claim to "look better now than they did before the baby."
The comments from these mothers revealed that they feel empowered, strong, healthy and pretty damn good about themselves.
As one stated:
"I feel like Superwoman."
So, in a mission to garner some tips and ideas for how we can all feel that little bit happier about our bodies, I rounded up a bunch of these women and, over a skim flat white, got them to spill their secrets on how, and why, they reckon they look 'better after baby.'
9  things they did that really made a difference
1. Learn about nutrition.
"When I first discovered I was pregnant, I spent time finding out exactly what I should be eating to ensure my baby would be nourished as much as possible, and changed my eating habits completely. Turned out that eating the right things for him also made a big difference to my body, and for the better."
Rachel
2. Getting equipped.
"I bought a Mountain Buggy which was designed as an all-terrain jogging pram. I'd take my baby jogging with me. And when I had my second child, I bought a second-hand twin-seater from eBay so I could take them both. They loved getting outdoors and it gave me the freedom to keep running."
Cath
3. Doin' it for the kids.
"I had a lightbulb moment when I realised I had to do everything in my power to be healthy and stick around for Bella. So I started classes at the gym (she went into the crèche) and watched what I ate. She motivates me to look after myself."
Bec
4. Fuel up in the morning.
"I'd have a huge breakfast including a couple of boiled eggs. The protein in the eggs kept me feeling fuller for longer, so I was less likely to grab a sweet treat on the run for morning tea."
Jo
5. Grazing on good.
"I found it hard to find the time to sit down and eat, so had plenty of quick healthy snacks ready to go: almonds, dried apricots, rice crackers, and yoghurt. It kept my energy levels up so I was able to take her for long walks in the pram."
Tracey
6. Water, water everywhere!
"I always made sure I drank loads of water to stay hydrated (especially while breastfeeding!). I'd fill a bunch of water bottles at the start of the day and aim to work my way through them. Keeping hydrated stopped me snacking unnecessarily, and all those trips to the loo kept me on the run 😉 "
Lisa
7. Avoid the treat table.
"In my mother's group it became a tradition for us to bring treats to share – cakes, biscuits, chocolates. I'd bring a healthier option – like a fruit platter, and I'd limit myself on the cup cakes. I know how I can pack on weight if I indulge, so I was careful not to dig in."
Jenny
8. Total change of lifestyle.
"Before having Jack, I was working stupid hours, and was pretty much chained to my desk. But since I've been on maternity leave, and subsequently started freelancing, my general health and well-being have gone off the scale. I now eat and drink more sensibly, and as I don't drive, we walk everywhere. I am about 12 kilos less than I was when I first got pregnant."
Kelly
9. Accepting my flaws.
"My looks are far from perfect – but I still think they're better than before I had kids. My boobs are less pert, my tummy is more wobbly, and I've aged. Yet, getting outside and active with the kids has made me fitter and stronger than ever before, and I'm proud of that. So I just focus on the positive parts, and those parts are better than before I had kids."
Rae
This song by Alicia Keys always makes me feel uplifted and empowered, and reminds me of how awesome we are as women. And one of the best things about women is the way we can all band together to help one another.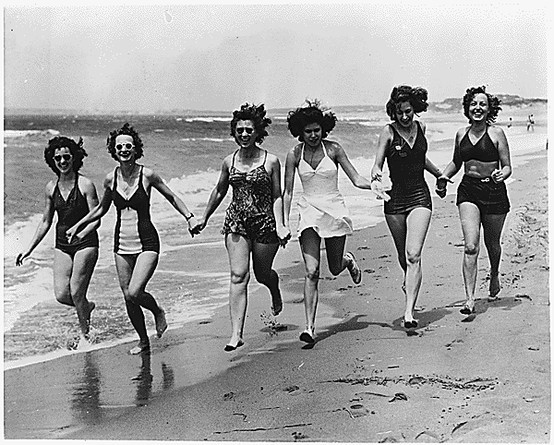 Imagine if we could all band together with loads of tips to help all of us feel better and look better?
Imagine if, next time we take the survey, there is an increase in the number of women who feel good about their bodies?
Imagine if there is an increase in a feeling of confidence toward our bodies?
Imagine if the number of women who think they 'look better after baby' increased?
Imagine if that were you?
What tips can you share for looking and feeling great after you have kids? 
And how do you feel about your body after having kids?

More Fox in Flats: