1. These have got to be the most awesome shoes we have ever seen for the playground…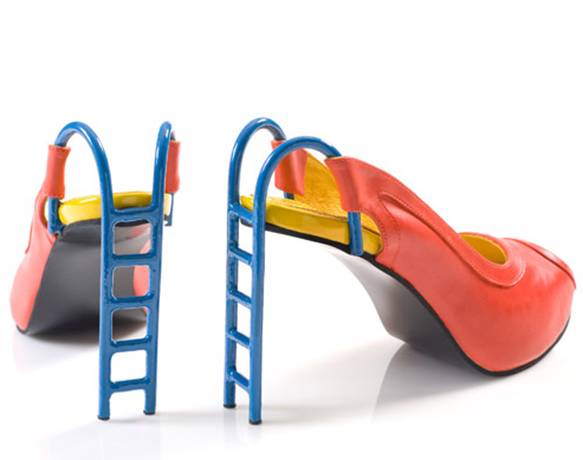 2. Hot boobs with no back fat!
The Back Smoothing Balconette Bra is designed to smooth your back-fat, and is sized 16-26 C-E for those with a more ample bosom. RRP is $49.95 or two for $89 and it can be purchased via www.sarafashion.com.au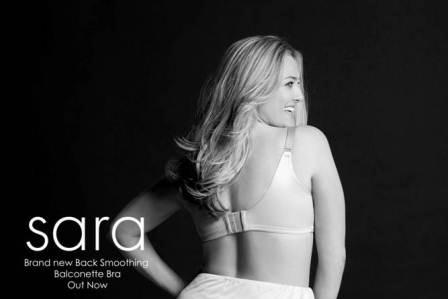 3. DIY t-shirt scarves
These look cool, and you can make them yourself! Click here for directions.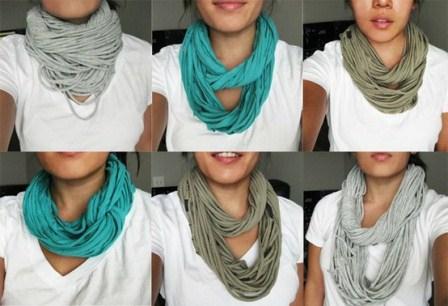 4. Real bodies online.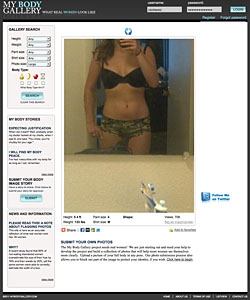 Our survey of 150 mums showed that 65% of us are unhappy with our bodies. But sometimes I wonder if we've just lost our perspective on what is really normal?
The idea behind this site is so that real women can anonymously post pics of themselves and view them back online to get a context on their body shape compared to other women with similar physiques. Cool or weird? Click here to decide for yourself.
5. And with spring just around the corner, Vogue has listed its 100 best summer shoes.
There are only 9 pairs of flats on the list, but there's always room for a little shoe-porn in our lives, right?!
What do you think of our finds this week?

Click here to subscribe and get the Fox in your inbox, weekly.