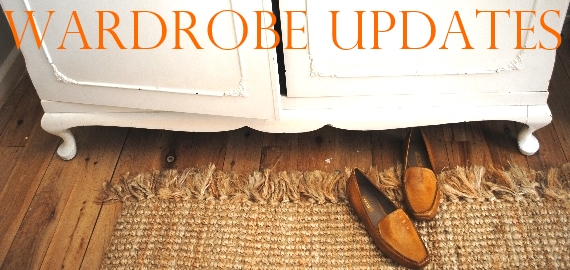 Every week or I chat on the Live Well, Be Well radio show on 96fiveFM about ways to get your Fox on.
This week we chatted easy wardrobe updates, the hottest colours of the season, what to invest in, trends to try, and I shared my obsession with my diamante jeans. Dolly Parton eat your heart out!
[cincopa AgKABJrD_QJt]
And before your think I've flipped out regarding the sparkly jeans and am a closet Bedazzler, here's a couple of snaps from my family album Instagram feed over the last few months. Not to everyone's taste maybe, but I luuuuurve them.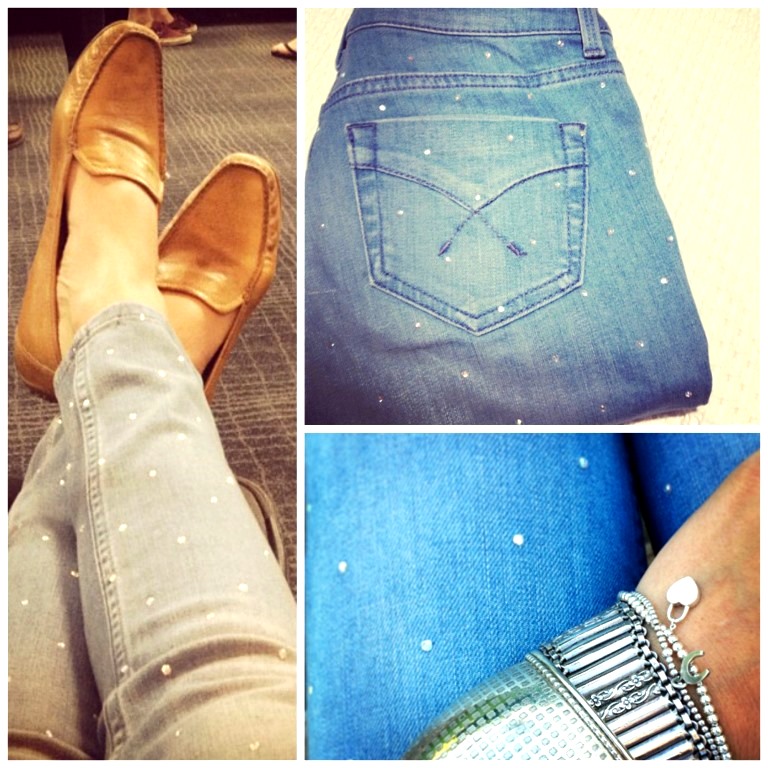 Want more wardrobe update tips? 
13 Wardrobe Essentials Every Mother Can't Do Without
5 Wardrobe Essentials for Autumn from Uber Stylist Sophia Banks-Coloma
And to get tips on how to style your coloured jeans into this season check out How to Use The Internet To Style Yourself (Using My Zippy Red Jeans As A Case Study)
What's on your wardrobe update list this season? 

More Fox in Flats: