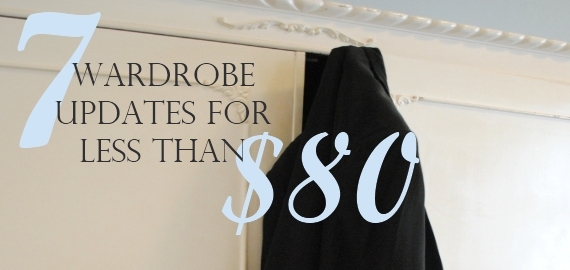 We've all got a day-to-day 'uniform' of sorts: fall-back favourites that are our regular go-to items. And for 78% of women with kids, jeans and a t-shirt are the combo we reach for first. But without giving the basics a bit of a boost we can end up looking a bit 'blah'.
So here's 7 easy ways to update your wardrobe – without breaking the bank.
1. The Chunky Ring
Look for one that's so sparkly it could blind you, and so big it could double as a knuckle-duster.
These are also handy if you're breast-feeding, as Lisa, a mother to two pre-schoolers shared: "(when I was nursing) I had a special ring that I wore and would switch it from side to side to remember which breast I last fed from."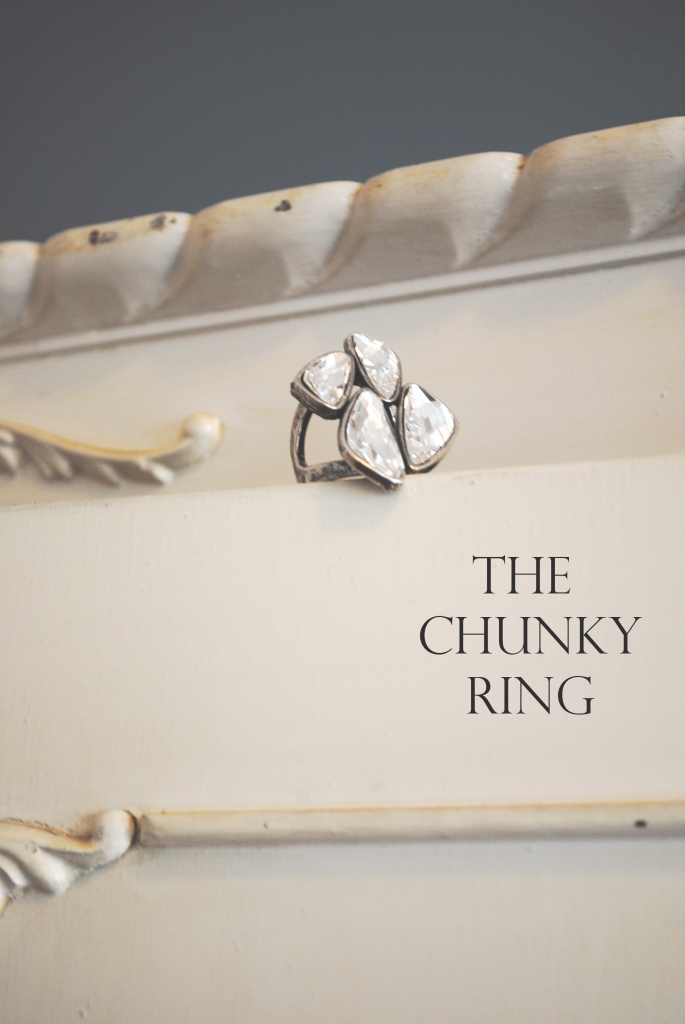 Peter Lang silver plated Swarovski crystal ring on sale at  Fashionista Depot for $40. 
2. The Bright Scarf
Perfect to add a pop of colour to an otherwise dull outfit. Look for on-trend brights in citrus or neon.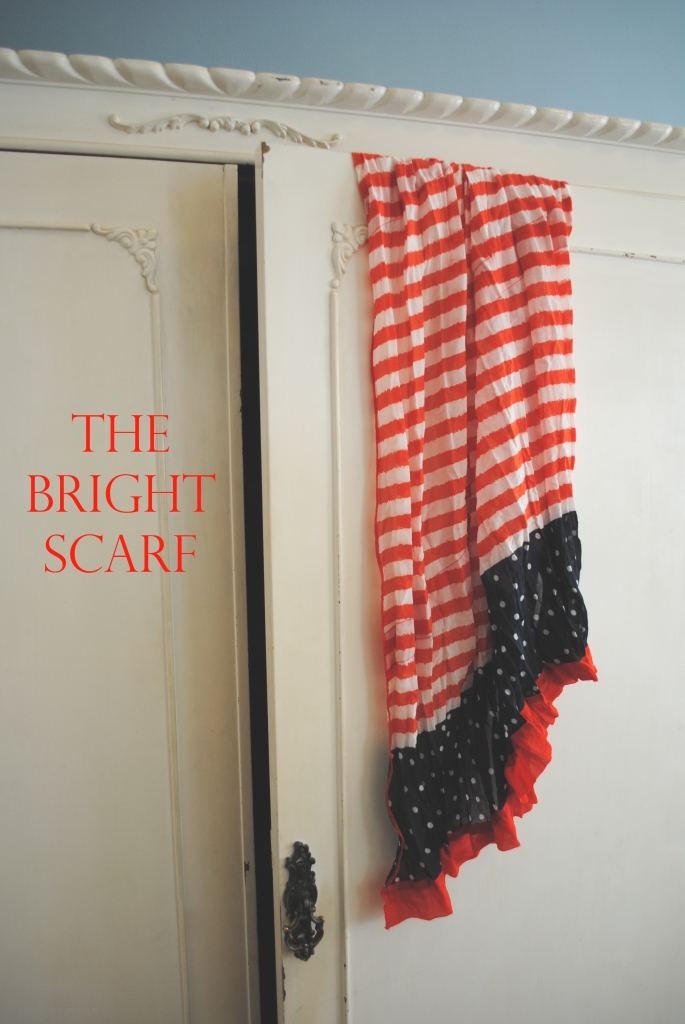 3. The Boyfriend Jacket
A tailored blazer will always be classic and chic, but sometimes they just feel too constructed and constricting – like a husband in a crappy marriage.
Enter The Boyfriend Jacket.
Its relaxed shape gives a laid-back feel, but the sharp edges and lapels keep it polished. Charlize Theron, Blake Lively, Nicole Ritchie and Molly Sims have all had torrid affairs with a boyfriend jacket, and they're still smiling smugly.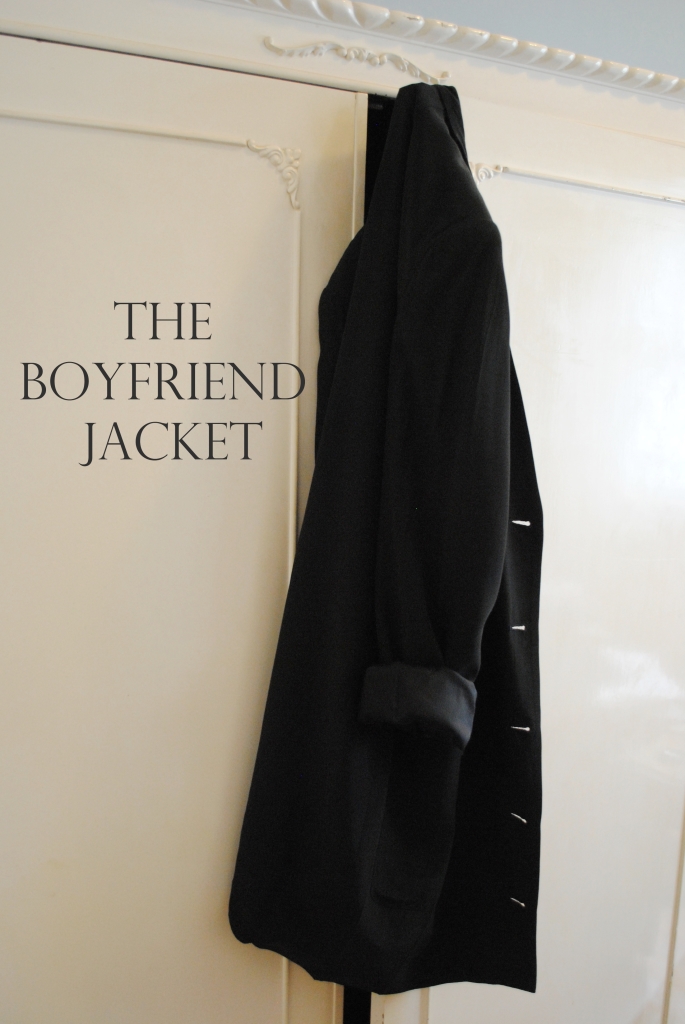 Styling tips:
Team with skinny jeans, fitted ponte pants, an above-the-knee skirt, dress or shorts to balance proportions.
Roll up the sleeves to add more shape.
4. The Coloured Belt
Celebrity stylist Sophia Banks Coloma told Fox in Flats: "A coloured belt will brighten up the most basic outfit. Pick these up inexpensively, and place on high rotation with your jeans."
Peter Lang red and turquoise patent leather belts on sale at Fashionista Depot $20 each.
Shop the red here, and the turquoise here.
5. The Leopard Print Blouse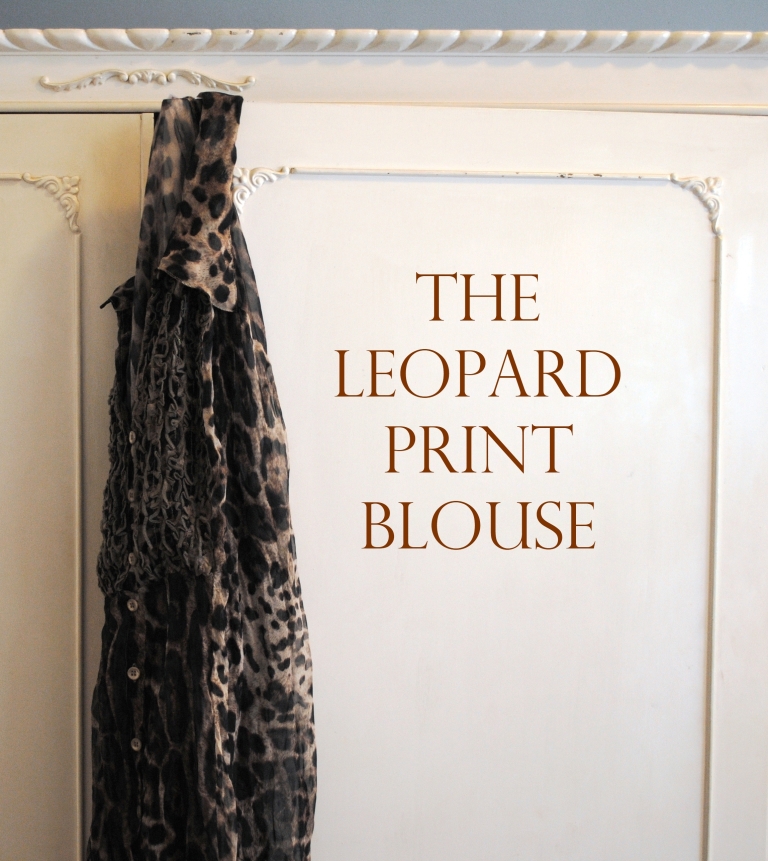 Styling Tips:
Wear the blouse instead of a t-shirt for instant polish.
Treat leopard print as a 'neutral', it goes with everything.
Button to the top and wear under a soft knit.
If a blouse is taking you waaaay too deep on safari, try just a touch of growl with this Peter Lang leopard print belt, on sale at Fashionista Depot, $45.
6. The Statement Necklace
When the rest of your outfit is saying nothing, let your jewellery do all the talking. A necklace that's bold, bright and sparkly will dominate the conversation, but in a way where no-one's gonna want to tell it to shut-up.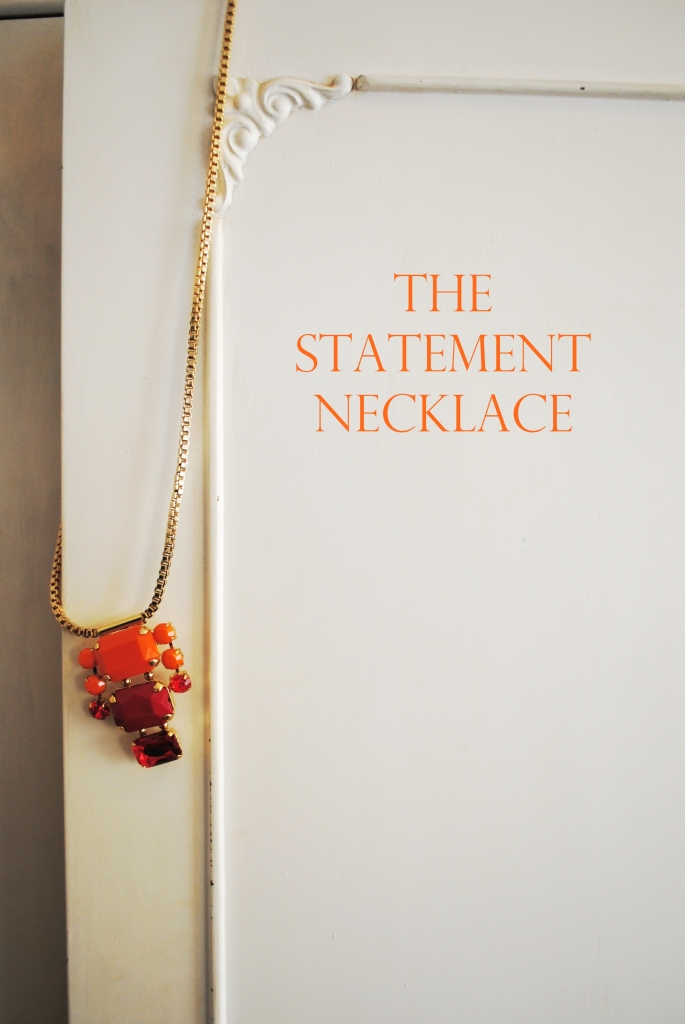 7. The Kimono Jacket
With a flutter of its wide, beautifully patterned sleeves, a Kimono Jacket will wave you out of a jeans-and-t-shirt-rut.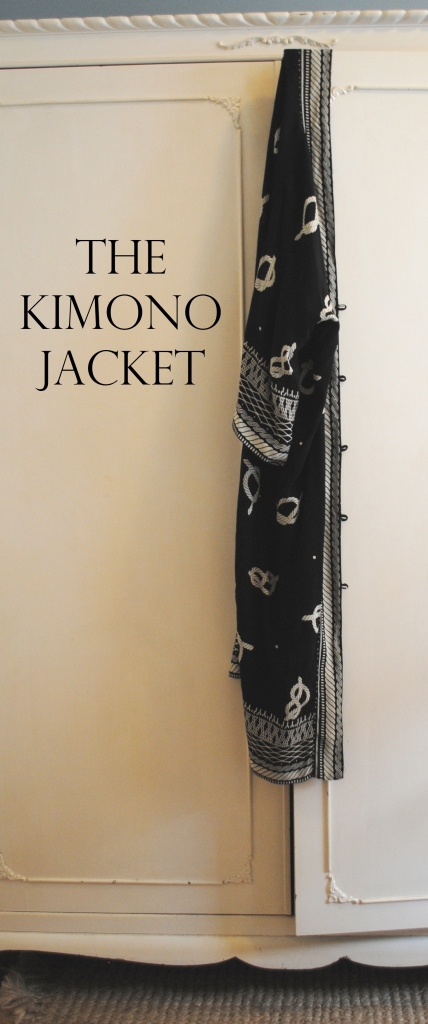 Styling Tip: 
Wear as you would a long-line cardigan. Yup, it's as easy as that.
How do you dress up your day-to-day jeans & t-shirt basics? 

More Fox in Flats: