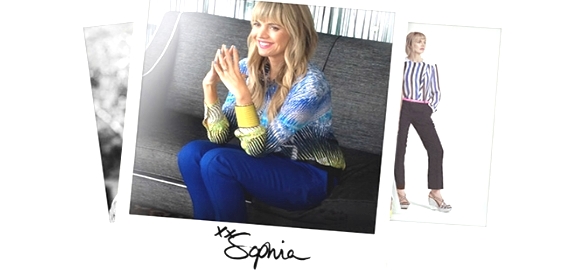 To be really honest, my winter wardrobe hasn't changed much over the last couple of years. It's a jumble of skinny jeans, ankle boots, knits, wraps and cardies, and enough black jackets to clothe a couple of departments of staff at David Jones.
So for a bit of fresh inspiration, I turned to uber-stylist Sophia Banks Coloma, an LA-based Aussie and mother to 3 year old Coco, who styles some of Hollywood's biggest names (hello Nicole Ritchie and Michelle Williams!). She also designs costumes for movies as well as her own line Whitley Kros (worn by Katy Perry, Blake Lively and Kate Hudson), and is about to put pen to paper, writing for Perez Hilton's fashion website, Coco Perez.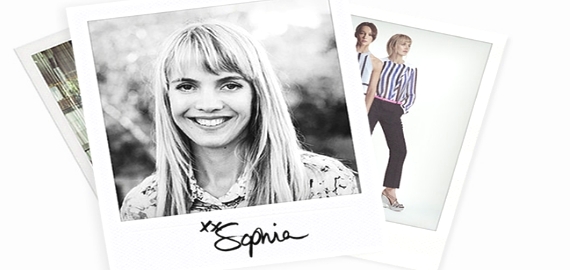 But she's never too busy to share some advice with her 'sisters' back in Oz. Here, she's come to the rescue by sharing 5 ways to update your look this winter:
1. Wide-leg trousers or jeans
"Darker colours are more flattering." says Sophia.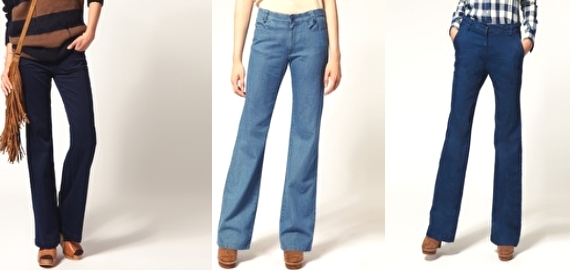 MiH Jeans Milan Mid Rise Wide Leg Jeans in Flat Dark Indigo $280.58 now on SALE $140.29, APC Madras Denim Jean with Wide Leg $263.58 now on SALE $132.64, Kookai Plait Wide Leg Jean $127.54 now on SALE $44.21
2. A coloured blazer
"Adds polish to any outfit and looks amazing with jeans."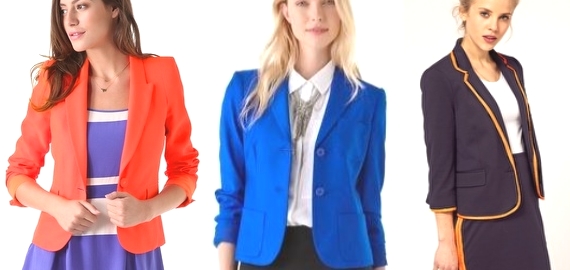 Juicy Couture Neon Blazer $280, Theory Blazer $399, ASOS Boyfriend Blazer With Fluro Trim was $93.53, now on SALE $34.
 3. Platform bootie shoe.
"Look for a solid heel so you can still race after your little ones, and team with the wide-legged jeans."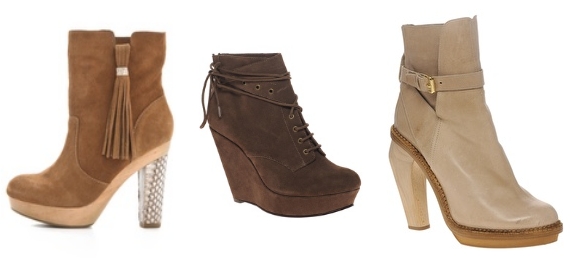 Rebecca Taylor Dita Platform Booties $353, ASOS ARIEL Suede Lace Detail Ankle Boot $110.53 now on SALE$54.42, Cacharel Heeled Ankle Boot $816.24 now on SALE $489.74
4. A coloured belt
"This will brighten up the most basic outfit. Pick these up inexpensively, and place on high rotation with your jeans."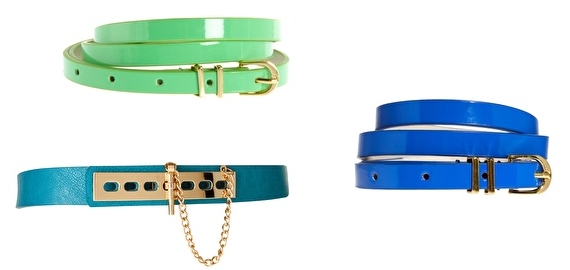 ASOS Metal Keeper Super Skinny Waist Belt $10.20, ASOS Link & Plate Detail Waist Belt$20.41 ASOS CURVE Metal Keeper SuperSkinny Waist Belt$10.20
5. Soft collared, button-down shirts.
"Plain, stripe, floral – it really doesn't matter. Wear instead of a long-sleeved t-shirt (with a layer underneath for extra warmth), or buttoned up to the top under a knit" said Sophia, who also stated "it's the new t-shirt and will be around for a while, so stock up."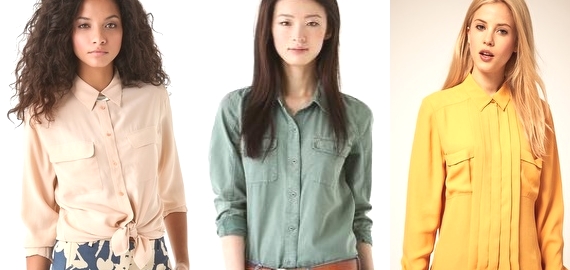 Equipment Signature Blouse $210, Madewell Westway Workshirt $88, ASOS Blouse With Collar And Pintucks $51.02 now on SALE $31.46
Sophia's tips for busy mums?
Everyday, throw on a shirt mixed with a coloured belt and jeans and mix with a fun ballet flat or small wedge – a great option if you're looking for extra height that's also practical."
What updates have you made to your wardrobe recently?