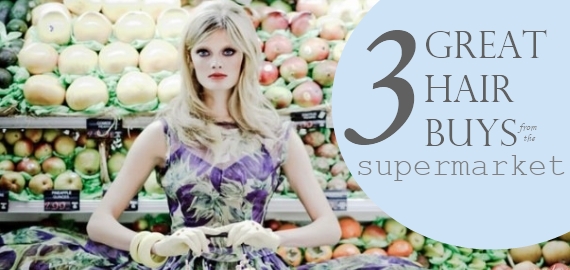 Just popping down to the supermarket to get some bread, milk, nappies and gorgeous glossy hair!"
We've scoured the pages of some of our favourite magazines to compile a list of the hair products that were given top spots on some of this year's Hair and Beauty Award lists. And if you've ever seen the locks of a magazine beauty editor, you'd know that these Women of Immaculate Follicles know their stuff.
Here's 3 products to slip into your trolley next time you're in the grocery store:
Pantene Pro-V Daily Moisture Renewal Shampoo and Conditioner – $7.99 each
They say: "Insulates and hydrates every strand to give your hair a healthy, vibrant look and feel." Awarded Best Shampoo & Conditioner under $25,  InStyle Best Beauty Buys 2012.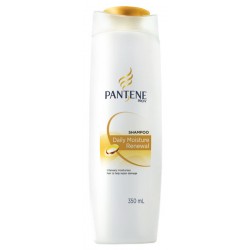 John Frieda Frizz Ease 3 Day Straight – $15.95
They say: "Transforms curly, frizzy hair into a straight, smooth style that lasts up to 3 days". Awarded Best Haircare / Styling Product (Steal) at the 2012 Prix De Marie Claire Beauty Awards. 

Klorane Gentle Dry Shampoo – $14.95
They say:  "Ideal for people with little time, and therefore unable to wash their hair. It owes its cleansing properties to an original combination of highly absorbent agents that act as truly effective sponges to soak up dirt or sebum on the scalp. Hair volume and bounce is restored in just a few minutes." Crowned one of InStyle's Best Beauty Buys 2012. 
For a run down of this year's Beauty Awards from Aisle 5, click here.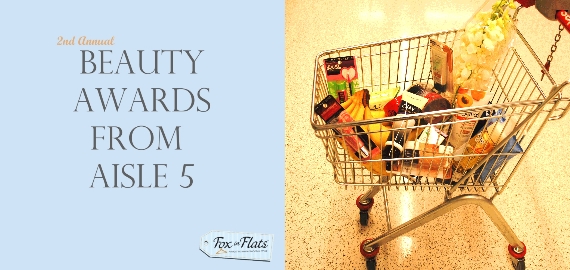 What's your favourite hair product from the grocery store?

For more Fox in Flats: