Fresh, fabulous, and decidedly foxy, lace is one of our favourite trends tip-toeing toward us for Spring 2012. Here's 5 ways to work your delicate lacy weaves without looking like a doily.
1. Add an edge to all that prettiness by adding heavy metallic accessories like a cuff and man-style watch.
 Colette by Colette Hayman silver bangle $8.95, Lovisia silver watch $29.95, MIX Apparel Sunglasses $10, Kookai Arabesque dress, $140. 
2. Casual, boy-ish shapes will ensure your lace looks nothing like nana would wear. Try this Grace Hill Lace top $69.99 from EziBuy.com.au (available mid August), and team with cropped pants and a man-style shoe like a brogue or loafer.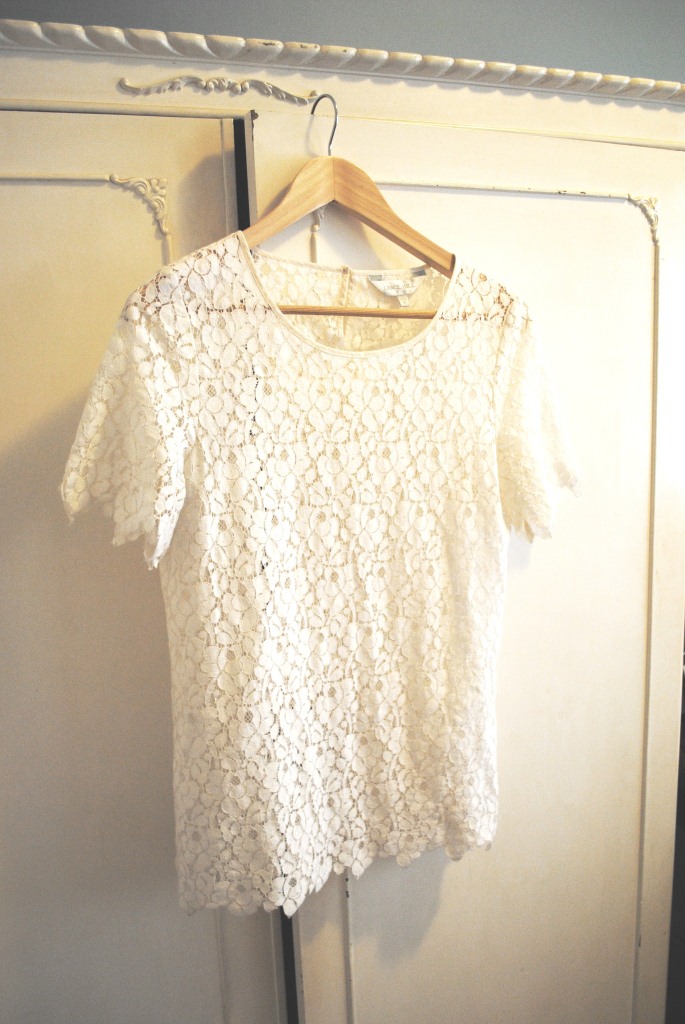 3. For come-to-mama touchability, team with a soft knit.
4. Classic, streamlined styles like a simple A-line shift get a feminine overhaul when layered in lace, like this 'Arabesque' dress from Kookai $140.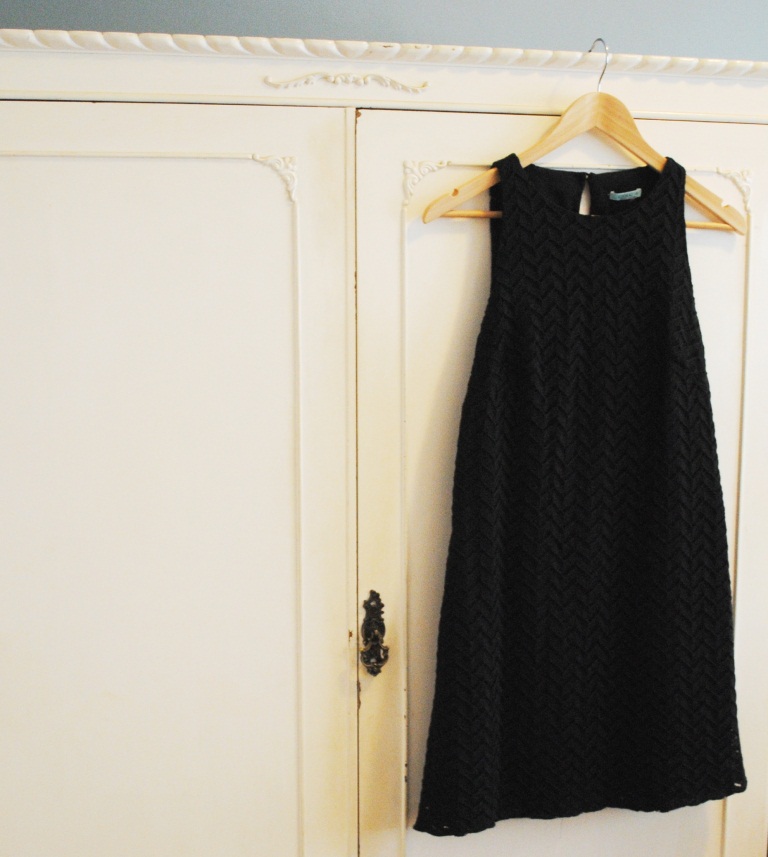 5. If your day-to-day is too rough and tumble for delicate lace, look for lace with thicker weaves and embroidered features like this Embroidered Tank by Emerge $79.99 (available mid August) and get ready for action in your favourite blue jeans.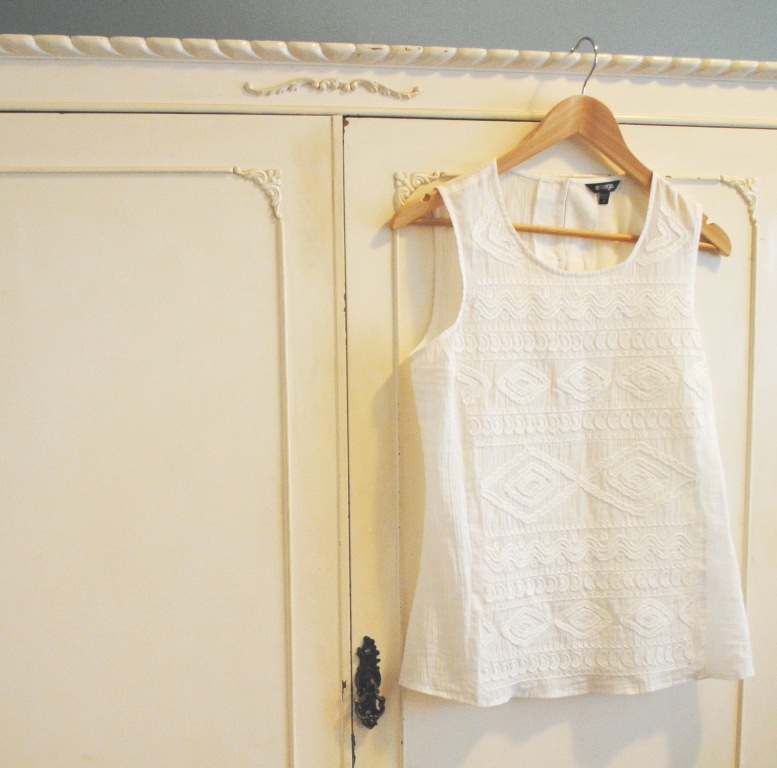 Ready to lace up?