Once, when pushing my son on a swing in Centennial Park, Collette Dinnigan was pushing her little girl on the swing next to me. That's as close as I've ever been to a Dinnigan.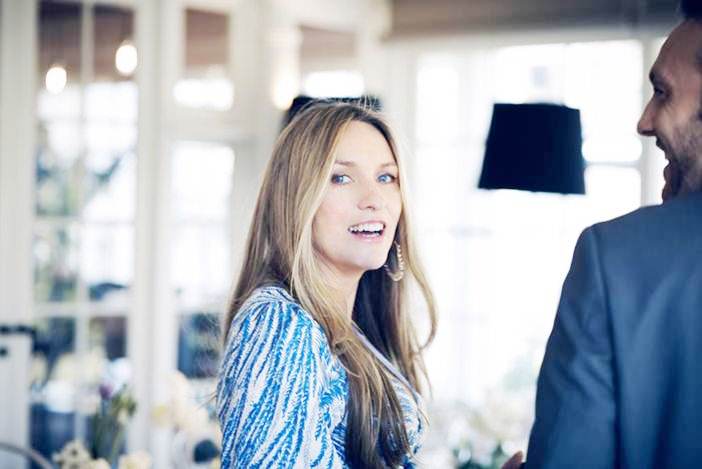 Fashion Designer Collette Dinnigan
Until now.
If you've ever dreamed of owning something from Collette Dinnigan, but her stunning dresses were way out of reach, now's the time to grab a piece of designer goodness for less than a tank of petrol.
Collette Dinnigan has collaborated with accessory brand Lovisa to present an affordable jewellery line, Collette by Collette Dinnigan for Lovisa, available exclusively online from today, and in store from November 2012 on-wards.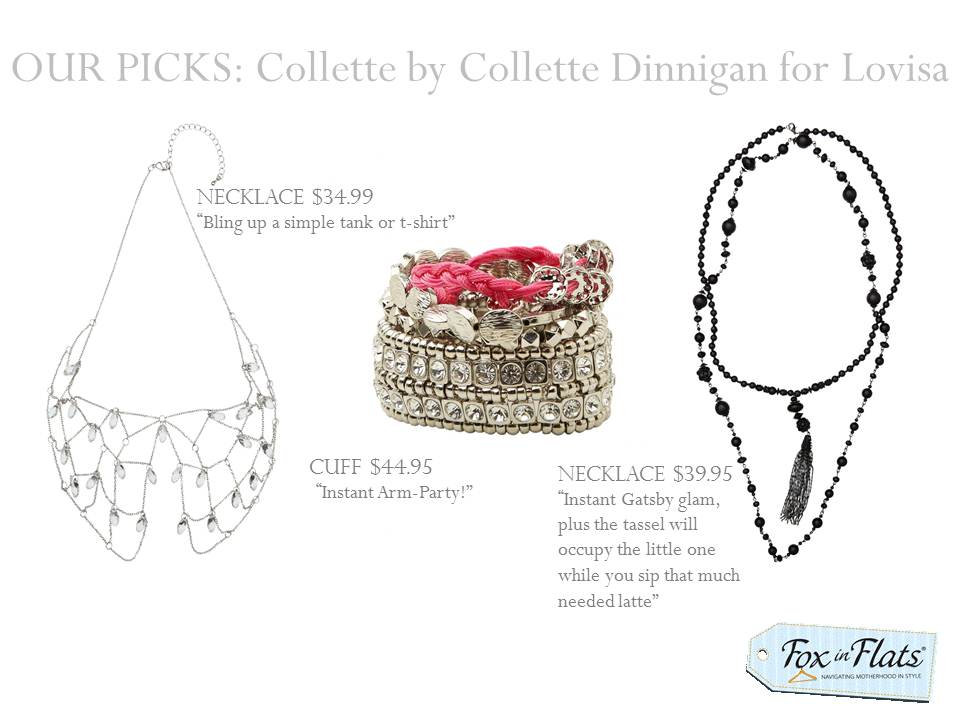 Priced from $6.99 and up to $59.99, the range which includes necklaces, rings, earrings and bracelets are sure to sell out fast, so get in quick. Shop online at www.Lovisa.com.au.