A few fab things I've found – or had flung my way – that are well worth sharing. So here goes: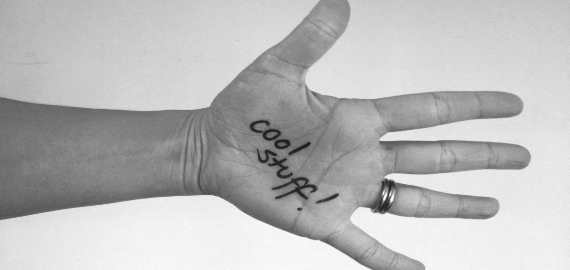 1. Baby got back!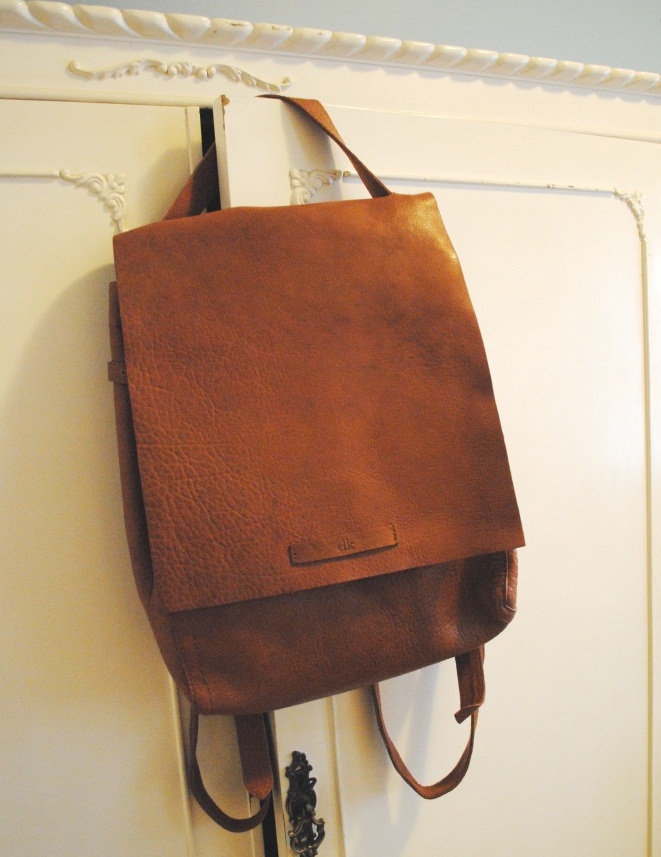 Spotted this Elk back-pack, with soft as butter leather, that I can't stop stroking. Yet it's sturdy enough to carry all three instalments of Fifty Shades of Grey, plus a bottle of water to cool you down later. Elk Kropp Backpack $264.
2. A handy hair solution for when you can't quite fit your hairdressing appointment in.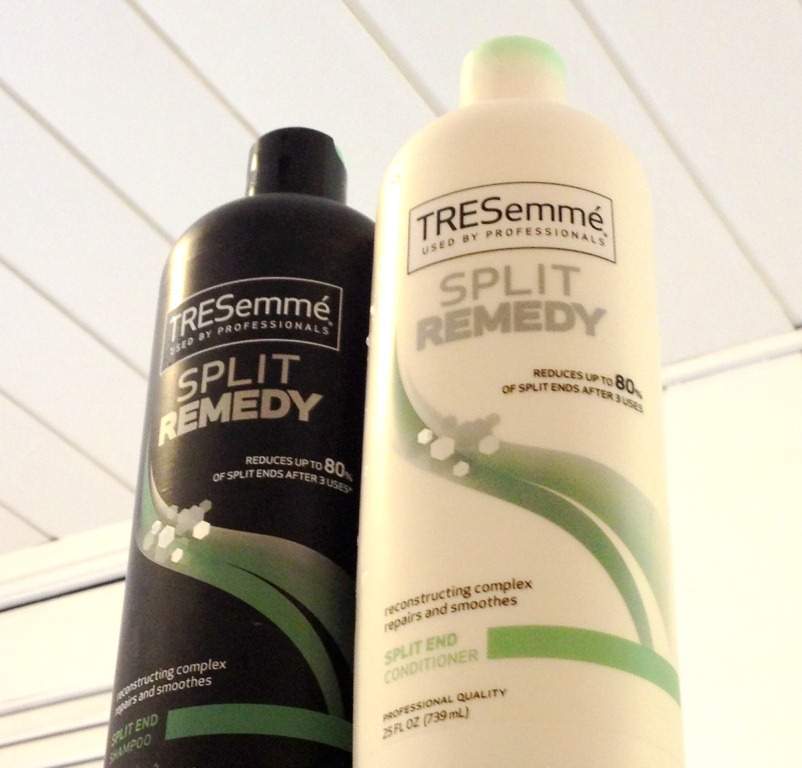 TRESemmé's NEW Split Remedy claims to reduce 80% of split ends after only three uses – meaning hair maintains a salon finish for longer. And everytime I look at the name I'm reminded of this hilarious song by Joey Jeremiah and his band on Degrassi Junior High. Double Win! SPLIT REMEDY Shampoo RRP $11.49, SPLIT REMEDY Conditioner RRP $11.49
3. What a clever idea to make a ballet flat out of thong-like materials!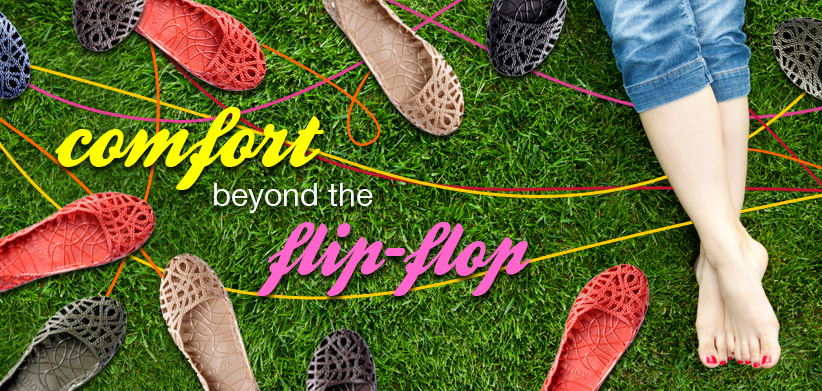 The perfect solution for (people like me) who don't like to expose their toes, but need something to wear in watery environments. I could see myself wearing these to swimming lessons with the kids, but also be more than happy to wear them afterwards to the shops or cafe. They're $49.95 from MoxOnline.com.au
4. Took a sneak peek at Kookai's Spring/Summer 2012 range, and then did a double-take. And then a triple-take. This range is THE GOODS. We'll be featuring some of our favourite items over the next month, but to tide you over, grab a mint tea and imagine yourself on the streets of Marrakech wearing this maxi.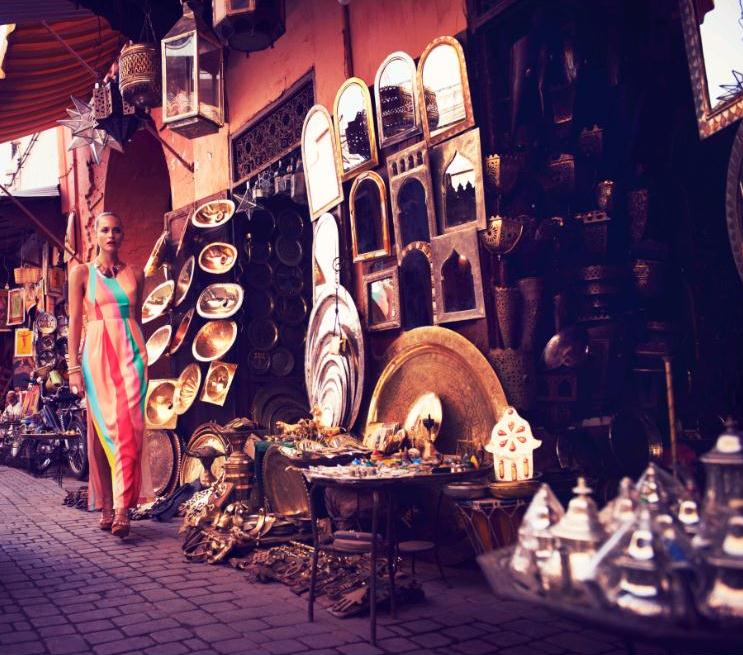 In store now, or check out Kookai.com.au.
5. 'Shopping' your own wardrobe.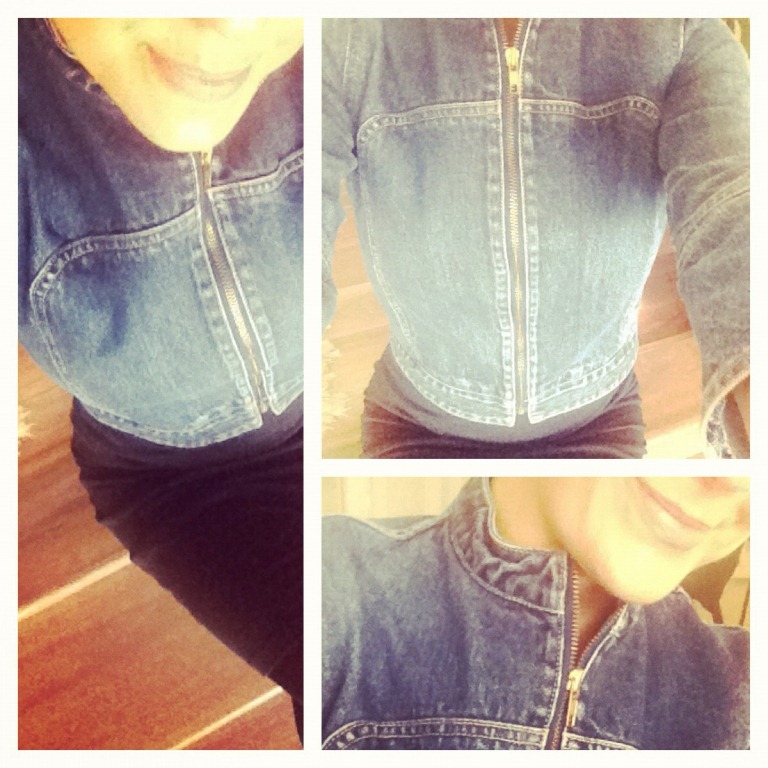 I rediscovered this denim jacket in the depths of my wardrobe this week as I rummaged around for something to wear for our latest Style Dare – to wear denim every day for a week. That's exactly why I love the Style Dares so much, as I probably would've continued to ignore this jacket if I'd not been forced to really look at what I already had in my closet. Popped this old friend over a basic black dress and was good to go. Winning!
Have you found anything fab & foxy lately? Would love to hear your discoveries!