Freezing but want to look fab? Take the lead from these Danish dames who rug up through sub-zero temps in snug, toasty and fab faux fur jackets.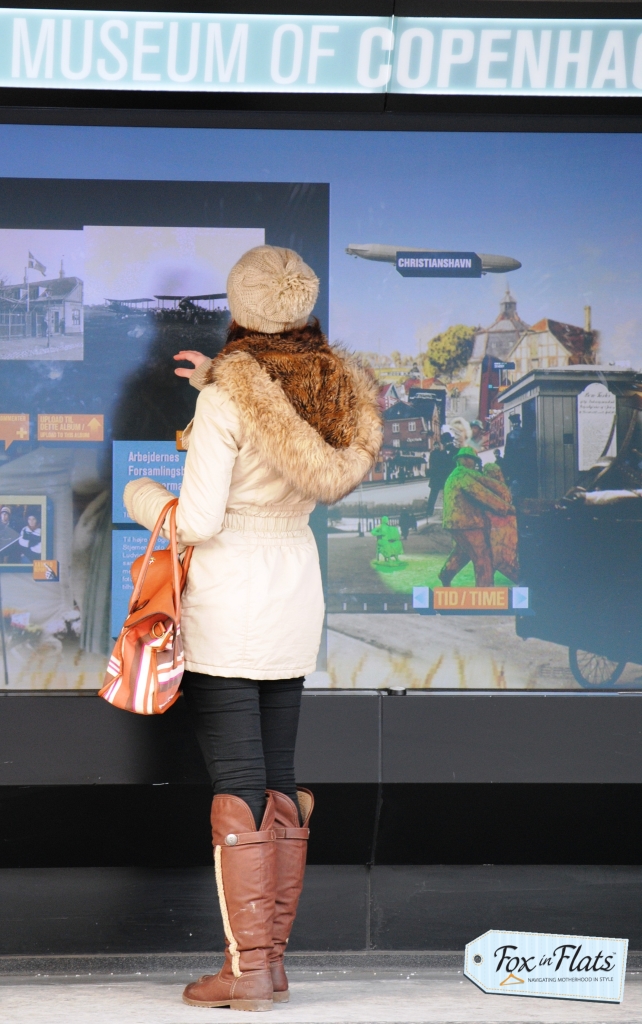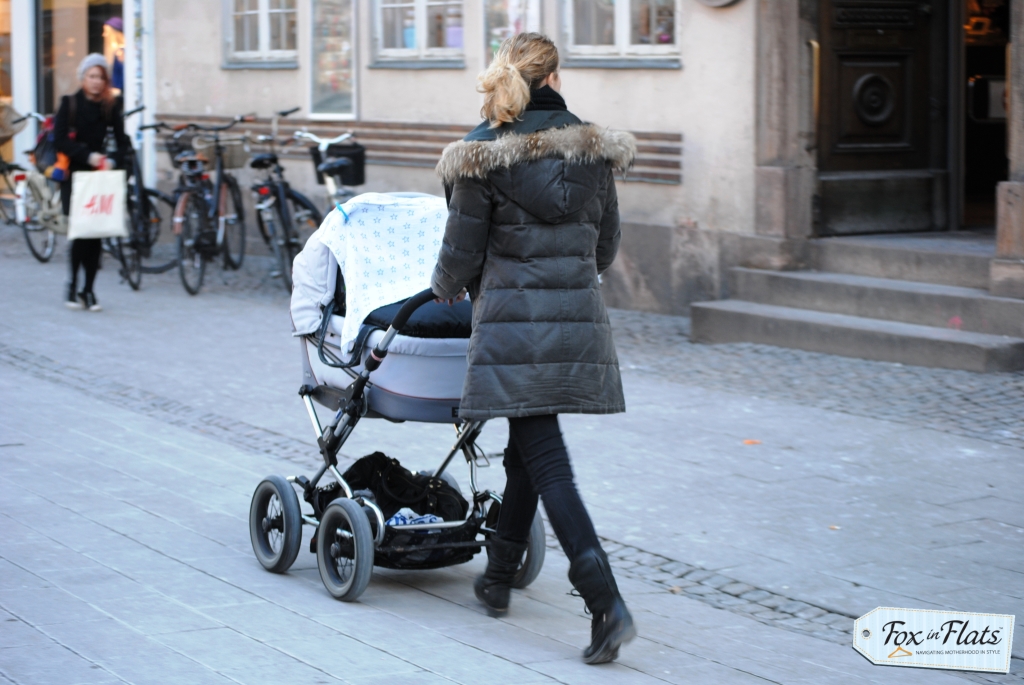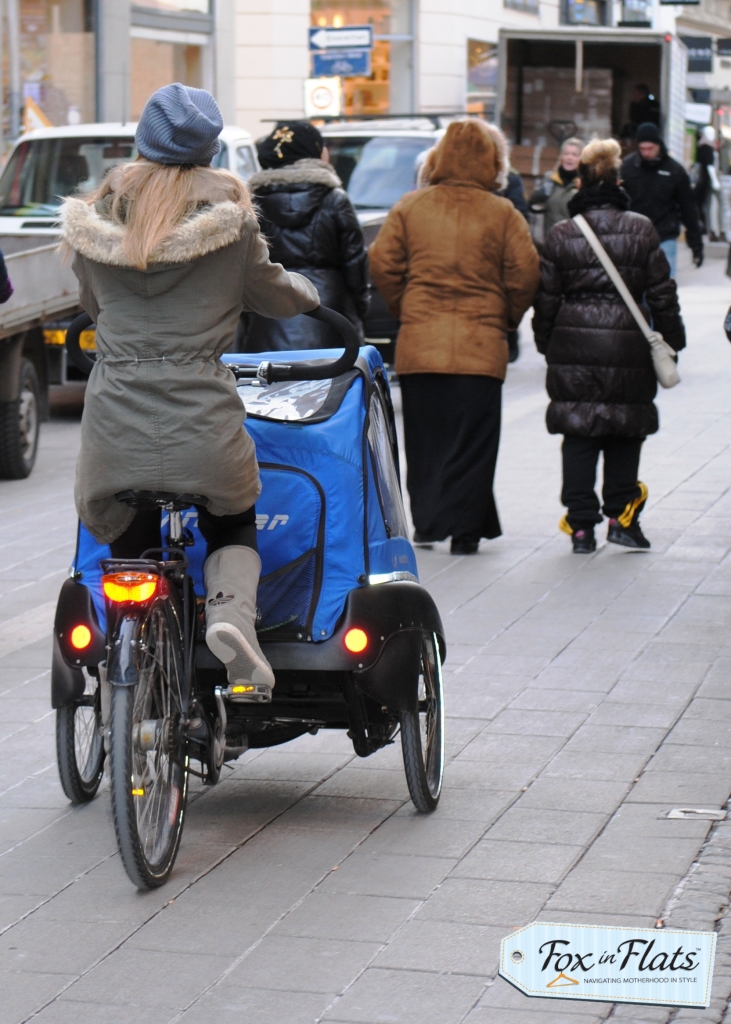 For more style on the streets of Copenhagen, check out Cæcilie wearing my dream wedge boots, Christina's gorgeous plaid gloves snappin' away, this styling family on bikes, and this mother and daughter skipping down the cobblestone streets.
Or for the ultimate in Danish style, check out what Princess Mary was wearing the night I met her for the ECCO Walk in Style Awards. Wowsers!
Fur-fect!