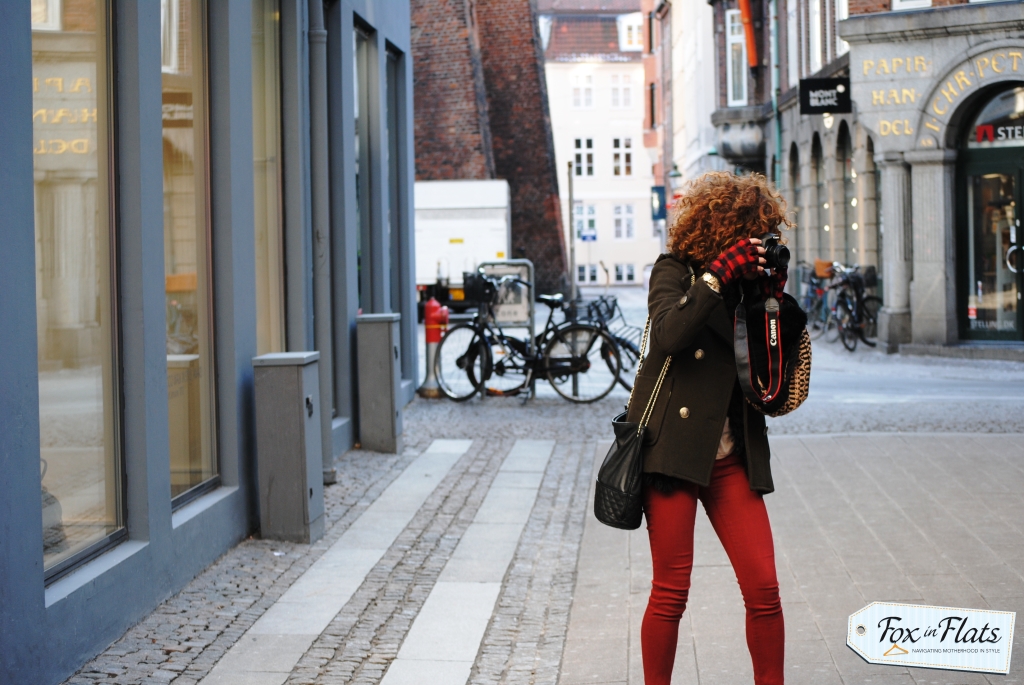 When it's sub-zero temps in Copenhagen, you don't want to slip your hands out of your toasty gloves to take many photos, 'les you loose a digit or two to frostbite.
But this outfit was worth the risk, don't you think?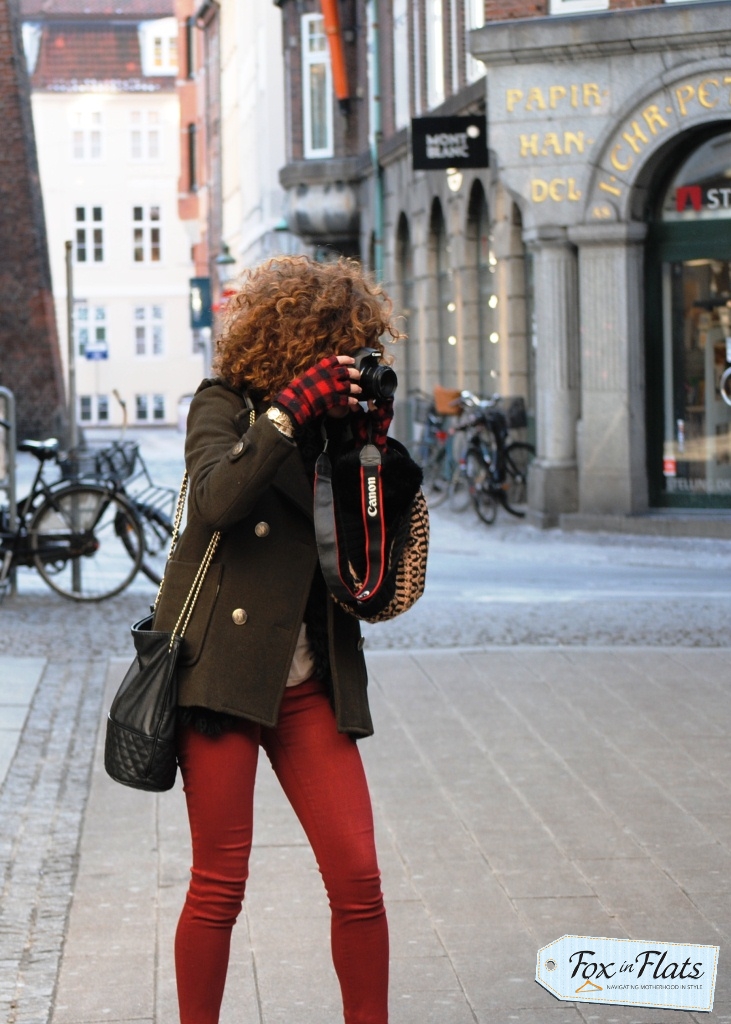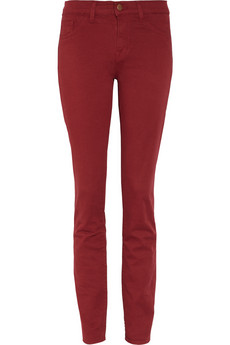 Be sure to check out the gorgeous uber-fashion blogger Christina – snapped snappin' above – on Trop Rouge as she documents the amazing city and style of Copenhagen during our recent tour with ECCO shoes, as only a model can… But be warned, she just might become your new 'girl crush'!
And in case you're wondering, I've still got all my fingers 😉