Whasssap mo-faux?
If you haven't foxed on already, faux fur is a huge trend this year.
Not only is it chic and beautiful, but as an added bonus, it's perfect for winter layering – so warm and snug! Hot off-the-catwalk looks include faux fur coats, vests, fur-trimmed gloves and hats, as well as jackets with faux fur trimming on collars and sleeves.
For inspiration from real mo's (mothers, that is), check out these foxes spotted recently on the street rockin' their faux.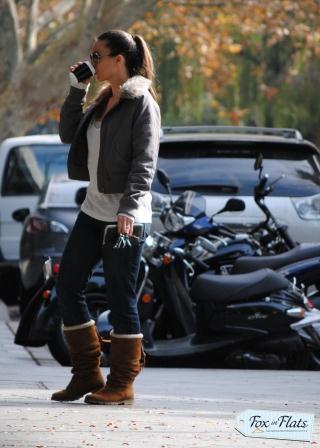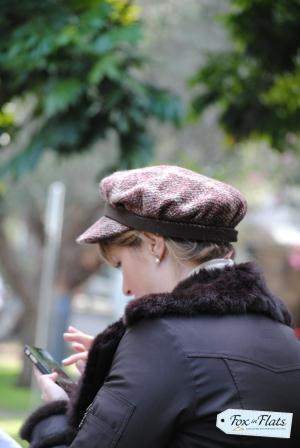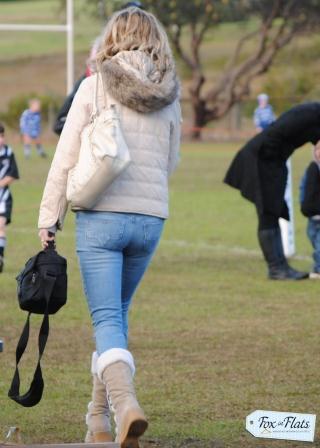 And if you're curious about how faux fur can make you happier, click here, or if you're saving your faux for a special occasion, click here for a few reasons to reconsider.
Do you have any faux fur, and do you wear it when you're with the kids?