Leopard print and faux fur are some of our favourite trends this year, yet combining the two sure can be tricky.
This mother – out on a sunny weekend stroll in Sydney – shows us how it's done.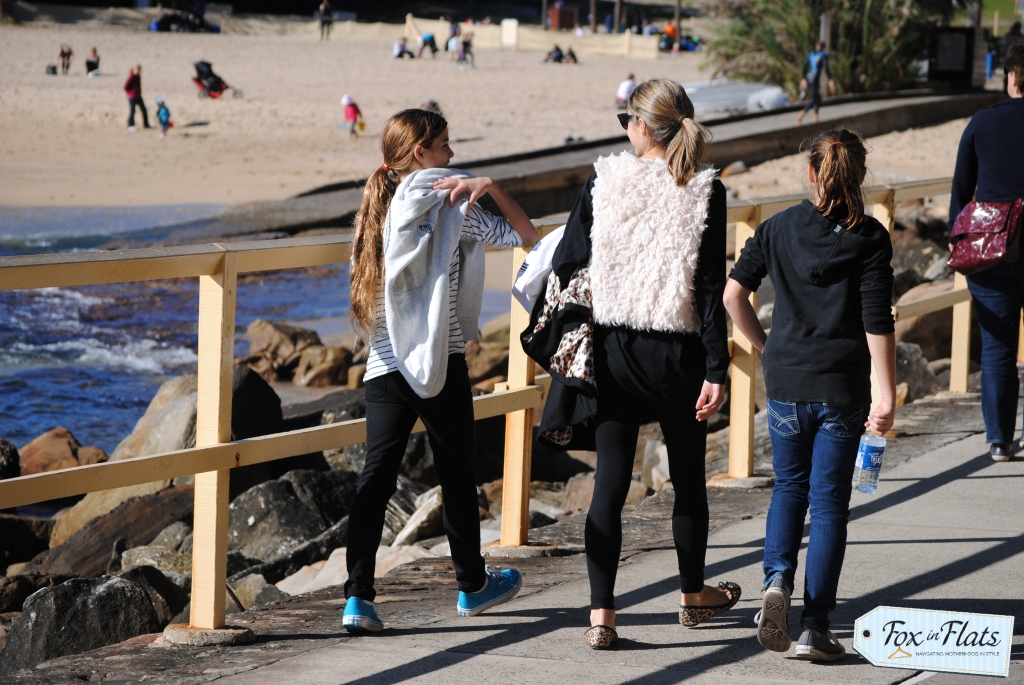 And from what we saw coming up for Spring at Australian Fashion Week, these trends are here to stay.
For more ideas on how to work the animal print trend, check out this article: Where the wild things are. And for tips on how – and where – to wear fur-lined boots, click here.
Grrrrrrrr!