By Andrea Michelle for Schwarzkopf
We grow it, we get bored and cut it, then spend the next year or so desperately growing it again.
Having been on this hairy-go-round too many times, I'm a total commitment-phobe when it comes to changing the length of my hair dramatically.
Yet everywhere I look at the moment it seems people are chopping their hair – mostly into a long bob – and I'm feeling kinda left out.
But this simple messy faux bob (FOB) is a quick easy way to change up your 'do and get an entirely new look without the commitment of getting the chop.
All you need is a couple of minutes, a few styling products and nimble hands.
You'll need a bit of volume for this hairstyle, so get the basics right.
Shampooing and conditioning with volumising products like Schwarzkopf Extra Care Push-Up Volume Shampoo and Conditioner is a great start.
Apply a golf ball sized amount of Schwarzkopf Extra Care Ultimate Styling Mousse to towel dried hair, then blow dry from the roots for extra volume.
Ensure your hair is totally dry before you begin.
You'll need some extra hold to keep your FOB in place, so shake Schwarzkopf extra care instant volume powder liberally through your hair.
Twist hair around the nape of your neck.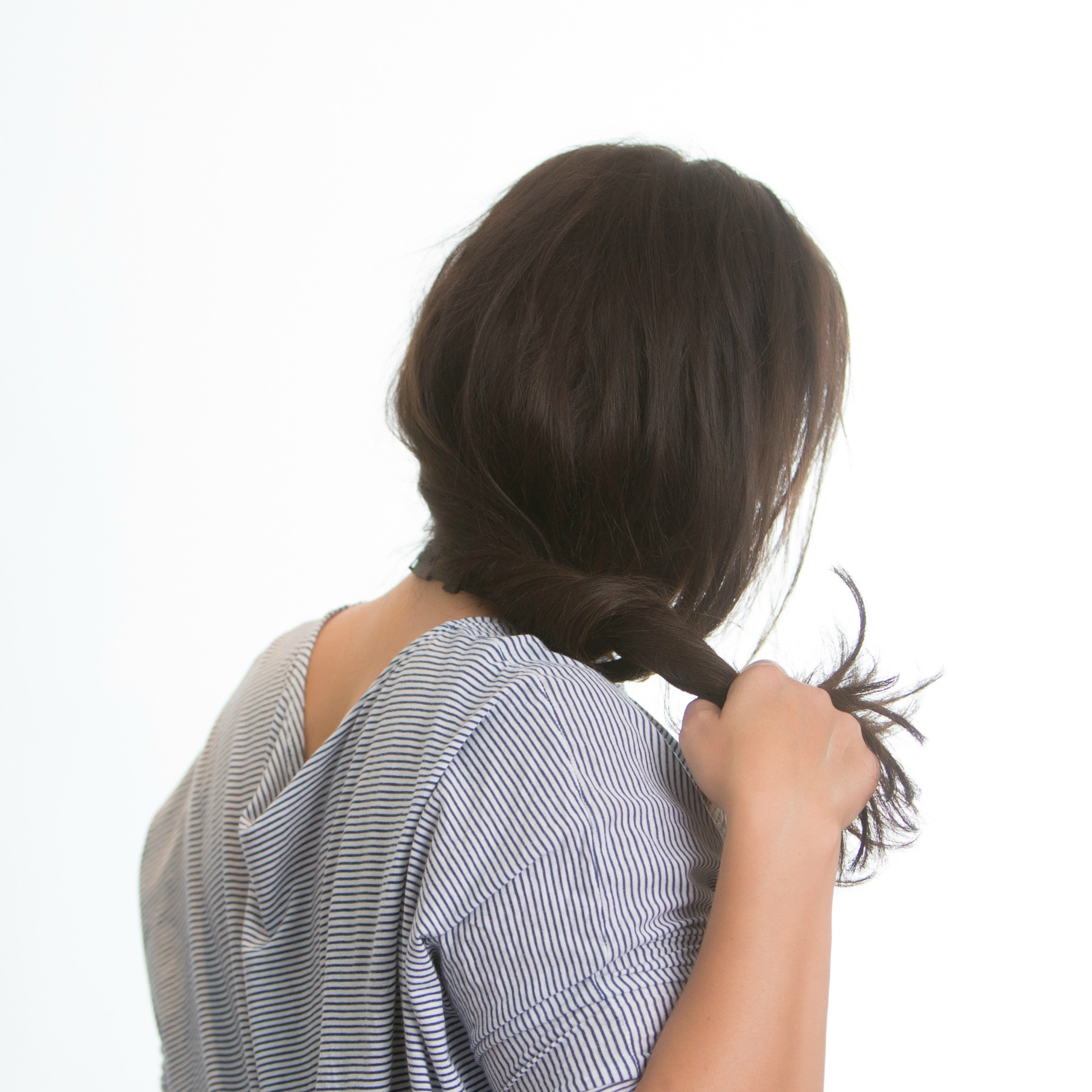 Swing it up and under.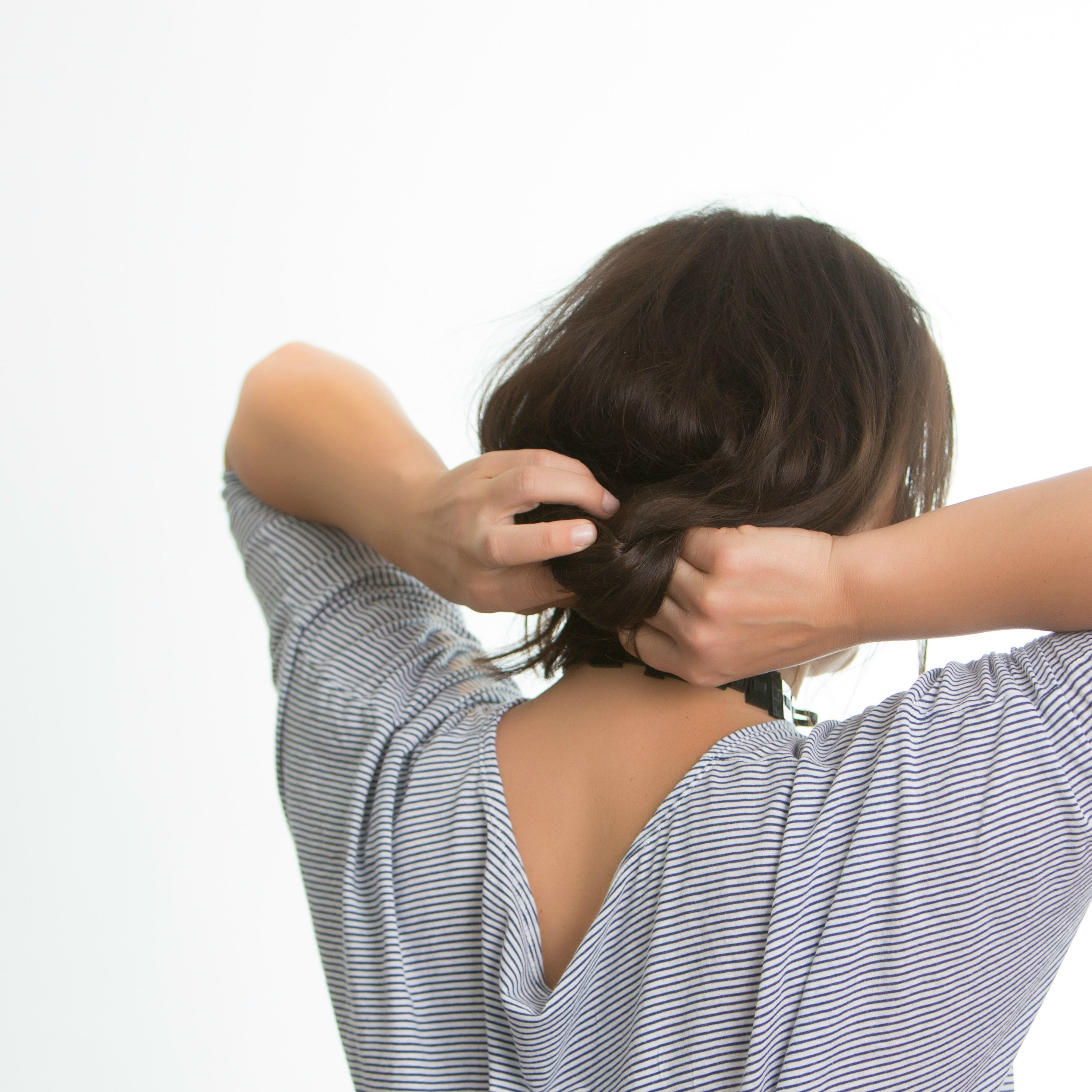 Shape it out a bit to give your hair that asymmetrical bobbed look, leaving sections free at the front.
Grab the bobby pins and go nuts pinning your hair securely in place. You don't need to be concerned about this looking perfect as you'll be playing with it later to get the shape that you like.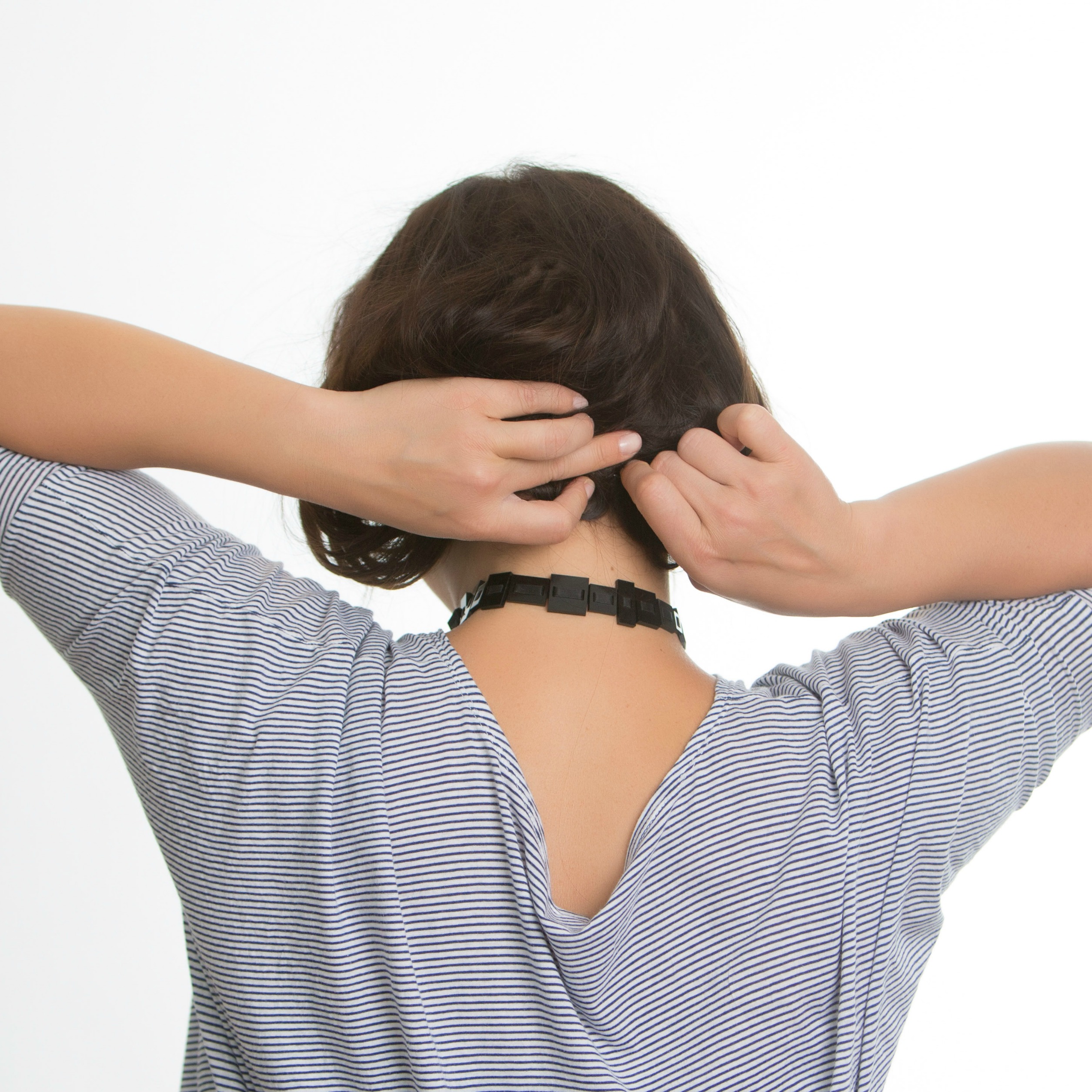 What about that front section?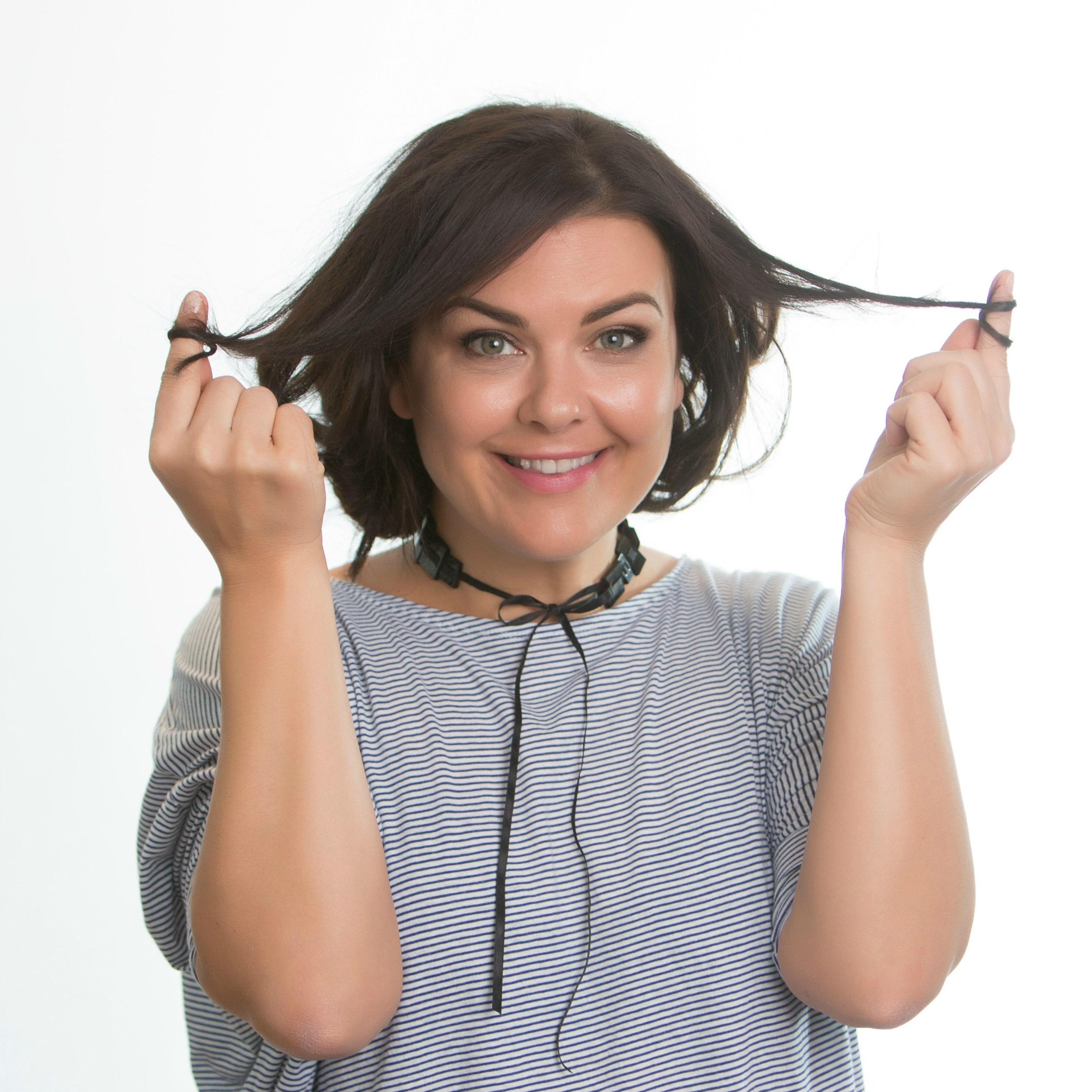 Add additional texture by holding onto the ends and loosening the hair by pulling it upwards.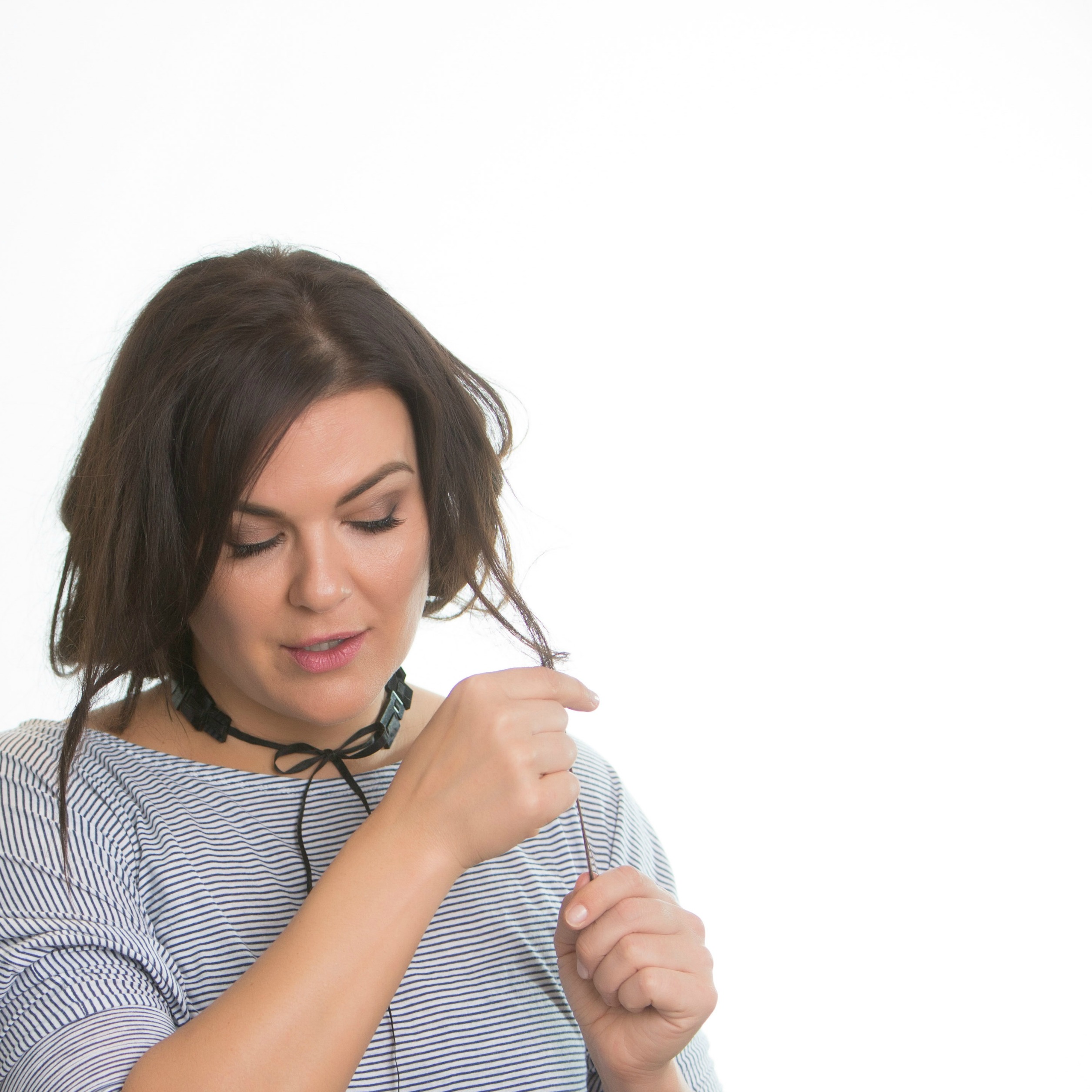 To get the desired messy bobbed shape, gently loosen any parts of your hair adding extra bobby pins as you go if needed. Pull one side of the front downward and over one eye, tucking the other side behind your ear.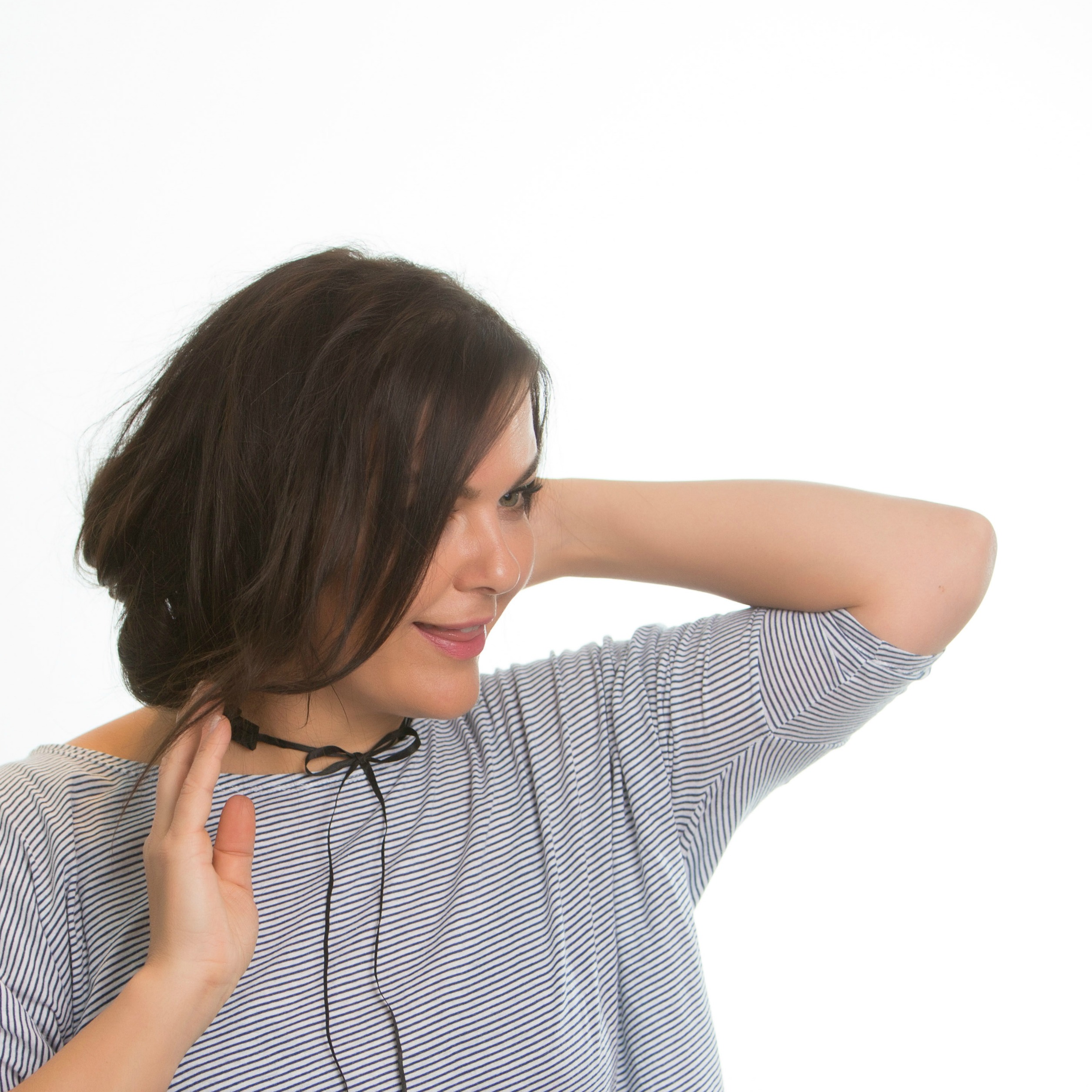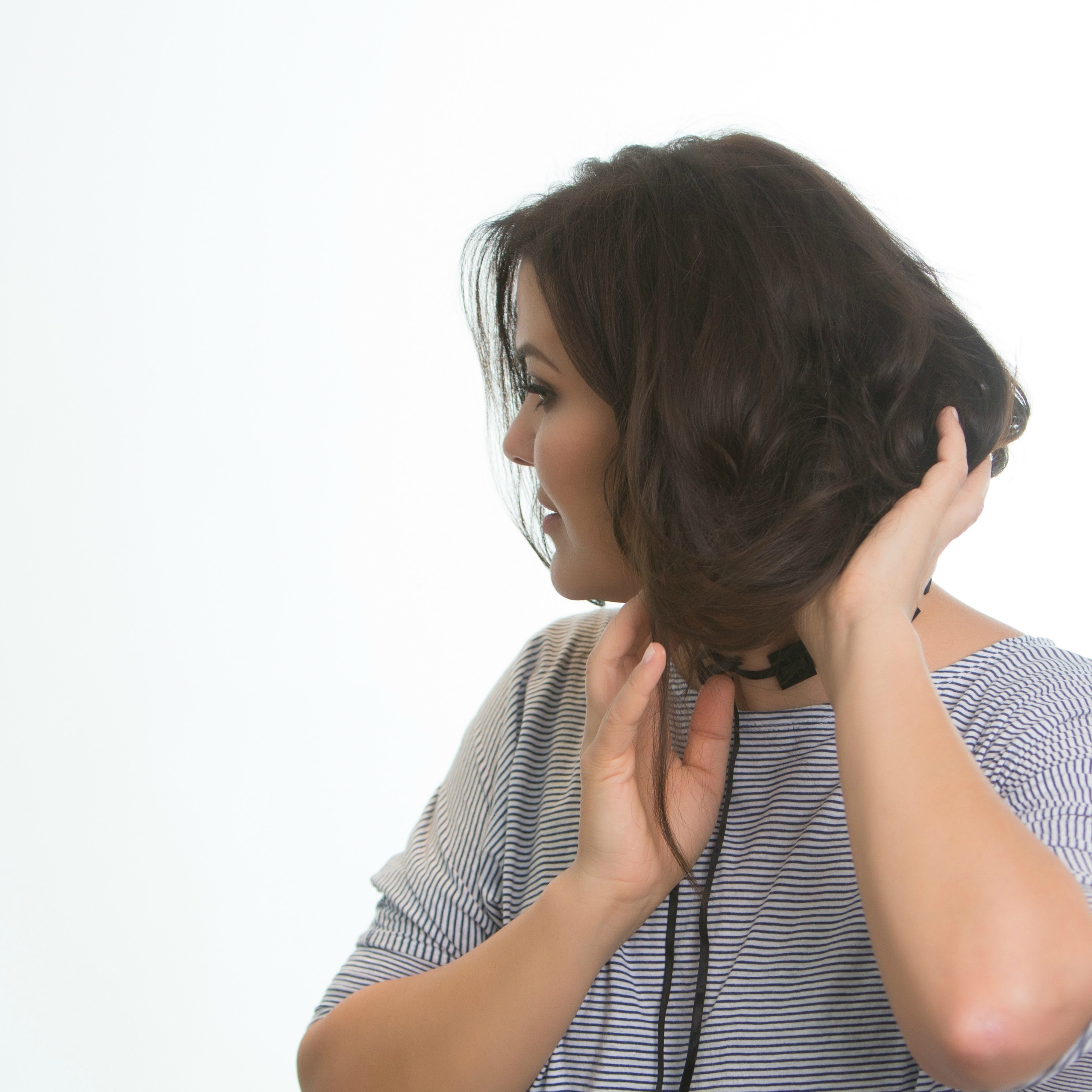 Ensure your 'do is held in place by spraying with Schwarzkopf Extra Care Push-up volume hairspray – a strong hold formula that helps to retain the volume of your cute bob.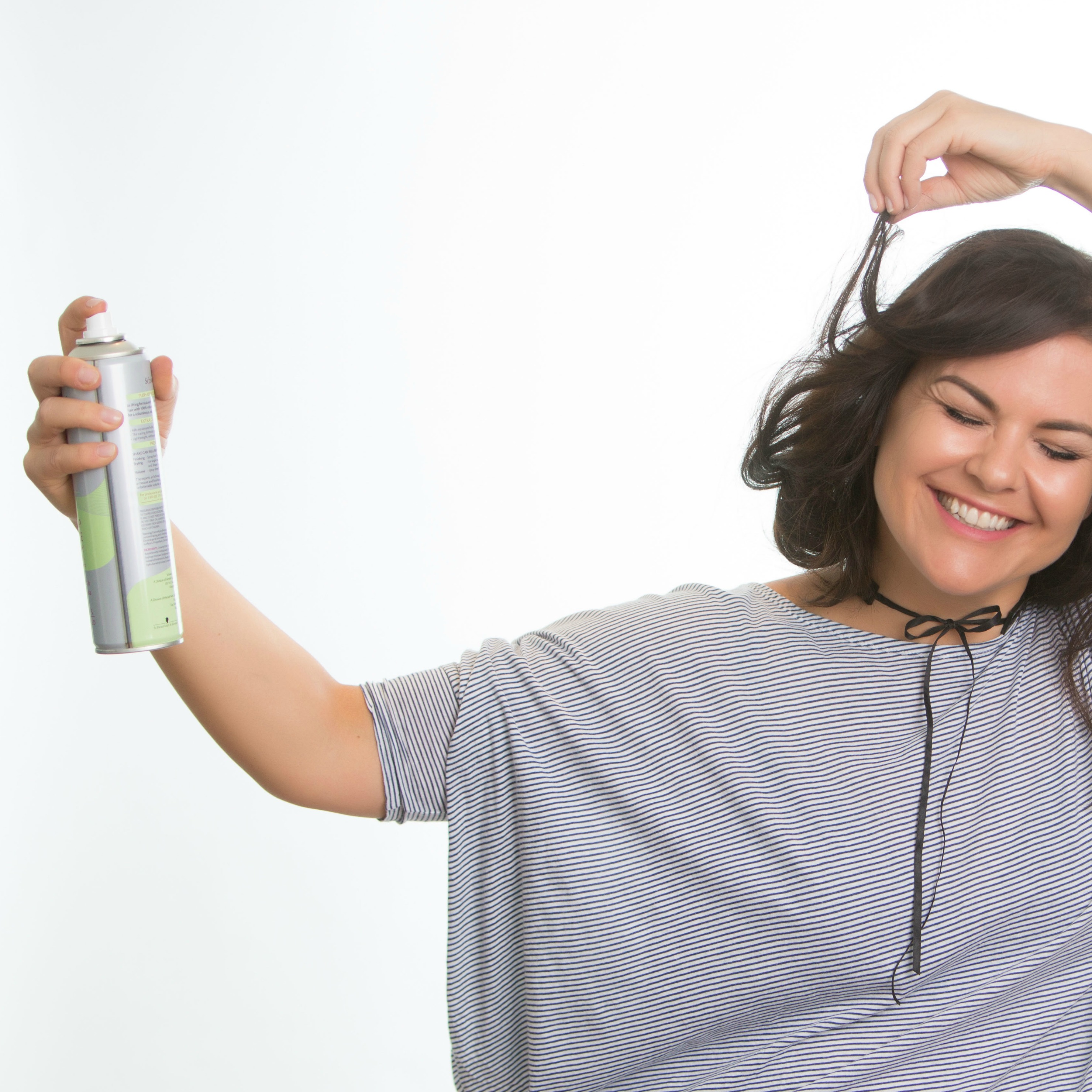 Add red lipstick for a touch of oh la la.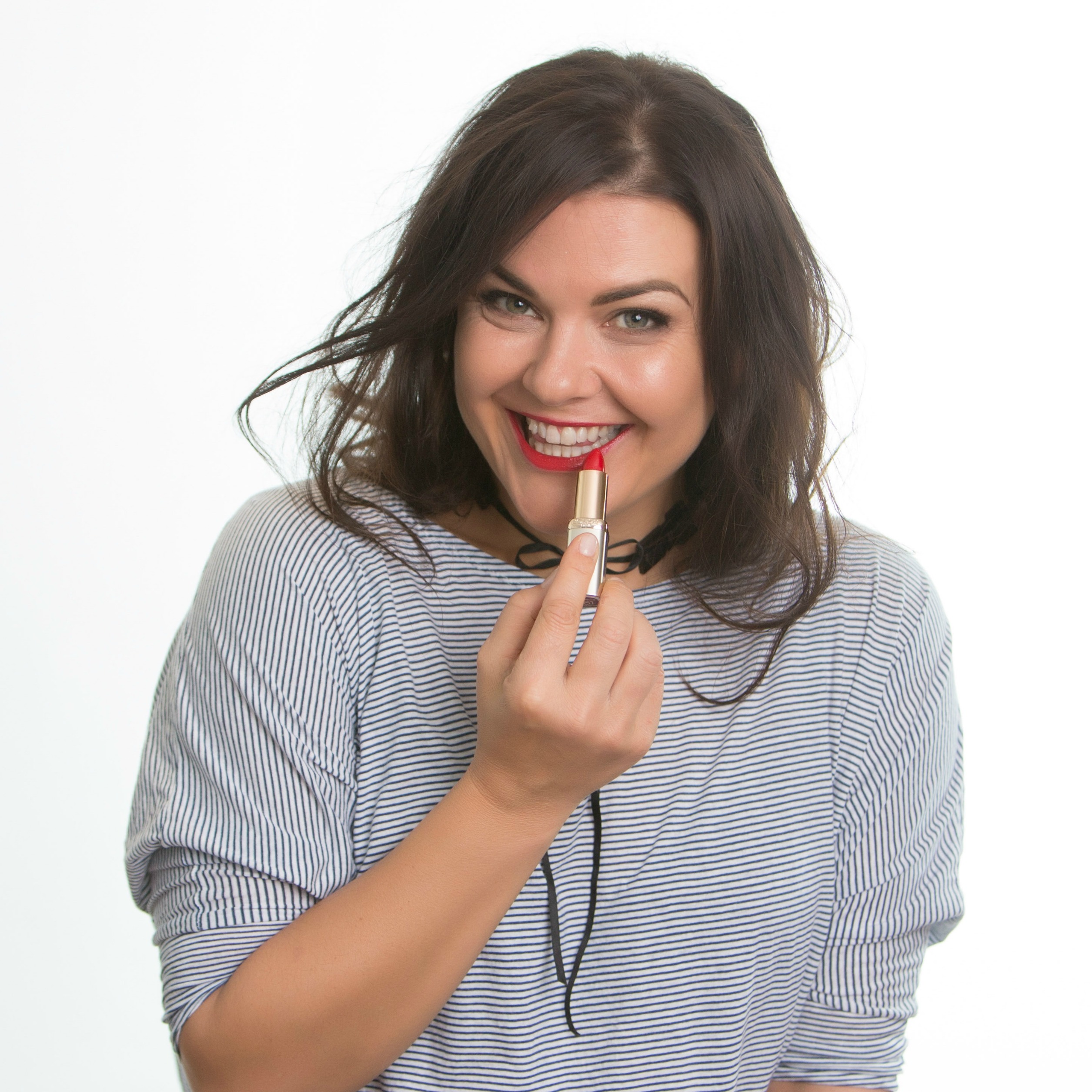 And you're done! A big change without a dramatic chop.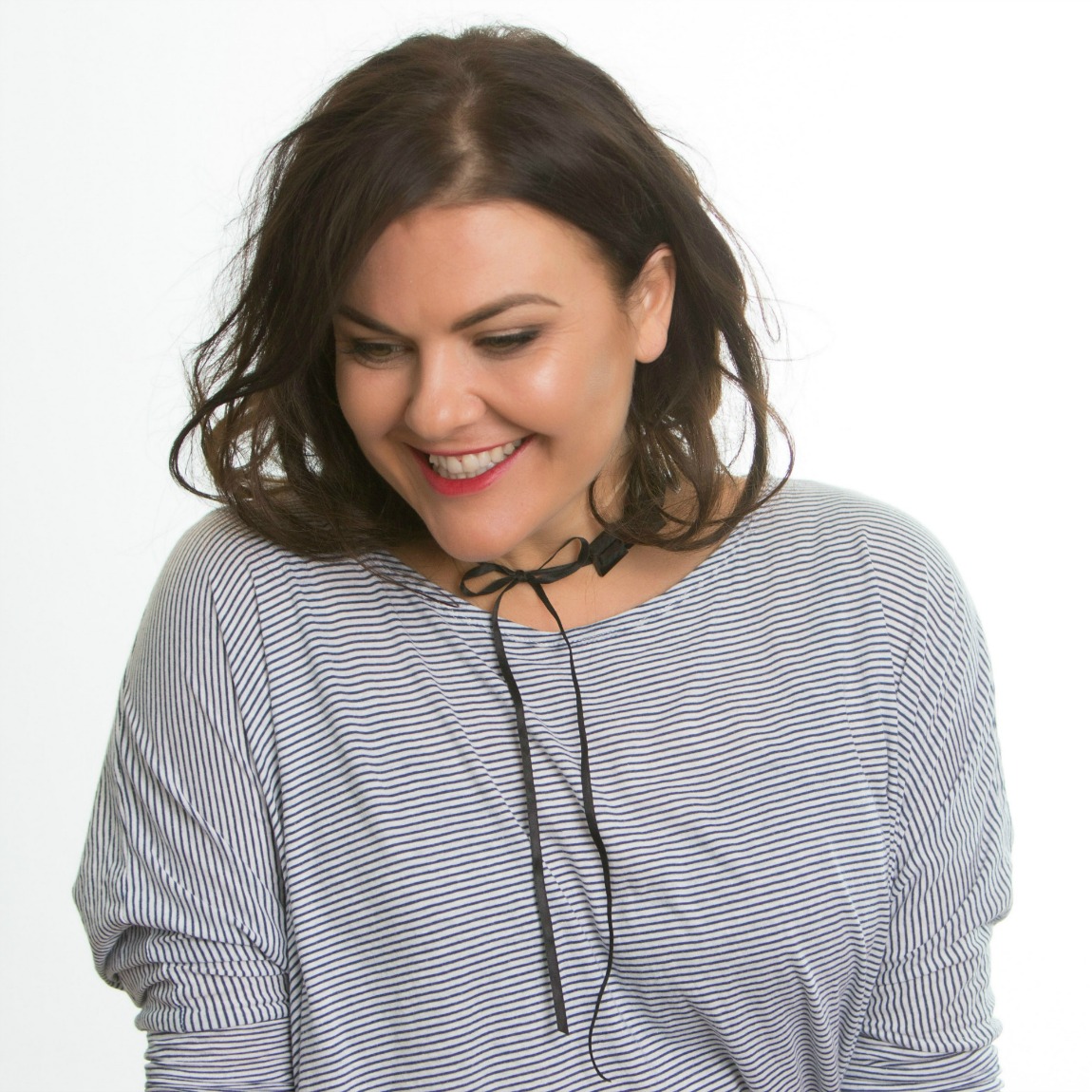 Just be warned: you may love this length so much you might consider letting the hairdresser have free reign with the scissors after all.
For more style inspiration and easy ways to change up your look check out Schwarzkopf Style Studio.
More Fox in Flats: