By Andrea Michelle for Schwarzkopf
Do you have a basic, quick hairstyle that you fall back on day-in, day-out simply because it's convenient?
If you answered "yes", you're not alone.
It's so easy to fall into a hair-rut when we're all so super busy with our responsibilities, commitments and strive for the Unicorn we call 'balance'. Which can leave us feeling a bit blah. I mean, how excited can we get about wearing a ponytail every day?
And given our hair is our greatest accessory, we need to give it a little bit more lovin'. A new hair-do can lift your mood and make you feel more confident – it's what Schwarzkopf calls 'Hair Happiness'.
But you don't need to spend loads of time or effort to modernize and change up your 'do.
This side-swept style with a messy braid for interest is a fresh look that takes just minutes. It's an easy take on the current trend for asymmetrical cuts, but without the commitment of a chop. Plus, it works best on unwashed hair, saving you time.
Step 1
Holding the can about 30 cm away from your head, spray Schwarzkopf Dry Shampoo over your roots to refresh your hair and give it texture.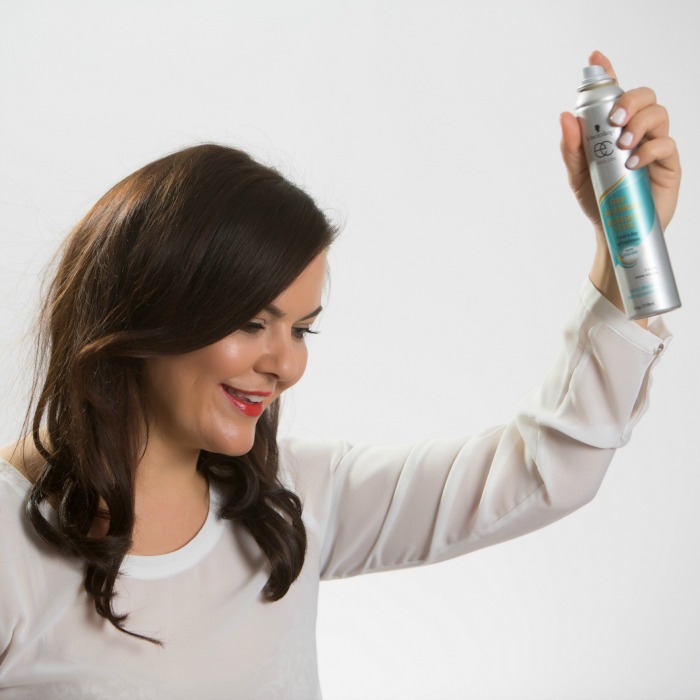 Step 2
Section your hair into two parts, ensuring the side section is thick enough to make a braid. Flip the top section over your head to keep it out of the way for the next few steps.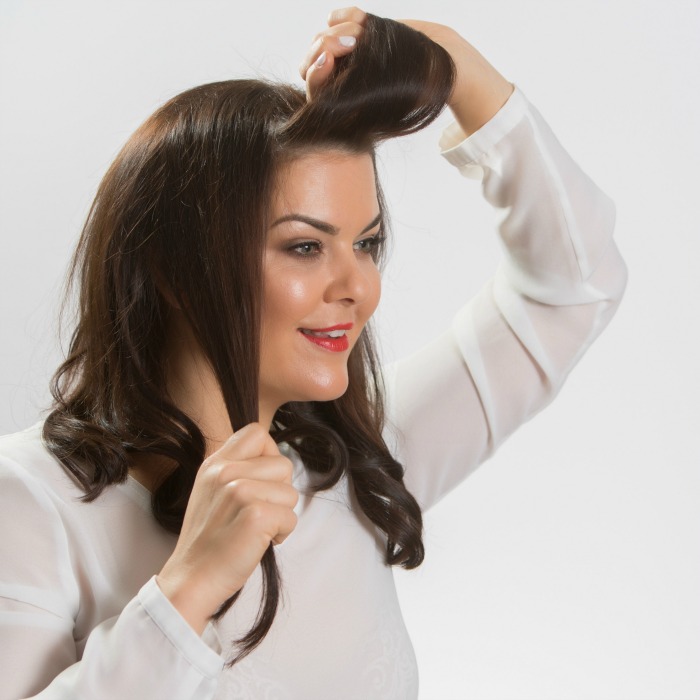 Step 3
Add additional texture to your braid-to-be with Schwarzkopf Volume Powder. If you've got fine hair like me, add a bit more product to the ends.
Step 4
Roughly braid the side section.
Step 5
Wrap the end in a small elastic, or for fine hair, lightly tease the ends. This will keep your braid in place, without the need for an elastic which can be heavy and drag the hair down giving it less movement.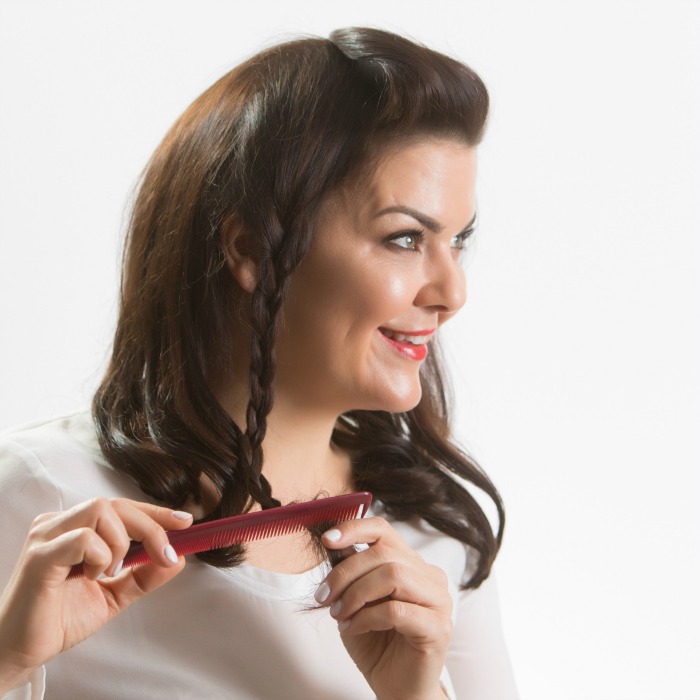 Step 6
Sweep the other section across your forehead, and secure with a bobby pin or two over the top of your braid.
Step 7
Loosen your braid slightly to give it more thickness and texture and comb out any frizzies on the ends from teasing. If your hair is long enough, sweep it around the back of your neck, lightly securing with a bobby pin or two. Just add more bobbies if your hair is shorter to get that modern asymmetrical look without the commitment of a cut.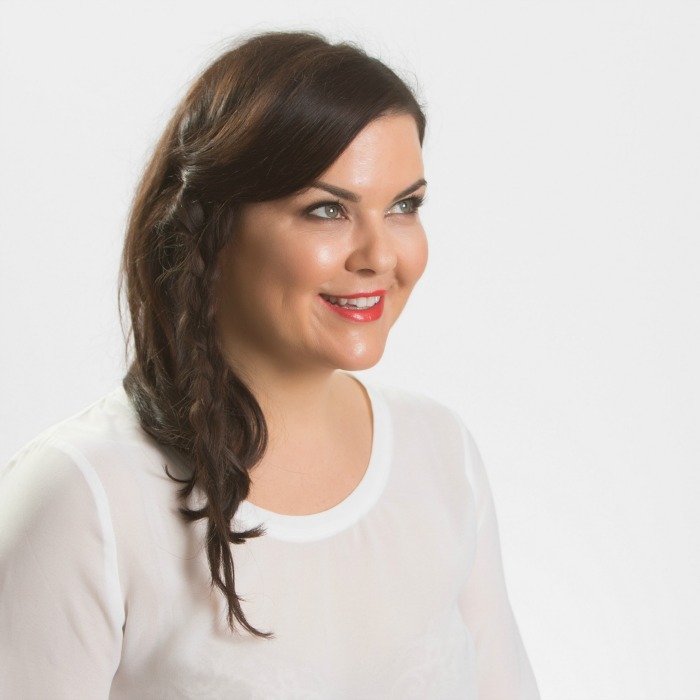 There you have it! Modern in minutes by simply sectioning, adding texture, braiding, and pinning. Quick, easy, and doesn't take you too far out of your hair comfort zone. Just be prepared for all the extra compliments coming your way.
For more simple hairstyle tutorials and ideas to help you break out of your hair rut, check out Schwarzkopf's Style Studio.
More Fox in Flats: