By Andrea Michelle for Katies
Princesses wear silk, right? Well, that's how it always seemed in fairy tales, especially when there was a handsome single Prince within earshot. They were swathed in the stuff. So since I was a little girl I was gunning to drape myself in the luxurious fabric too.
My very first outfit made from silk was in Year 10. Silk taffeta to be specific. Electric blue silk taffeta with padded shoulders a low drop waist and a huge ruffle. I was hoping to channel Diana Ross in the video clip to 'Chain Reaction' but instead, my school formal frock looked more like a big shapeless sack with an awkward rah rah skirt tacked onto the bottom. The dressmaker in our suburb really wasn't that much chop. Regardless, I felt like a Princess because: silk!
Fast forward a few decades and I still adore wearing silk. Not silk taffeta, but feather soft, luxe, draped pieces that whisper effortless, classic style. Yet quality 100% silk garments are so expensive, it's not a luxury that can be worn everyday.
Enter Katies – galloping in like a Prince to rescue this fashion conundrum – with a new capsule range of 100% silk dresses and kaftan tops, priced from $89.95 – $129.95.
100% Silk Dresses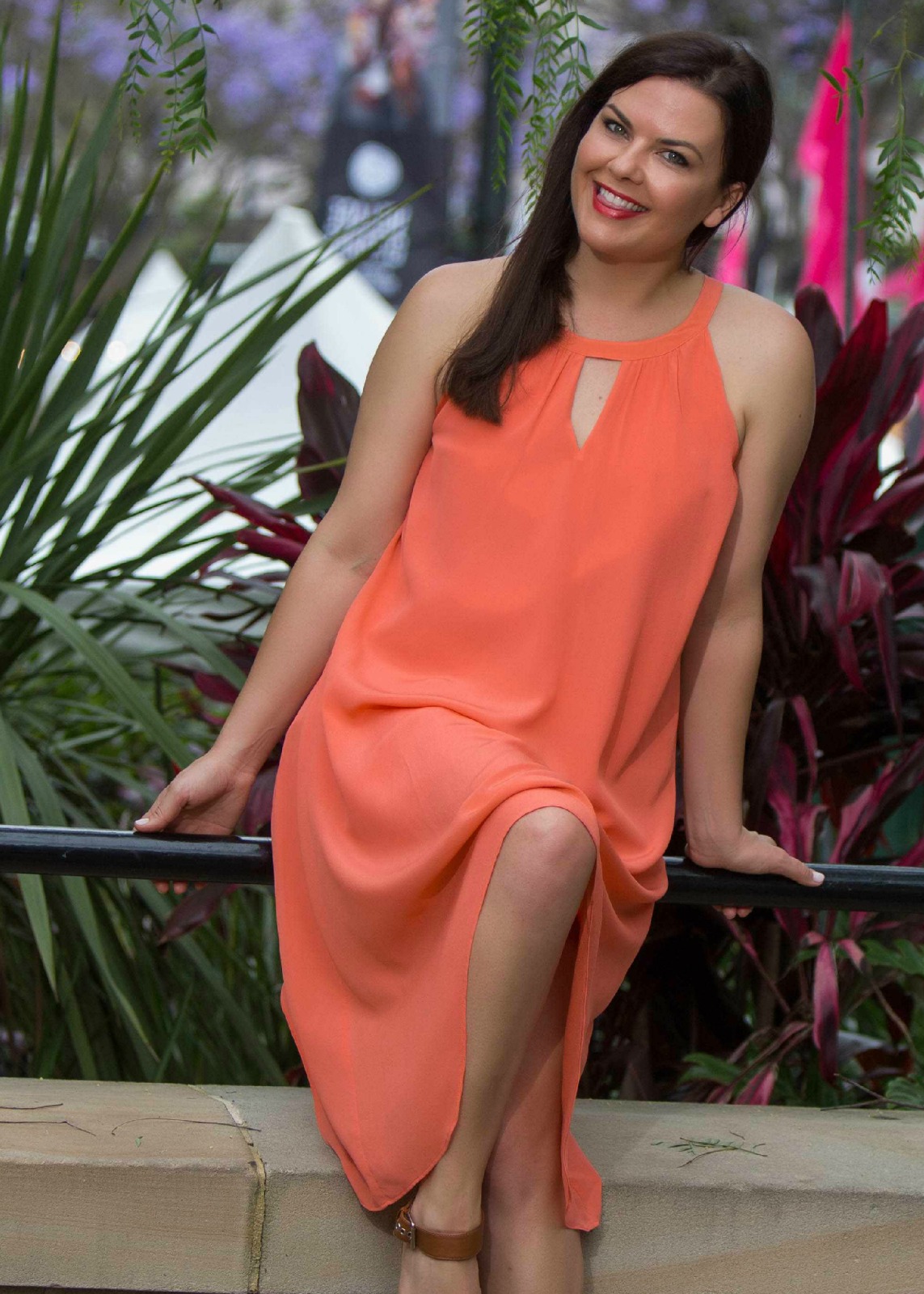 Beautifully draped, Katies silk dresses are buttery soft against the skin – all the better for swishing around in! With a fluid, universally flattering shape, this is the perfect go-anywhere dress for summer. Dress it down with flat sandals or a low wedge, or add heels for a touch of glamour.
Silk Halter Neck Dress, $119.95 Shop now. 
100% Silk Kaftan Tops
Soft, cool and wearable, a silk kaftan top is a classic addition to any summer wardrobe. Team it with crisp white jeans, or your favourite shorts, for an effortless look.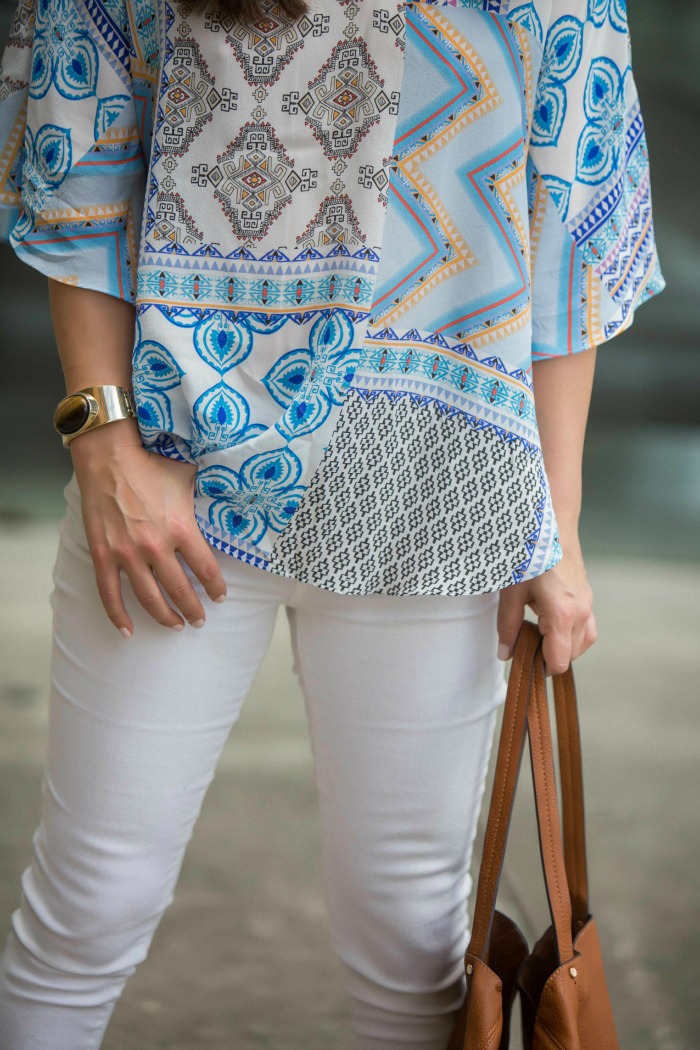 Silk Kaftan Top, $89.95 Shop now.
Katies new 100% silk range is available in selected stores nationwide and online now.
Shop the silk collection here."

More Fox in Flats: