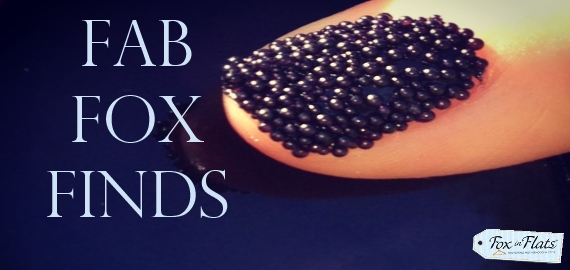 A few fab things I've found – or had flung my way – that are well worth sharing:
Foxy Read
After asking our Foxy Friends on Facebook for holiday reading recommendations, Gone Girl by Gillian Flynn got the big thumbs up.
And after devouring it poolside on a recent family holiday in Fiji, I'd say dive right in.
If you've ever felt super pissed off at your partner, you've got nothing on the characters in this book!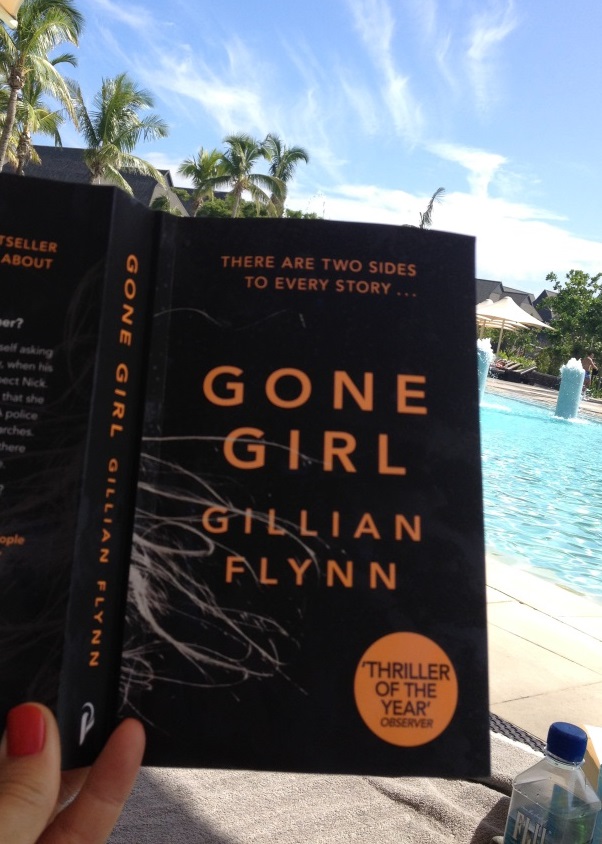 Sorry 'bout the fuzzy pic – I may have also had poolside cocktails…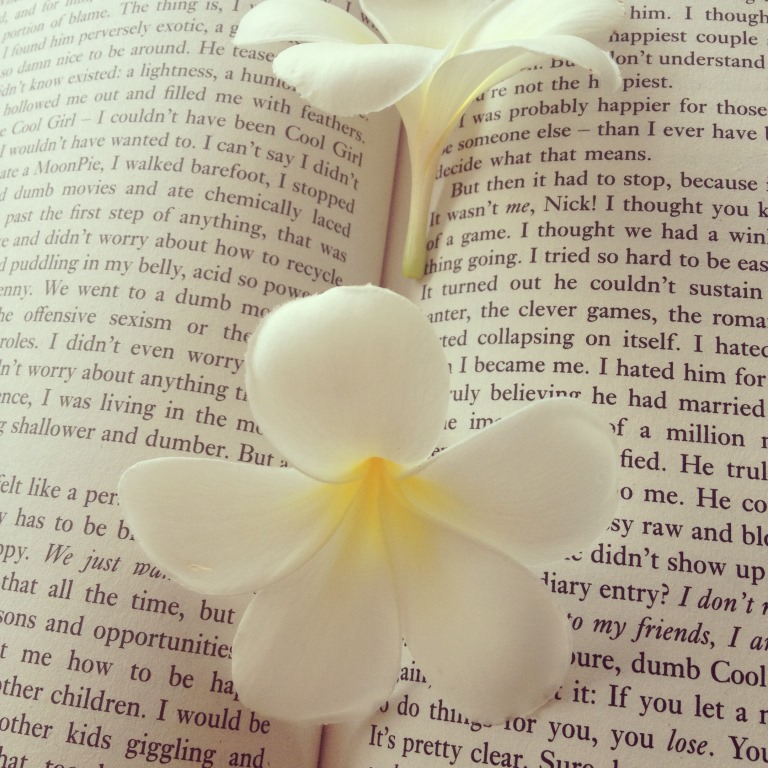 Foxy scent
Am clinging onto the memory of my holiday by burning Frangipani candles on my desk each day (and night!). Sweet bliss!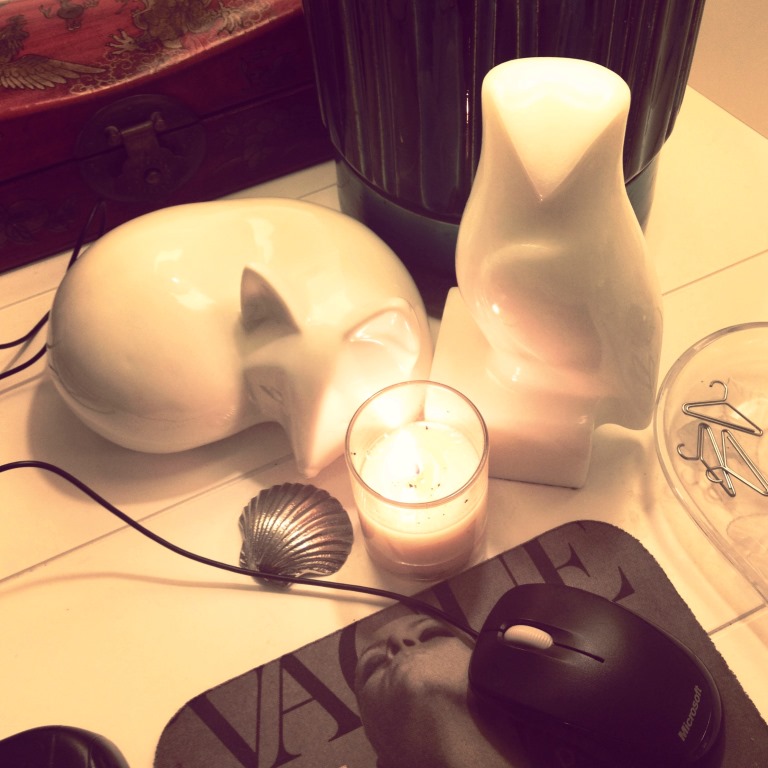 Frangipani Sunset Candle by reniu $29.95.
Foxy Fingers
I've been dipping my nails into caviar!
Nothing fishy about this nail polish though. Called 'Caviar' by BYS this fancy mani is easier than it looks: paint on a layer, dip it into the tiny 'caviar' beads and you're done.
While the staying power is not great, it's a fab statement look for a night out.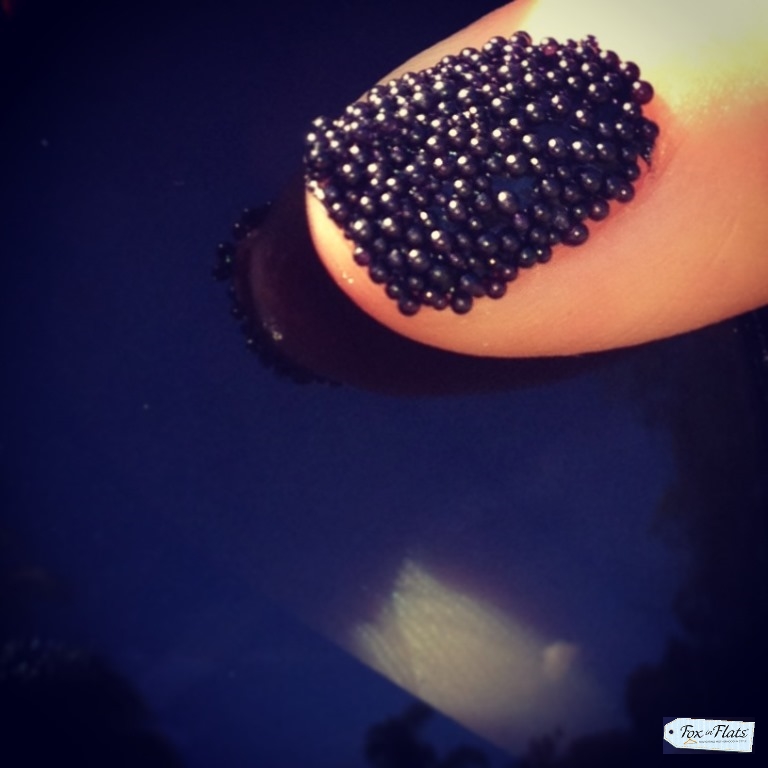 BYS Caviar for nails, in Jane Bond. $7.95 from Kmart and these stockists in May. 
Found anything Foxy lately?

More Fox in Flats: