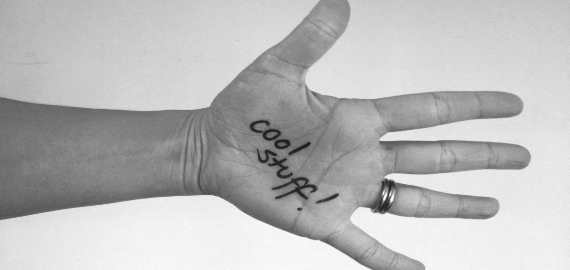 Five great things that I've recently come across that I reckon you'll like, too.
The Uplift Project
Ever wondered what to do with your old nursing bras? Or the bras that simply don't fit properly after breastfeeding (because let's face it, they are rarely the same shape afterwards…)
My friend Annisa told me about The Uplift Project yesterday and I couldn't wait to share such a brilliant initiative. The project collects new and used bras, and sends them to women in disadvantaged communities where a bra is often unobtainable or unaffordable. All the details are here.
Fox in Shops
My buddy Christina gave me this for my birthday and it's the perfect pet for a trip to the grocers.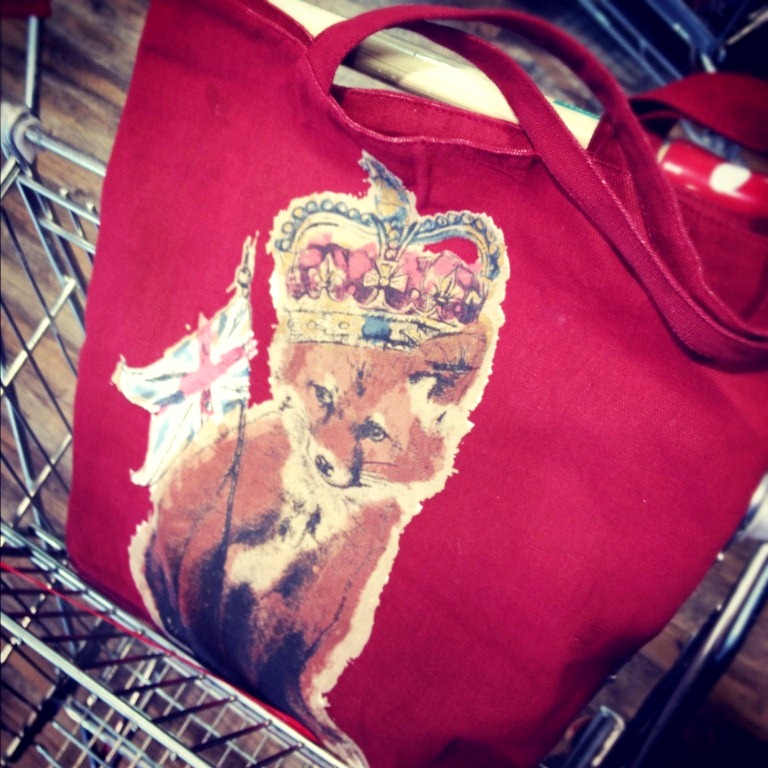 Dorothy Perkins Fox Tote $ 4.40
Chanel does Lego
Picking up Lego just became super-stylish with Chanel's new Lego-inspired clutch. Making its début in the Spring/Summer 2013 collection, there's no word yet on how much these hard plastic purses will be, but rest assured, it's unlikely you'll ever step on one in the middle of the night. "Ouch!"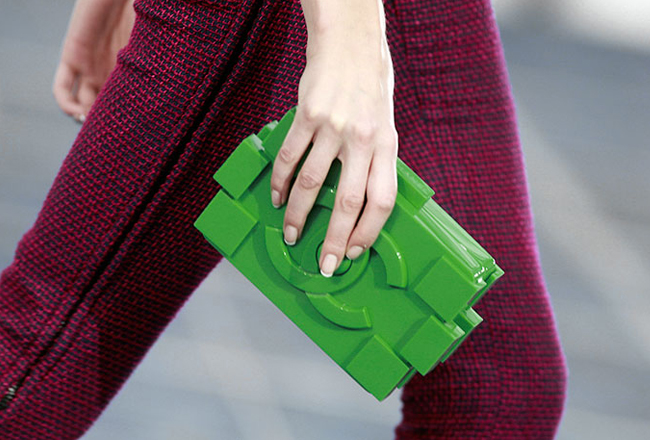 Non-skanky fancy dress
Last weekend we took the kids with us to the local fancy dress store to find outfits for a costume party we'd been invited to. But for some reason, the store seemed to only hire dresses in lycra that barely covered my bottom, and were in such dodgy condition that I had to take a shower afterwards.
Then yesterday I stumbled upon Smiffys, which sells a huge range of brand-new costumes for less than it'd cost to rent a used one. I picked up a bright red air-hostess outfit (seriously, don't ask!) for about $40, and have taken it to the local alterationist to make it fit perfectly. And still, financially I'm ahead. Now to practise my hand signals to point out the closest exits…
Fox in Flats interviews Dannii Minogue in GRAZIA
If the thrill of interviewing Dannii was the equivalent of being given a pair of GUCCI Loafers, then being asked to run an excerpt of our chat in one of my fave mags was the luxe carry bag they'd come in. Page 28, on newsstands now. And if they've already sold out it's because I've bought about a dozen copies to keep. What?!
For the full interview click here.
Over to you. Found anything fabulous lately? 

For more Fox in Flats: