Does worrying about your post-baby tummy jiggle get in the way of post-baby jiggy-jiggy?
Or does the sight of your post-breastfeeding boobs disappearing somewhere under your armpits leave you feeling a bit, well… deflated?
Then this sexy shapewear might be for you.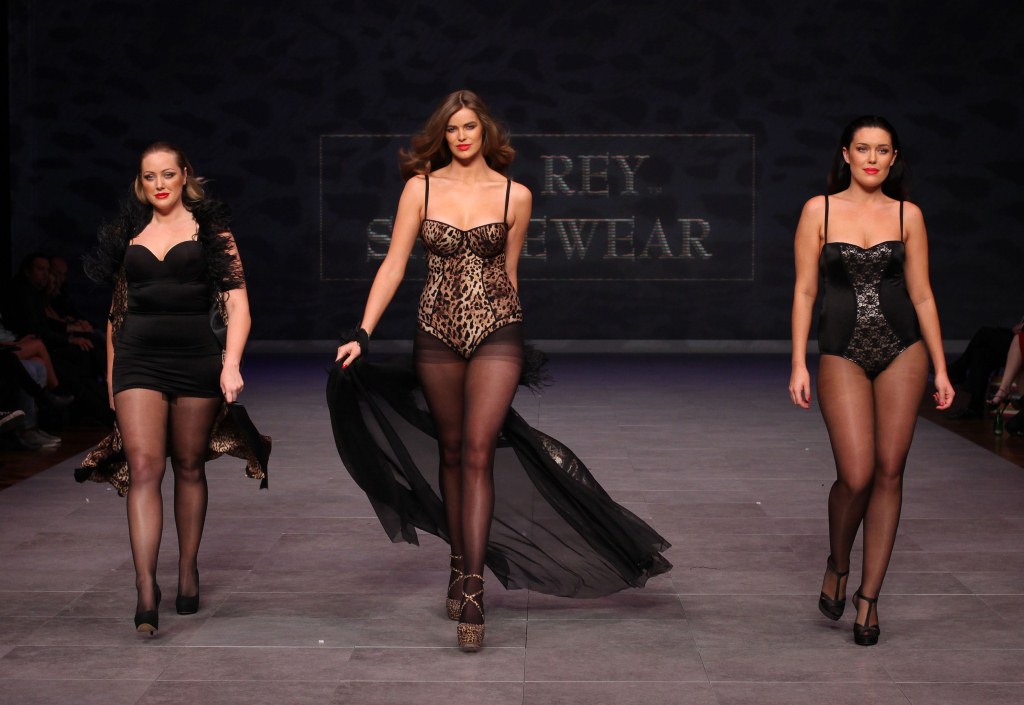 Designed by celebrated Hollywood Plastic Surgeon Dr Robert Rey, of E! reality show Dr 90210, the aim for the Dr Rey 'Jungle Fever' range was to create fashionable, sexy lingerie that is still supportive, comfortable and figure enhancing.
Utilising the latest technology in design and construction, this sexy new range is designed and engineered using Dr Rey's plastic reconstructive secrets for style, comfort and confidence – so you can have fun fooling around without worrying about your post-breastfeeding boobs sliding to oblivion ;).
Available from Target and selling from $29-$49, this animal print shapewear is a saucy alernative to the more traditional shapewear like Gran used to wear. I'll bet Grandad is feeling a bit ripped off right now.
Want to know what having a post-baby boob job is really like? Here, one woman bares all.
And if you're worried about the condition of your own post-baby belly, read what real mummy tummies look like – it's a (positive) eye-opener!
Do you feel more self-conscious in the bedroom after having your baby, or is it busy business as usual?