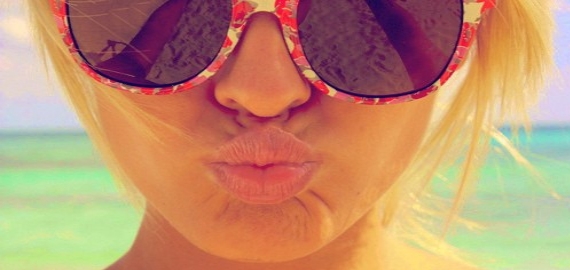 Recently we workshopped best hand-creams on the market for dry, cracked, battle-scarred mummy hands, and now it's time to turn our collective wisdom to lips.
What is your all-time favourite product for sexy, smooth, kissable lips?
My can't-go-past lip product is Paw Paw ointment.
Awarded a spot on our Annual Beauty Awards from Aisle 5 two years running, Paw Paw ointment is also one of the 31 things to stash in your car for style on the go. Plus, it multi-tasks as a wild-eyebrow tamer according to Josh Flinn from Australia's Next Top Model. At around $5 a tub from your local supermarket you can't go wrong.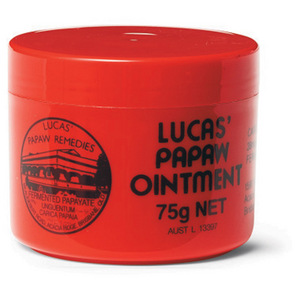 And I found this recently in MECCA COSMETICA: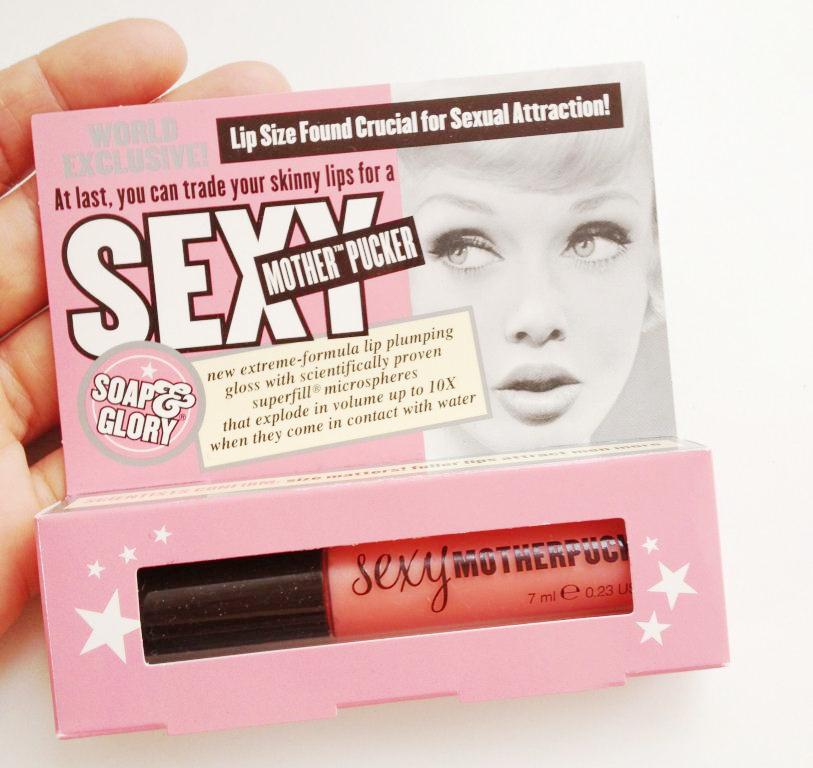 I'd buy it just for novelty value, but it does create a great tingling sensation which makes you feel like your lips are getting more attractive by the second. Buy from MECCA AU$19.95 or Sephora US$15.
Over to you – what's your favourite product for soft, kissable lips?