By Andrea Michelle for Schwarzkopf
'Beachy'waves, 'Boho' waves, 'Old Hollywood' waves, 'Victoria's Secret' waves and 'Finger' waves. Tsunami much?!
Each season we are told by the experts that one or the other type of waved hairstyle is 'in'. Yet depending on your hair type, it's almost impossible to pull off each of these looks.
Instead, let's ride the waves our own way!
Let's embrace the unique texture, cut and length of the locks we have, and create easy relaxed curls that reflect our own individuality.
All you need are the right products, a curling iron, and a couple of minutes. (Girls who naturally have curls already, high-five yourselves as you're already there) And regardless of whether your hair is short or long, choppy or straight, you can pull it off using the same techniques.
Whatever your hair type, you don't want your waves to look dry and frizzy, so a good way to start is with a few sprays of leave-in conditioner like Schwarzkopf Normal Balance Express Repair.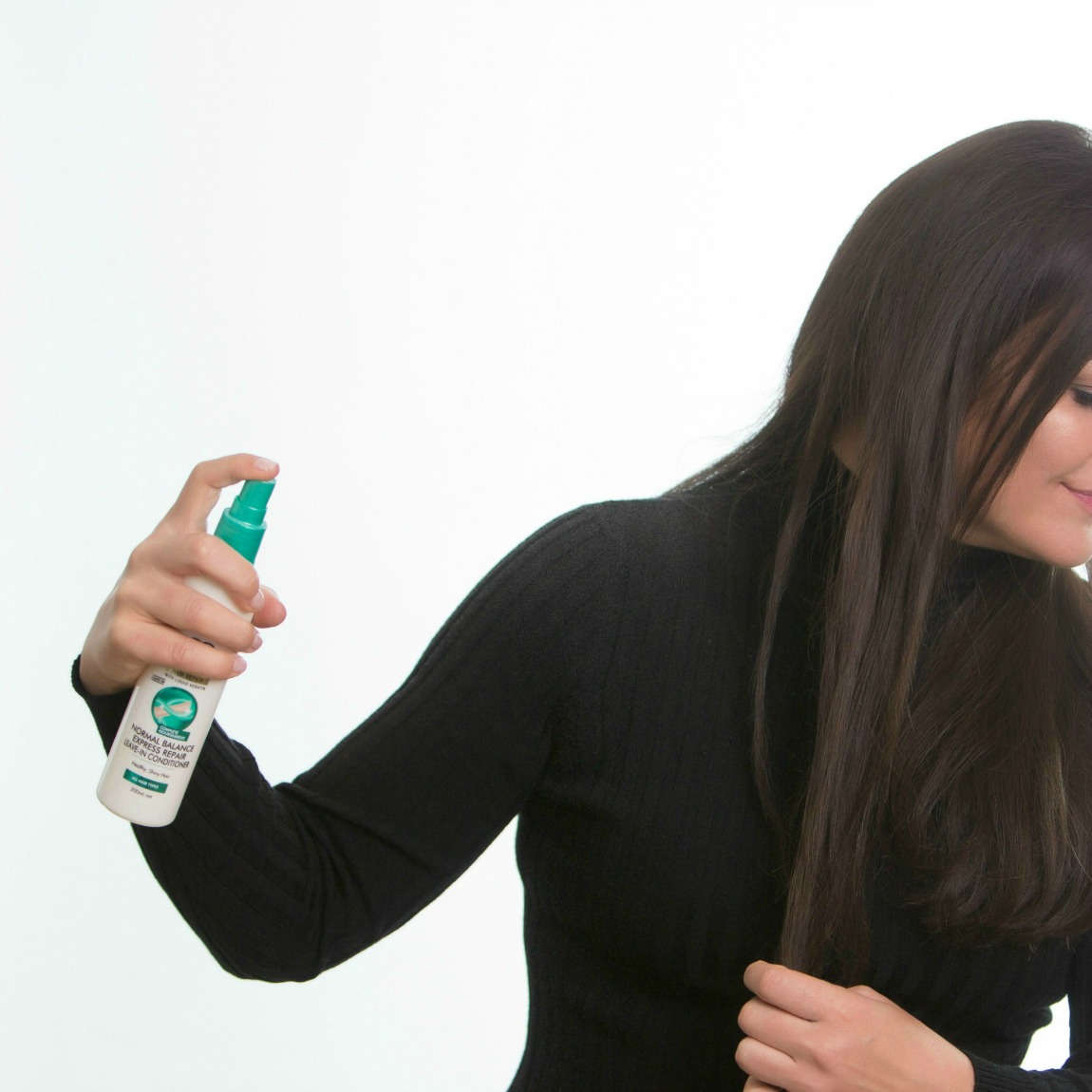 Smooth over the surface of the hair to nourish and add shine.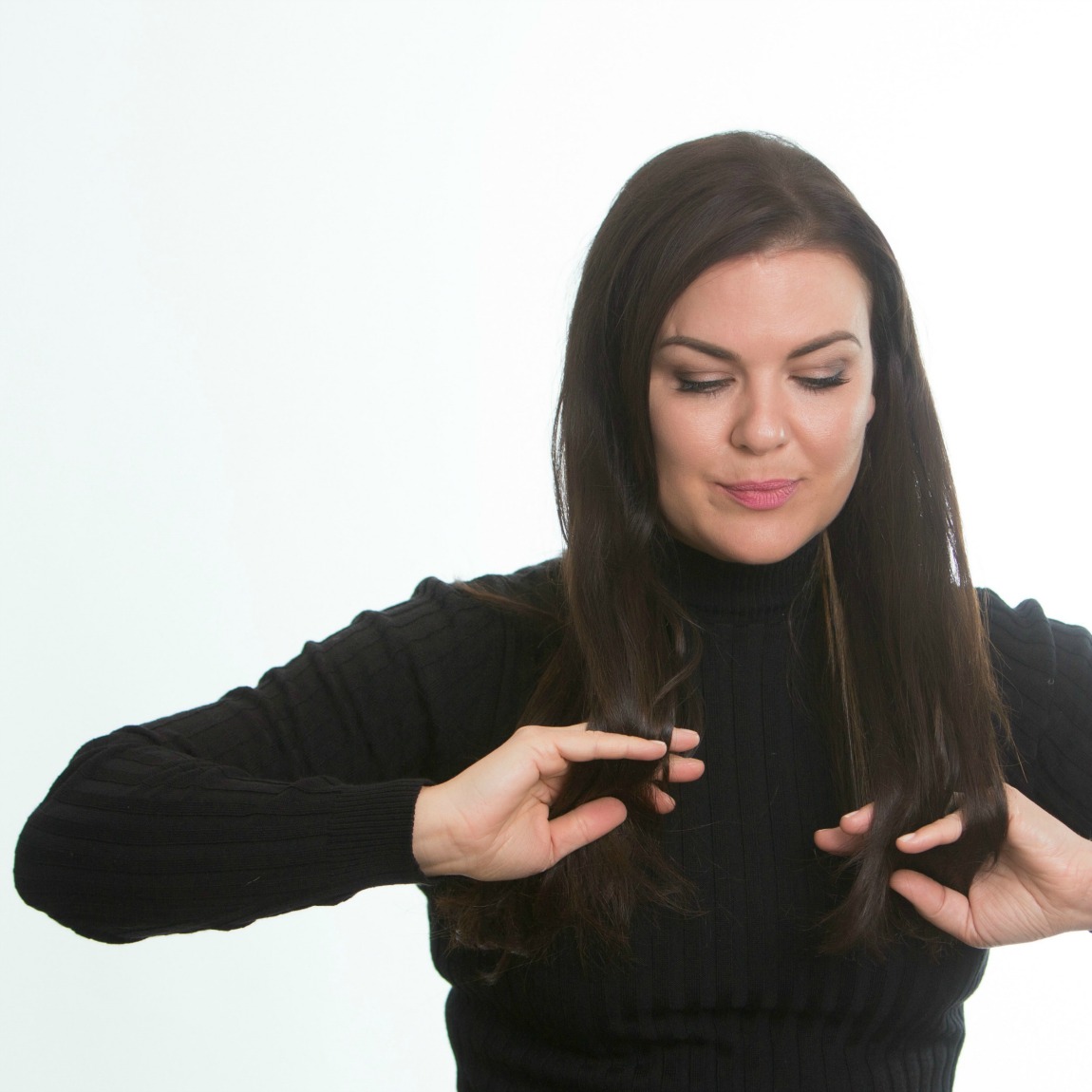 You'll need a heat protecting product before getting the hot iron out, so spray that on and smooth it through also, followed by a styling primer like Schwarzkopf Body & Texture Styling Primer which will add grip, texture and control of those waves without weighing your hair down.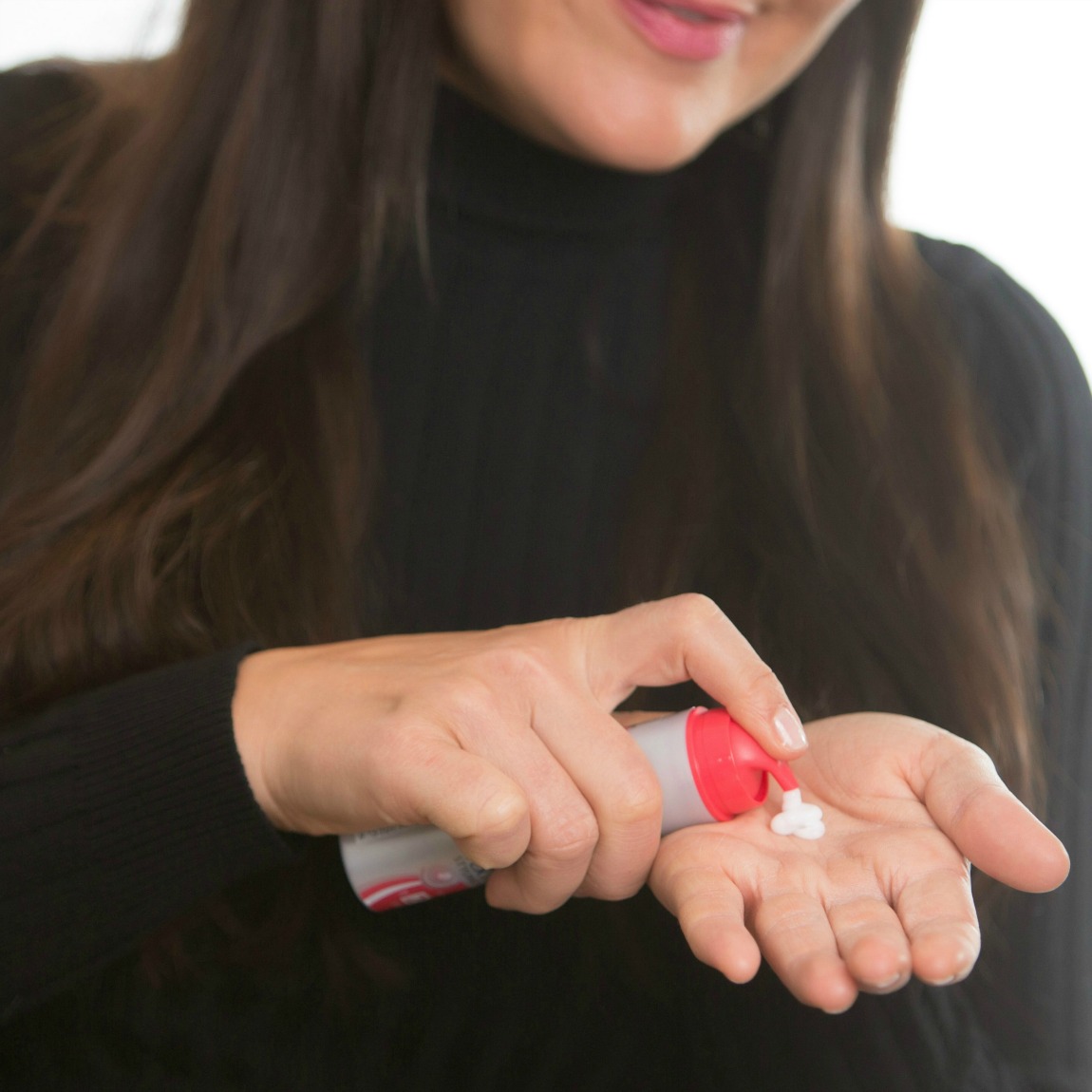 Next it's time to get those curls happening. Depending on the types of waves you want, you can use your flat iron, a round iron, or an oval shaped one like mine.
Grab sections of your hair, and twist them backwards away from your face – don't be too fussed about the angle you hold the iron at, it will add to your individual look. Take the curl up to about eye height, and hold it there for a few seconds, or until you can feel your hair is heated though by testing lightly with your fingertips (be careful so they don't get burnt!)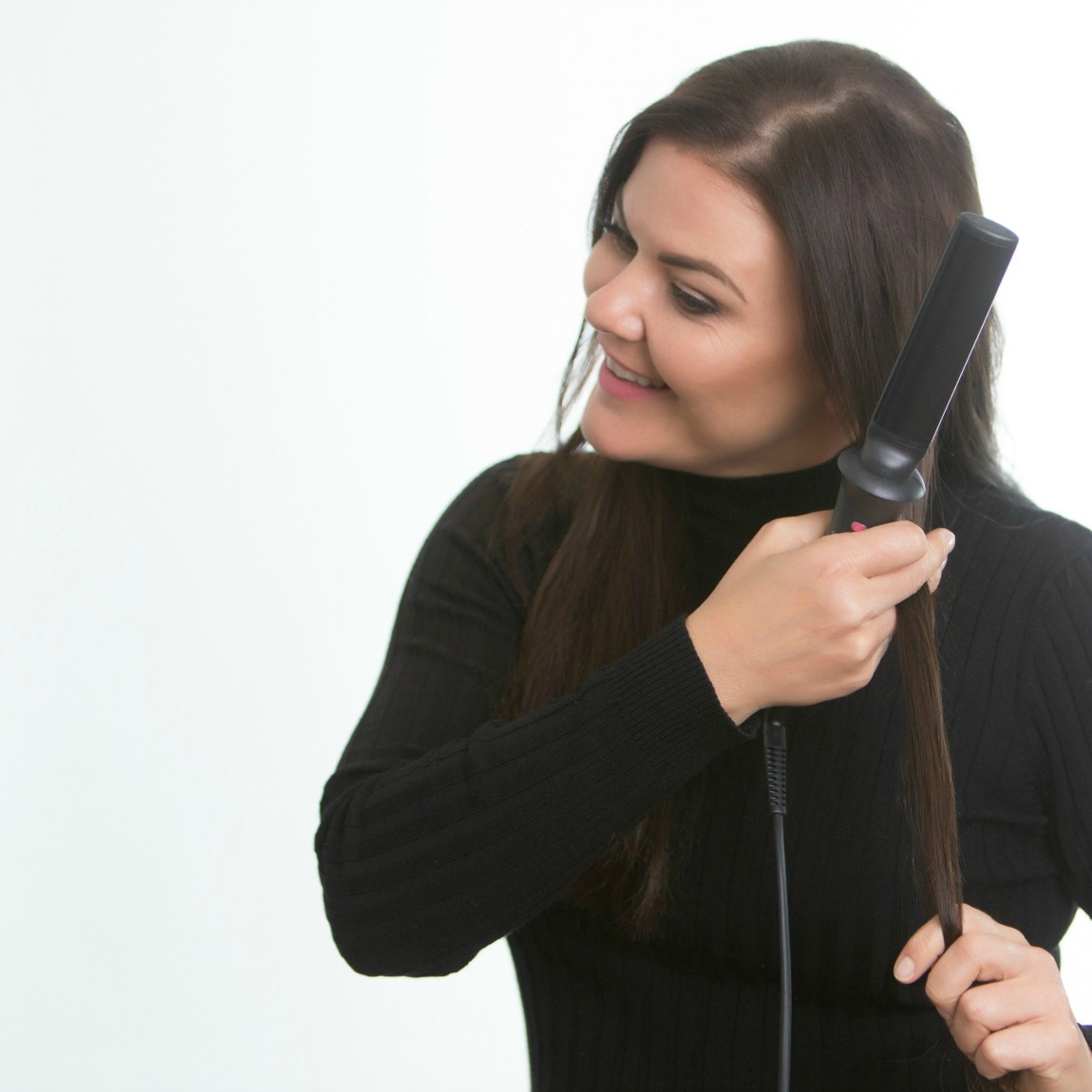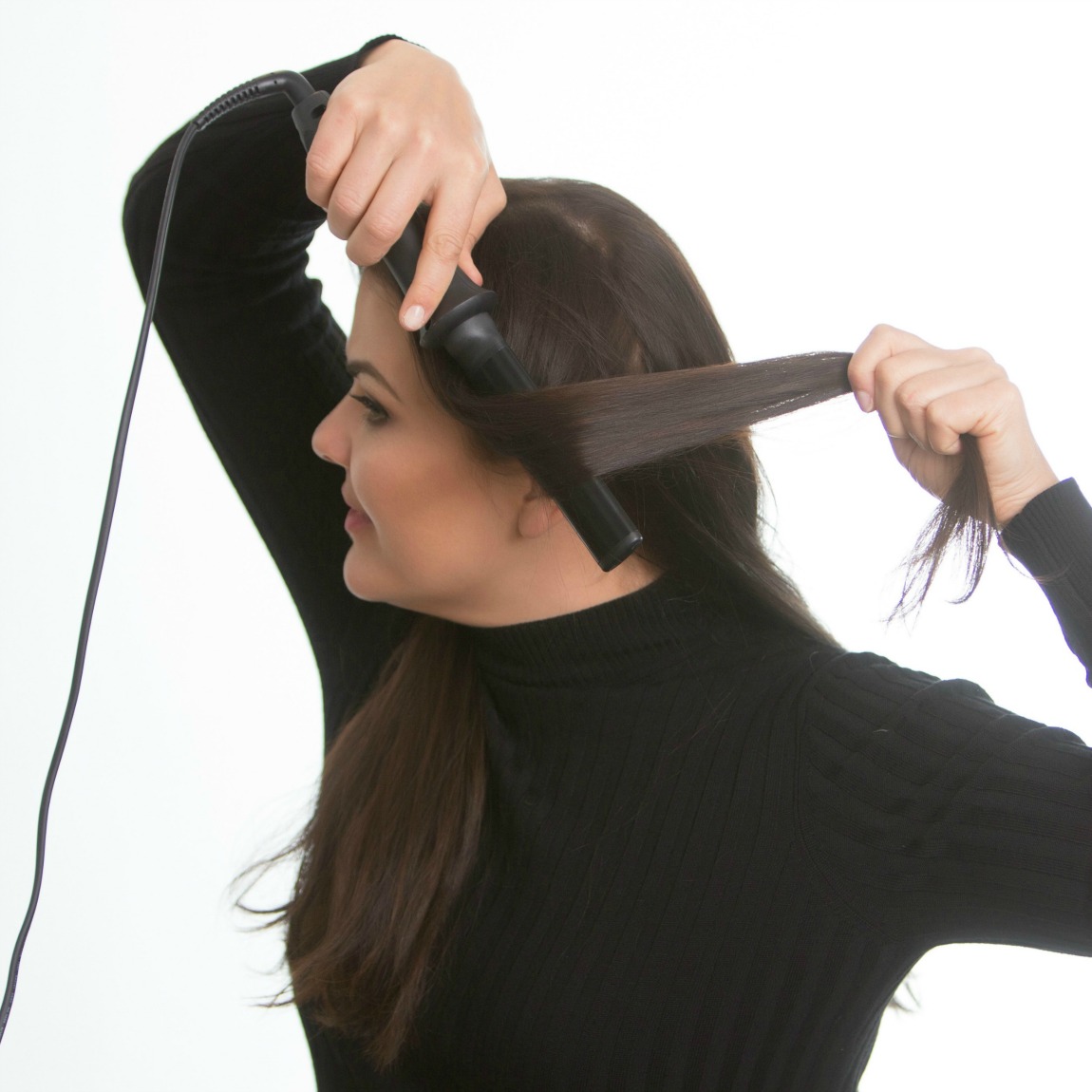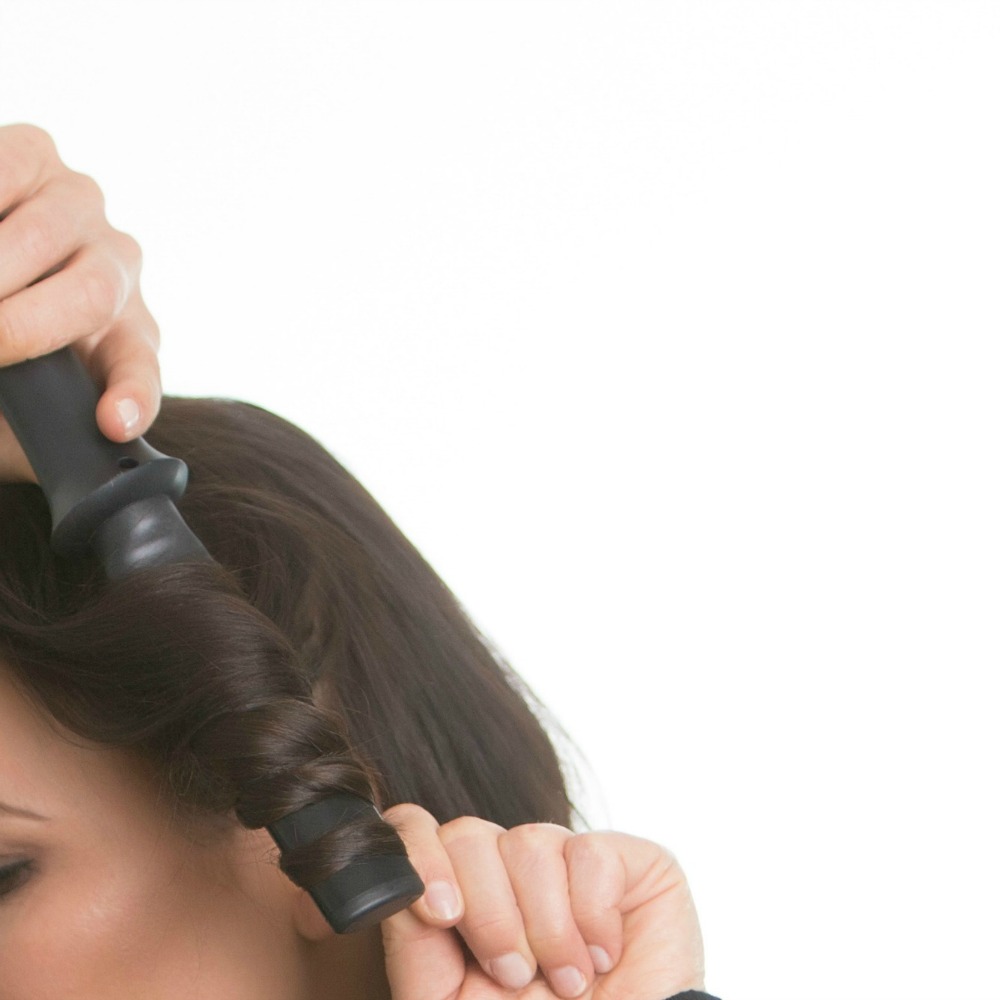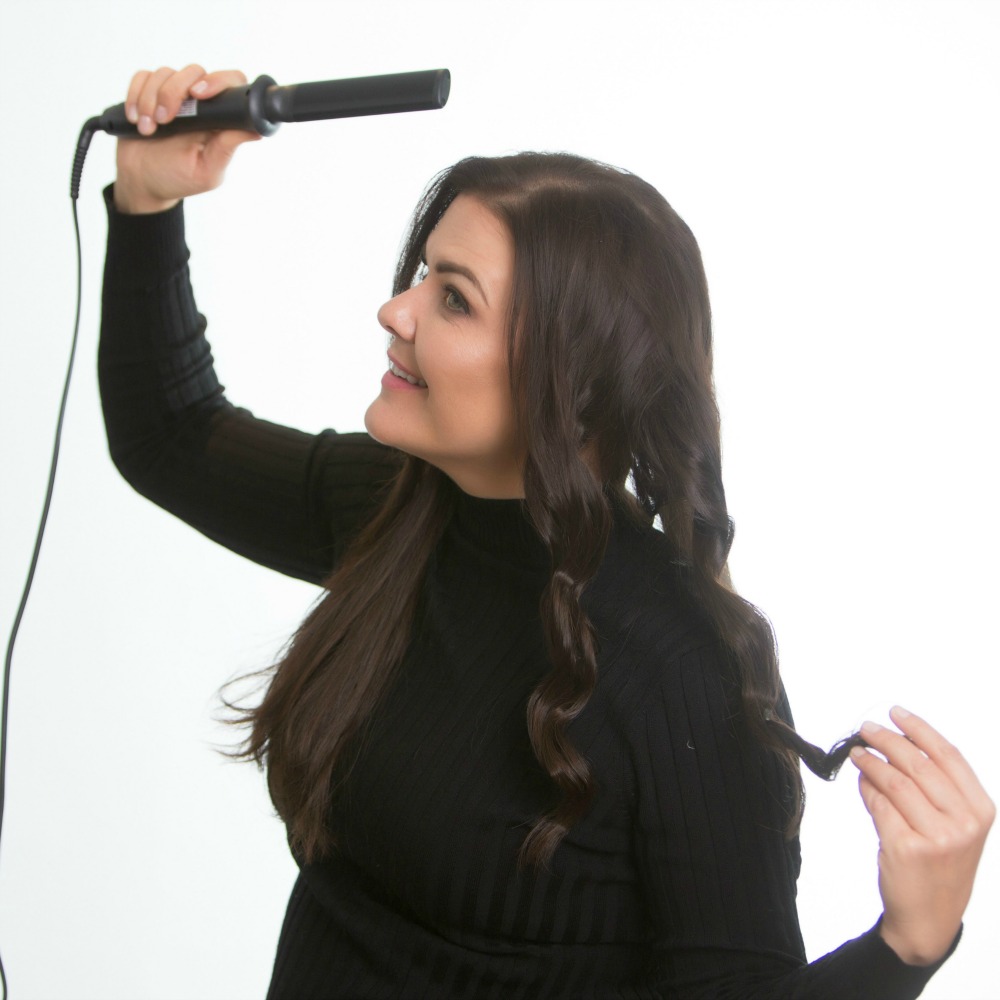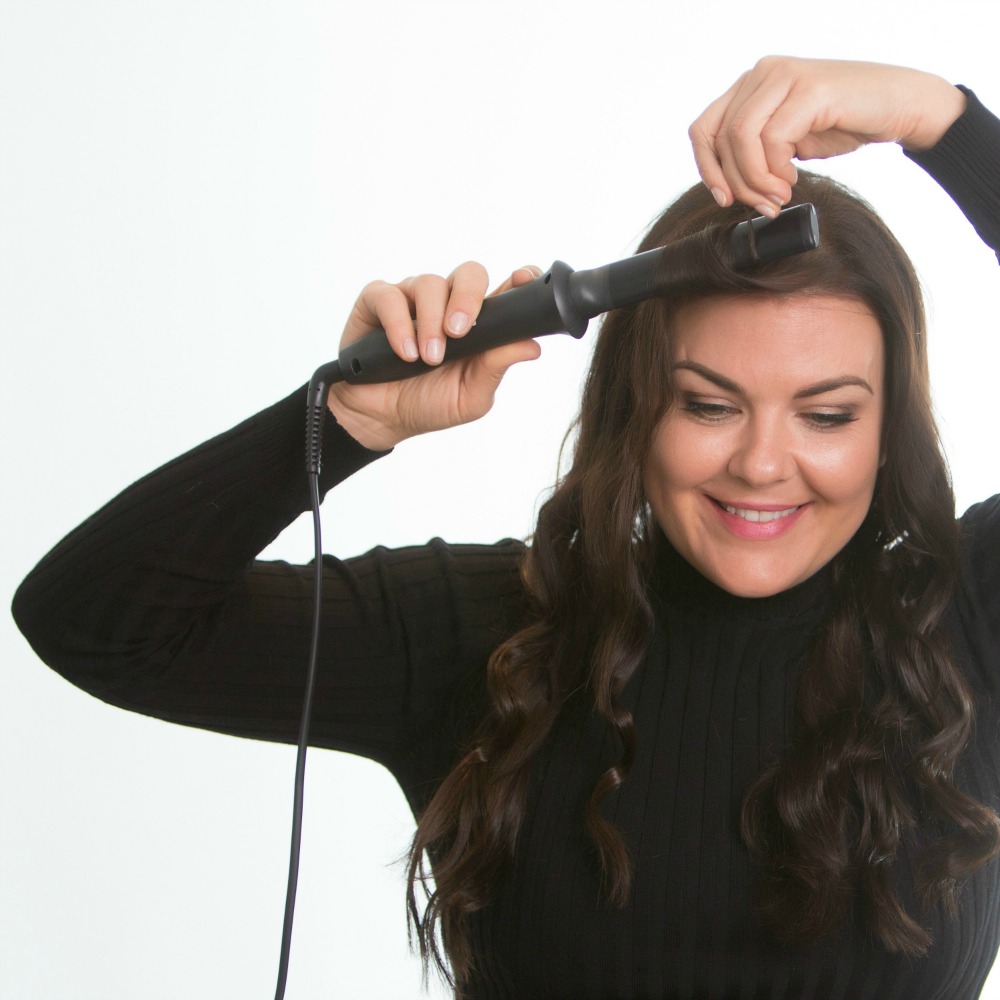 When you've curled all of your hair, gently run your fingers through it to loosen the curls.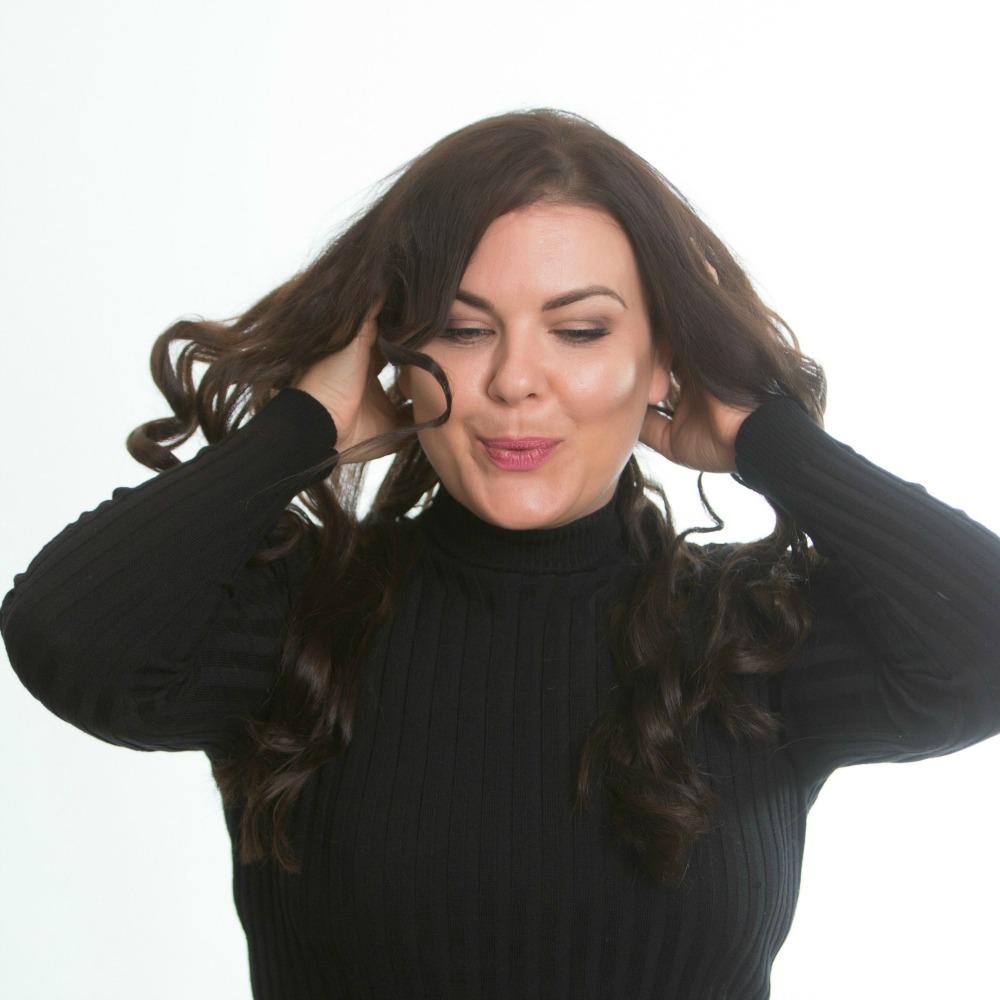 Lightly mist hair with Schwarzkopf Extra Care Ultimate Oil Elixir Serum to smooth any fly-ways and add shine, then use your hands to shape your hair into place for the look you want to achieve.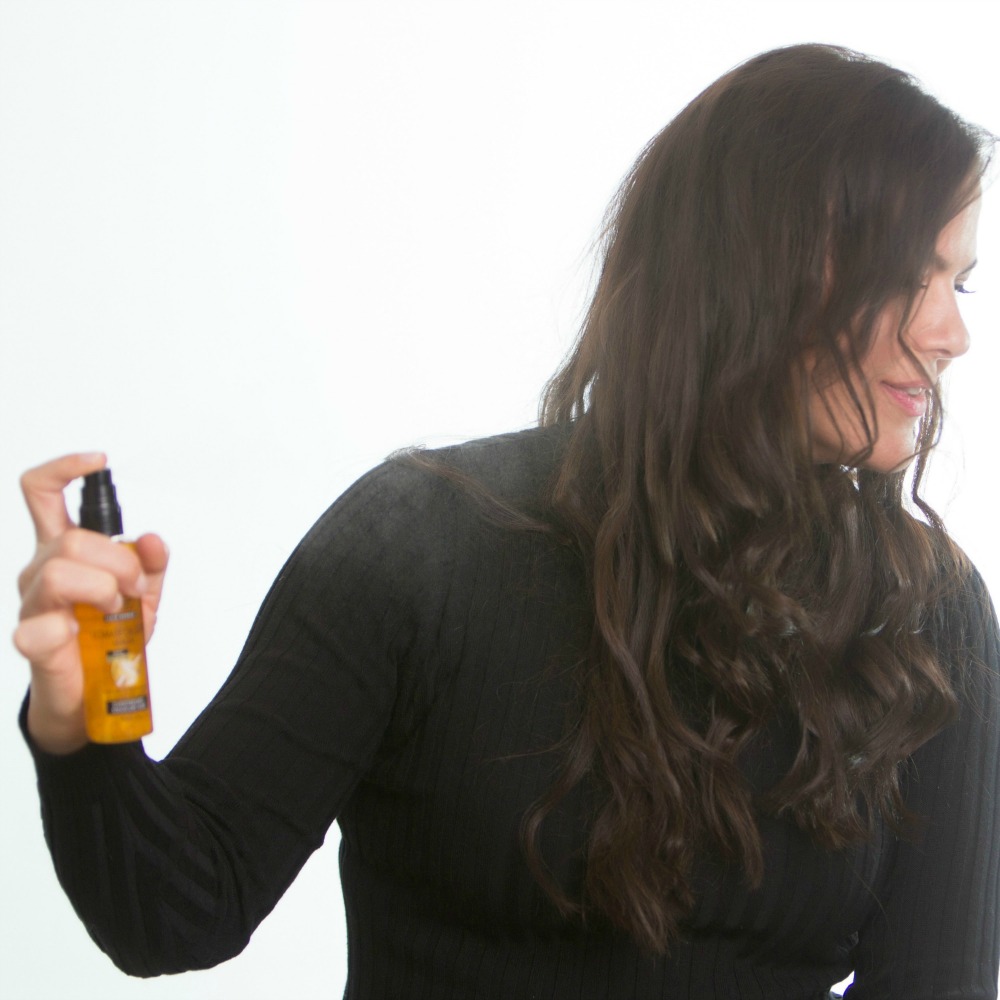 I was aiming for slightly retro/glam waves, so all I really needed to do was smooth the top of my hair down. If I wanted the waves to be more beachy, stretching the curls out further and messing it up a bit would do the trick. It's that easy.
Finito! Loose modern waves that look like you've gone to loads of effort in minutes.
For more simple style ideas to help you break out of your hair rut, check out Schwarzkopf's Style Studio.
More Fox in Flats: