If you are anything like me, your sunglasses probably get scratched as often as I've scraped our stupidly massive 4 wheel drive people-mover, and get knocked around worse than a piñata at a 4 year old's birthday party.
So I find myself picking up a new pair each season. Sometimes they are cheapies, and sometimes they are designer, but I'll always ensure I've got at least one classic style, and an on-trend style. A sunglasses wardrobe as such, ready to whack on at a moments notice to hide those tired, sleep deprived eyes.
For Spring, I've just picked up these babies from CELINE.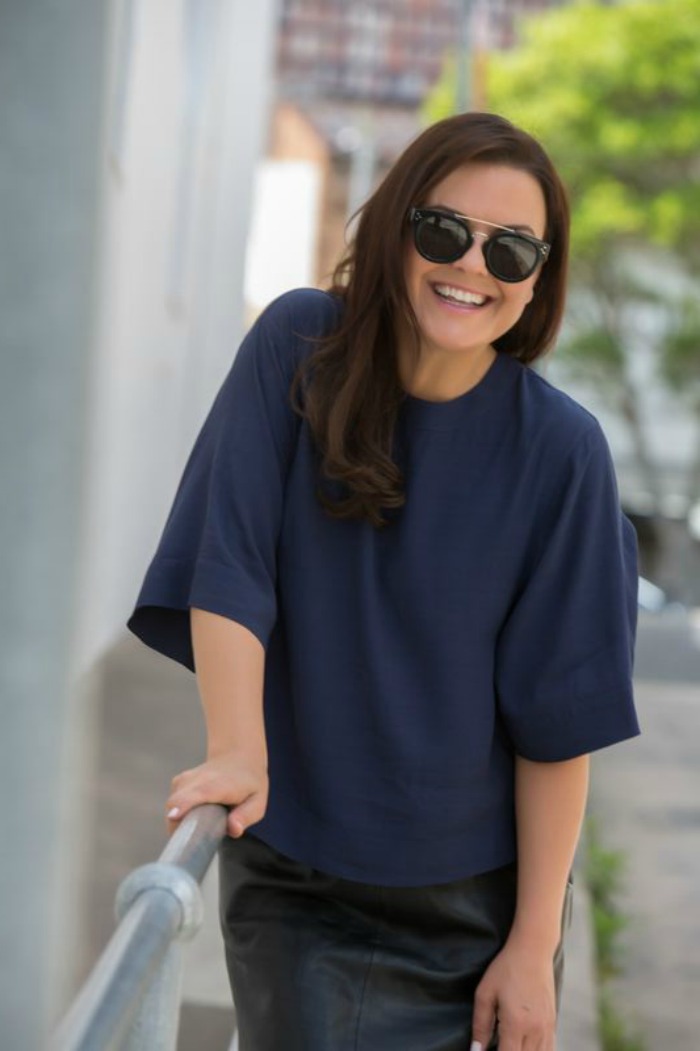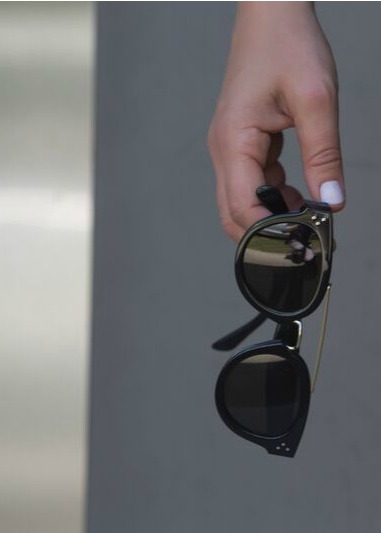 Indeed, they're probably the most exxy sunnies I've ever hooked up with, but I reckon the combo of the classic round lens, slight cat's eye, and gold hardware will be a gift that keeps on giving for as long as I can keep them away from my kids.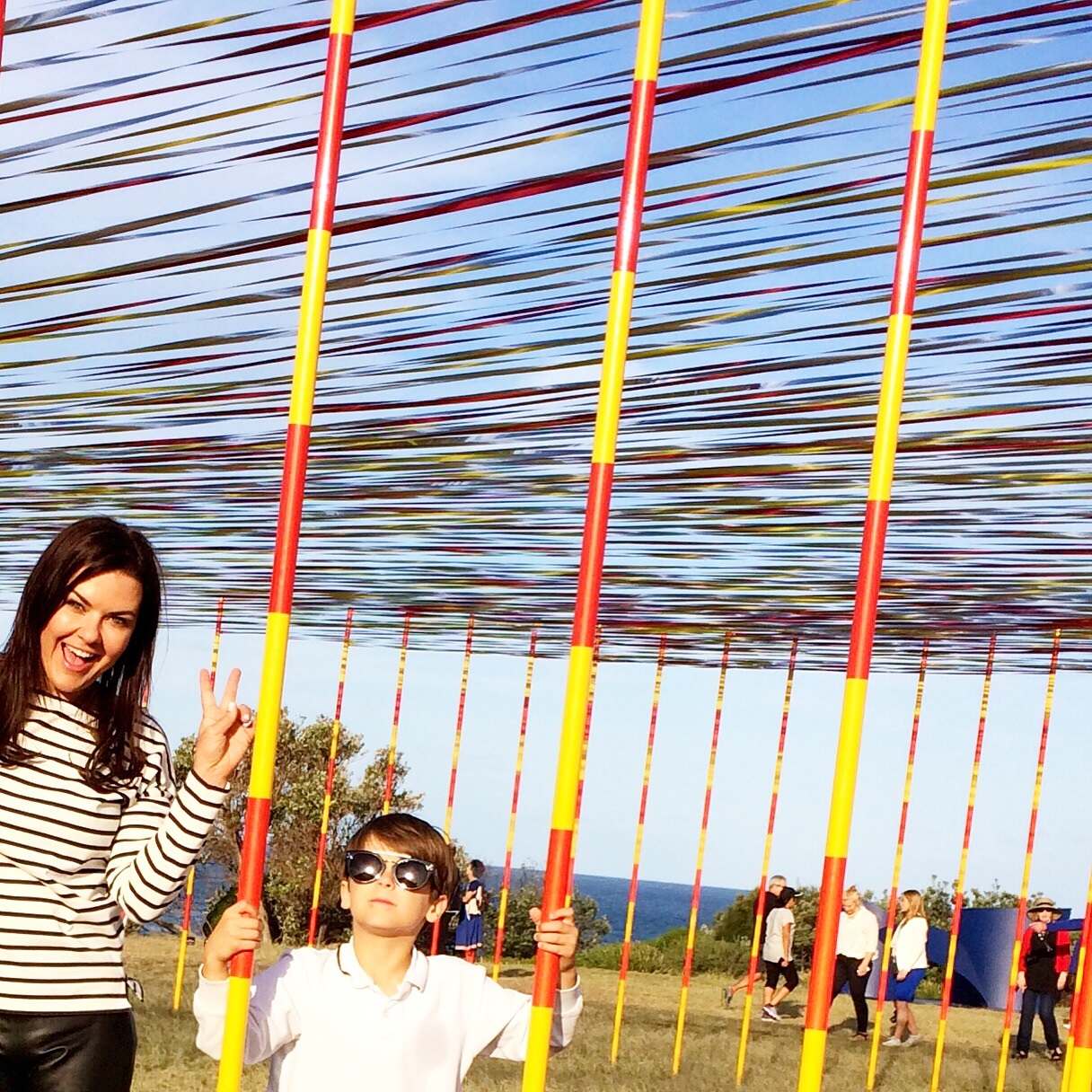 Wish me luck…
If you're in need of updating your wardrobe of sunglasses too, these are my tips for summer 2015:
Mirrored
You wear these, your mates will be to busy looking at their own reflection to notice you've left home with a Vegemite stain on your top. Shop 'em here.
Square
In Back to the Future they predicted these would be big in 2015. And along with video conferencing, hand-held tablet computers, 3D movies, wall-mounted big screen televisions, and multiple TV channels, Zemeckis, Gale* and of course McFly were right. Get square here.
Round
You know how large, rectangular or oval sunglasses have been your go-to over the last couple of years. Time to stop. Get on the round about here.
Aviators
My go-to staple. Kelly McGillis in Top Gun seduced Tommy in those babies back in 1983 and are always in style. I recently lost my gold rimmed Ray Bans so more of these are on my 'Santa please' list. Get yours here.
Cat's eye
Audrey was never wrong. These are never wrong. Meoow! Shop them sunnies here Kitty Cats.
White frames
A little bit Kurt, a little bit Edie, a lot bit now. Check out a bunch here.
What style of sunnies are you into at the moment? Picked up any cool frames yourself lately? 
*Writers of Back to the Future
By Andrea Michelle for Vision Direct

More Fox in Flats: