By Tegan Taylor
Some mornings, all the concealer and dry shampoo in the world aren't enough to fake a good night's sleep.
These are the mornings for busting out the head armour: a great pair of sunglasses complemented with a fabulous hat.
And just like Tina Fey & Amy Poehler or Scooby & Shaggy are unstoppable duos, some sunglasses and hats just work perfectly together.
Here's how to match the right hat with the right sunglasses, and be a cover-up connoisseur.
Wide-brim hats and oversized sunnies
Everything's big in this classic combination: a wide, floppy brim with large-frame sunnies peeking out from underneath. Wear to the beach or pool for maximum shade and glamour, or around town on days you feel like being mistaken for a trophy wife.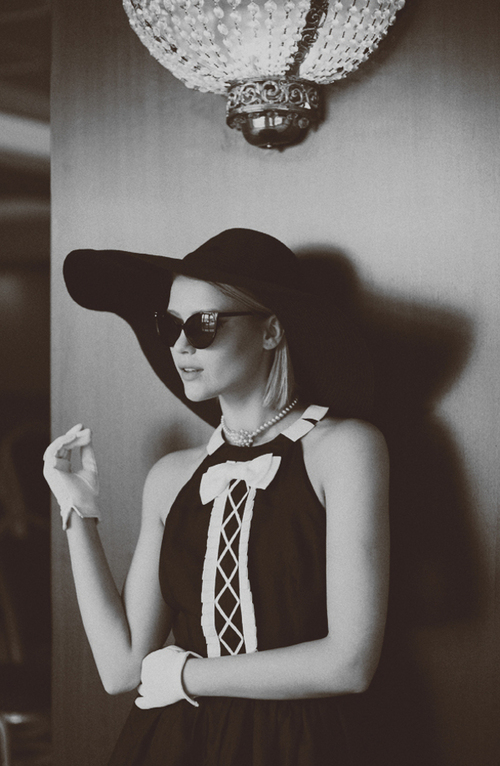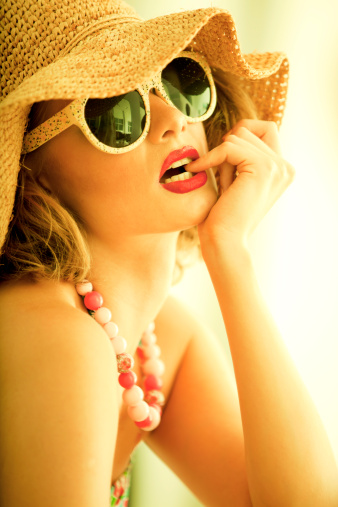 Fedora and wayfarers
A staple of music festivals and weekend markets, the fedora-wayfarers marriage is like Emily Blunt and John Krasinski – laid back and classy all at once. Straw fedoras are lightweight and shady in summer, while felt styles will keep your noggin warm through the winter months.
Baseball cap and aviators
There's no better pairing for off-duty style (or undercover celebrity) than the old baseball cap & aviators combo.
Throw these on and suddenly your jeans-&-tshirt ensemble on the Saturday morning soccer field or grocery shop looks simultaneously smart and casual. Wear your hair in a ponytail on the back of your head to pull through the adjuster strap gap, or low on your neck to avoid the cap completely. For more styling tips with a baseball cap click here.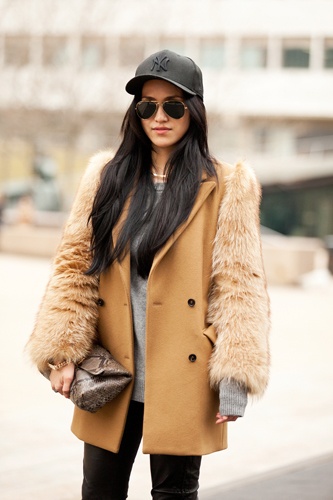 Photographed by Mark Iantosca
Trilby hats and John Lennon sunnies
Re-live beatnik London and the swinging '60s by pairing a cute felt hat (worn slightly back on the head, with a fringe styled forward) with some round, retro frames. Yeah baby!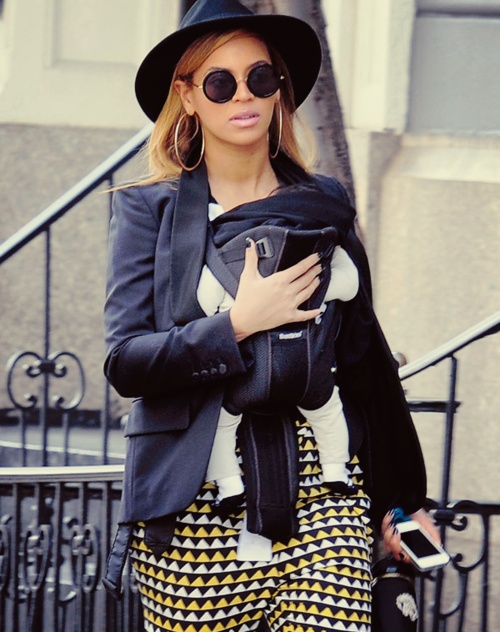 Beanies and sporty frames
Beanies, as well as being cosy head-warmers and covers for a multitude of unwashed-hair sins, are also a great injection of sporty style to a winter outfit. Whether worn slouchy or adorned with a pom-pom, there's something about them that suggests you may have just swooped in from an afternoon on the ski slopes — even if you pair them with shorts and a cardi. Keep up the active vibe with sporty shades, such as plastic-framed aviators.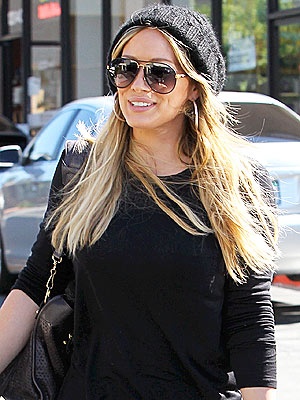 TIP: Avoid hat-hair by loosely french-braiding the top part of your hair under your cap (as messily as you like) and shake loose if you decide to take your hat off. The braid helps keep volume at the roots and stops your hair from looking plastered to your head.
What's your favourite hat-and-sunglass combo?
And how do you avoid hat-hair?!
More Fox in Flats: