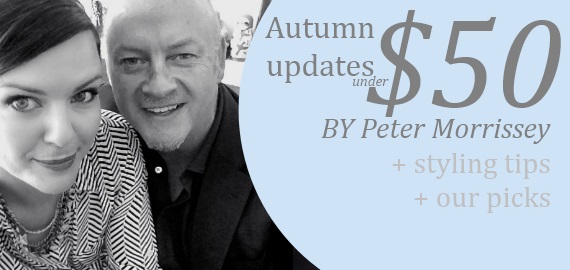 Not long ago I popped by the home of iconic Australian fashion designer Peter Morrissey to chat about his super-affordable, super-wearable range with Big W. And not only did he provide a sneaky peek into the current Autumn range – inclusive of an extensive range of flats – but he shared some easy styling tips for us, and our men.
httpv://youtu.be/i91AE-I-lFg
The Fox in Flats edit from the Peter Morrissey for Big W Autumn range
The Moto-Jacket
A must-have for every wardrobe, throw this over your basic jeans and T combo for instant street chic, drape over your fave party frock, or shrug on over your sharp office attire for a bit of edge.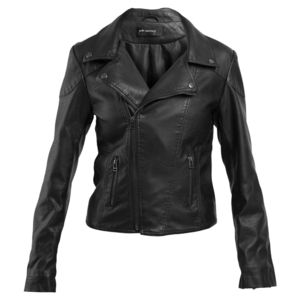 Peter Morrissey Biker Jacket – Black – Sizes 8-18 $49
The Painted Shirt
If you buy one printed shirt this season it's gotta look like it's been painted on. And this check-based take on the trend is an easy way to get into it without looking like you've had an accident at your kid's pre-school.
Peter Morrissey Check Geogette Shirt – Sizes 8-18 $29
The ponte pant
The go-to fabric for fit and flatter as it holds in those wobbly bits while retaining a sharp silhouette.
Peter Morrissey Ponte Pants – Black – Sizes 8-18 $35
The essential heel
Am hoping you already got the memo last year that platform heels are as out as Miley's tongue. If not, just buy these now and I'll forgive you.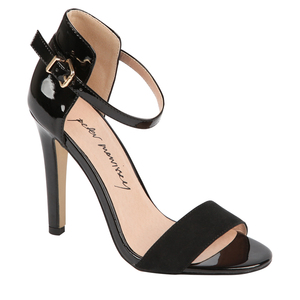 Peter Morrissey Stiletto Heel – Sizes 6-11 $29
The chunky knit
Buy a size larger than you need and get ready for sweet cuddle action during long, romantic walks along a windswept beach. Or at the very least a warm hug from your kid as you pass them a hot chocolate. TIP: Add extra marshmallows for harder hugs.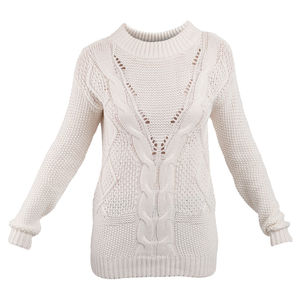 Peter Morrissey Chunky Boat Neck Pullover – Sizes 8-18 $39
The fun flat
Just because the days are getting darker doesn't mean your feet need to also.
Peter Morrissey Pleated Ballet Flats – Orange – Size 6 $9.94
Peter Morrissey for Big W includes home wares, women's wear, and men's wear, is available in all Australian stores nationally, and selected items are online here.
Check out our other chats with Peter, where his given the low-down on his celeb buddies (yeah Kylie, Michael, Diana, and Elle, we're looking at you), and told us how to turn our man into a 'gentleman'.
For more Peter Morrissey check him out on Facebook, chat to him on Twitter and for a sneaky behind-the-scenes peek inside the life of this fun and fascinating man, follow him on Instagram.
What's your pick from the range? 
More Fox in Flats: