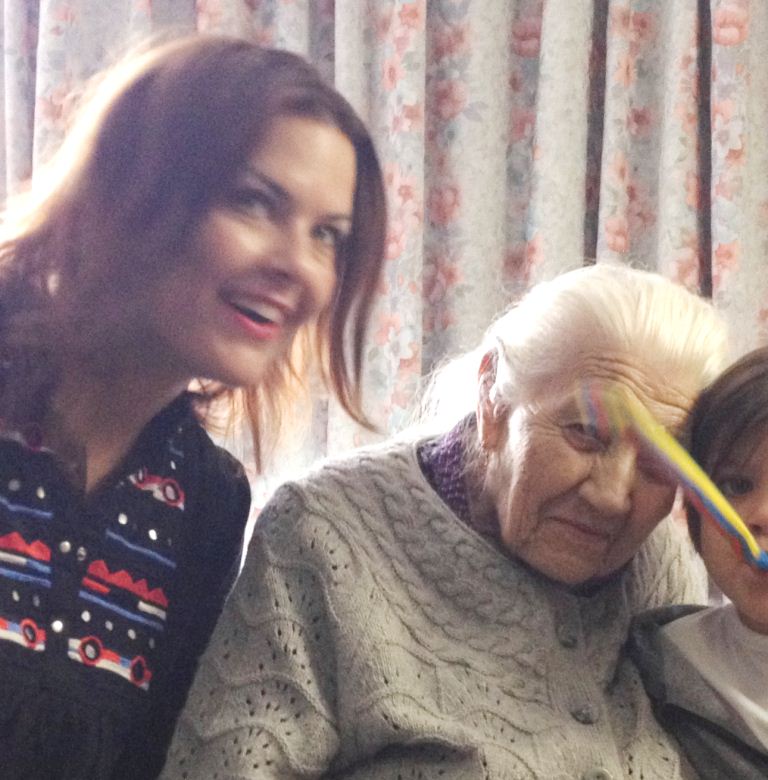 There's something so delicious about finding a fresh, new kindred spirit to share your life's journey with.
Peeling back the layers as you get to know someone new is akin to breaking the seal on a bottle of champagne: hearing that satisfying pop of the cork, feeling the soft spray of the bubbles misting your hands, and knowing that the best is yet to come.
Yet making the time for new friends can be hard. In our busy lives it can be difficult to maintain and nurture the friendships we've already got, let alone having the capacity for anyone else.
But there is so much to learn from and enjoy about the new people who cross our paths. And from my experience, some of the richest friendships I've ever enjoyed have come from the most unlikely of places.
Here, I chat with Katie in my regular spot on the 'Live Well, Be Well' radio show presented by the Cancer Council on Brisbane's 95FiveFM, about my friendship with my elderly next-door neighbour, and what I learnt from that special lady.
Click HERE to listen to what I learnt from my friend Ana.
For more about Ana, and to see the article I wrote last year on the day of her funeral click here.
When was the last time you made a new friend?
And what life lessons did they teach you?

More Fox in Flats: