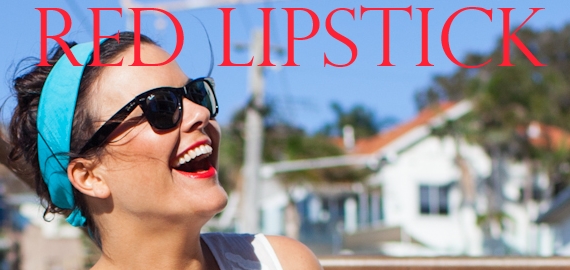 Every other week I hop on the airwaves to chat various topics about 'Living Well and Being Well' for the Cancer Council's radio show of the same name on Brisbane's 95FiveFM.
Here, I'm talking about how Red Lipstick can boost your confidence – I dare you to whack some on today as you go about your everyday routine. It really works!
Click HERE to listen.
And if you'd like to here the entire podcast of the show, click here.
Do YOU feel differently when you wear red lipstick?

More Fox in Flats: